Have you entered our "Books Inspire Travel, Travel Inspire Books" sweepstakes with Textbooks.com?  Make sure you head over to www.contiki.com/books to win a European vacation worth of your own novel!
Still need some inspiration?  This week, we're rounding up some of the books that inspire travels all over the world.  From favorite actors traversing the globe via motorcycle or funny, personal takes on taking on China, there's bound to be a book that piques your interest.
Inspire Your Round the World Adventure with…
The Long Way Round – the written account of actor Ewan McGregor and his friend Charley Boorman as they ride their motorcycles around the world – they managed to ride over 20,000 miles in four months.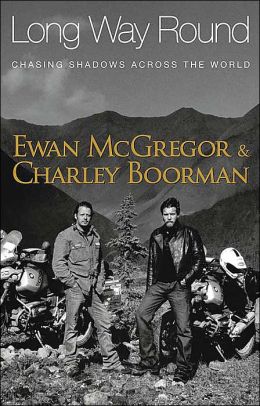 Inspire Your Next Trip to Australia with…

In a Sunburned Country – Bill Bryson, world-renowned travel writer, shines a light on his visit to the Land Down Under – a place that doubles as a country and a continent and provides a vast landscape for all adventure seekers.
Inspire Your Love for Italy with…
Letters to Juliet – This book talks about the volunteers who tirelessly respond to the hundreds of letters received at Juliet's balcony in Verona.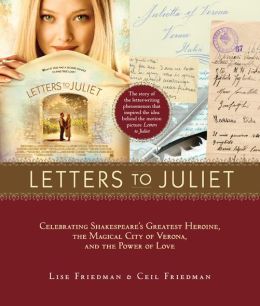 Discover Your Inner Self in Asia with…
Fried Eggs with Chopsticks – a wonderfully humorous account of a woman's journey through China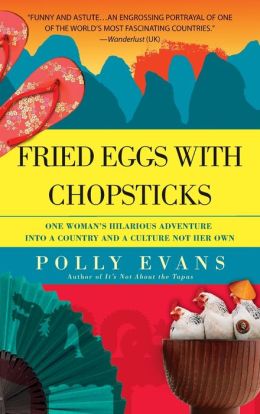 Trek Across America with…
On the Road by Jack Kerouac. Thought to be one of the most quintessential American road trip novels, inspired by a series of trips made by Kerouac and his  friends across the U.S. in the years after World War II.
__________
Have a favorite book inspiration of your own?  Share it with us!
And don't forget to check out our Pinterest board about Inspiring Books, "Have Book Will Travel"!
Image sources: BN.com & Amazon.com