12 things you've gotta do in China (& Hong Kong)

1. Take a quick stroll on the Great Wall of China.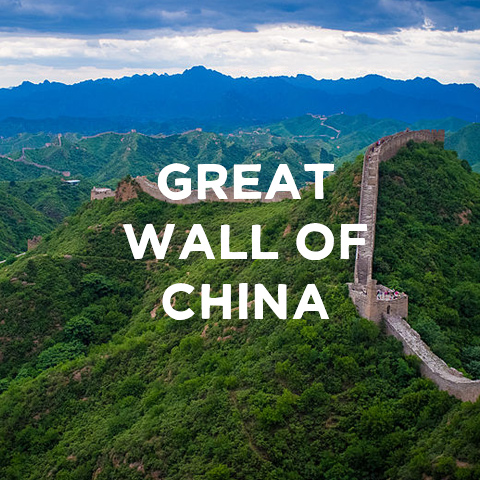 Image via wikipedia.org by Severin Stalder

2. Overcome your fear of heights on the 88th level of the Jin Mao Tower.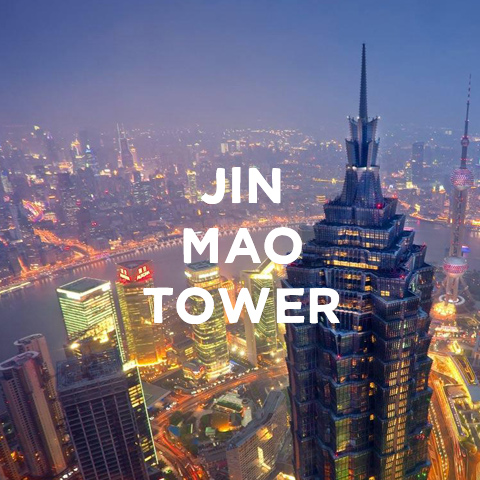 Photo via kinabaloo.com

3. Take a ride to the top of the Bailong Elevator and admire the beautiful views!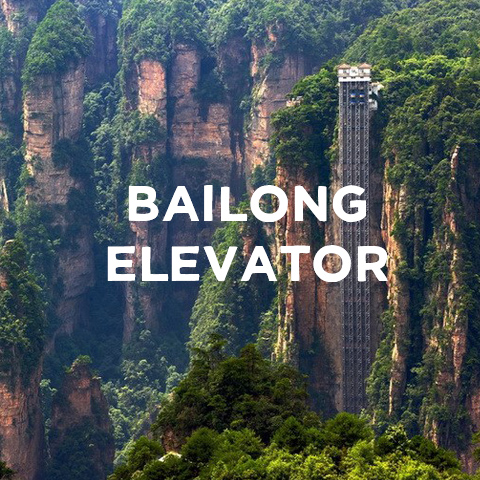 Image via peopledaily.com

4. Visit the Forbidden City (also now known as Palace Museum) in Beijing, China.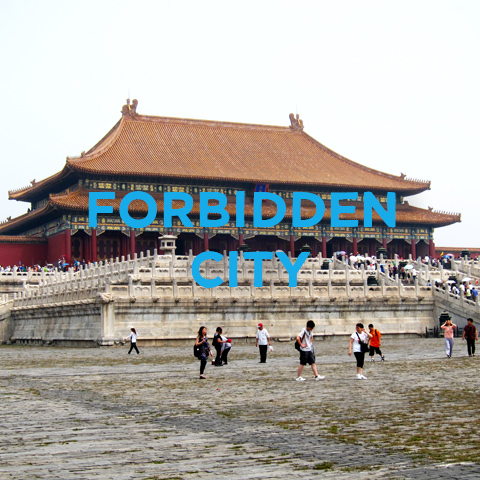 5. Say hello to the Leshan Giant Buddha built during the Tang Dynasty.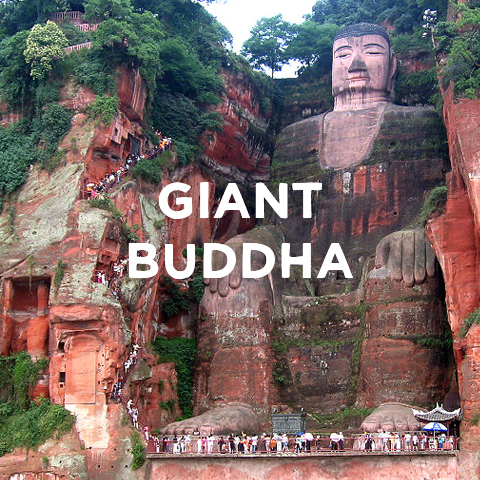 Image via wikipedia.org by Ariel Steiner

6. Journey to the Longsheng Rice Terraces in Longsheng County near Guilin, China.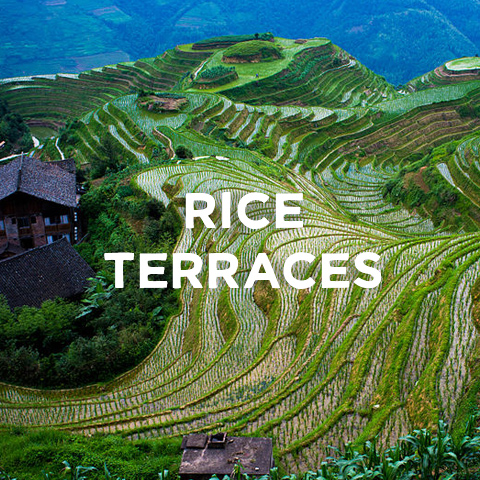 Image via wikipedia.org by Severin Stalder

7. Take a walk to the Temple of Heaven (aka Altar of Heaven) located in central Beijing.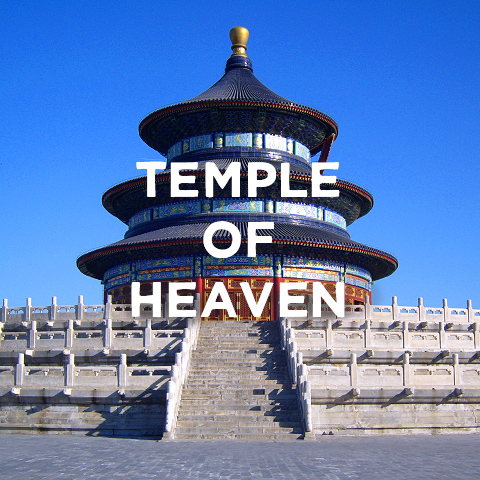 Image via kinabaloo.com

8. Visit the Terracotta Warriors and Horses in Shaanxi province. The army showcases around 8,000 uniquely created terracotta soldiers, horses, chariots and weapons.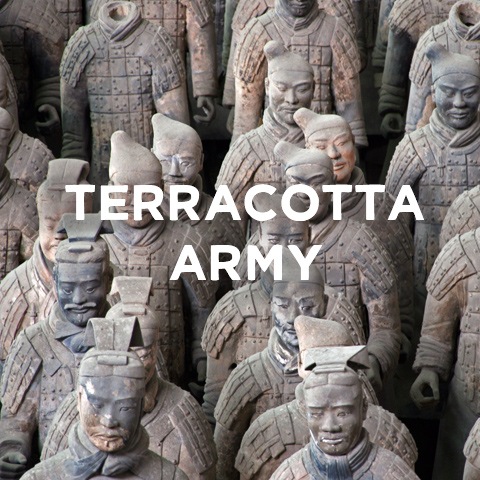 9. Travel to Wulong Chongqing Monastery, part of South China Karst UNESCO World Heritage Site.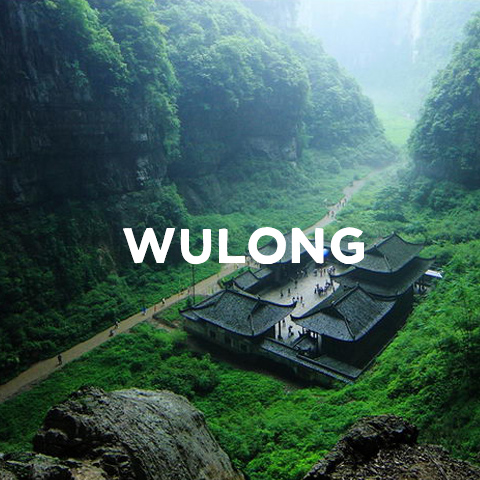 Image via chinatravel.onsugar.com

10. Take a leisurely bike ride along Xi'an City Wall.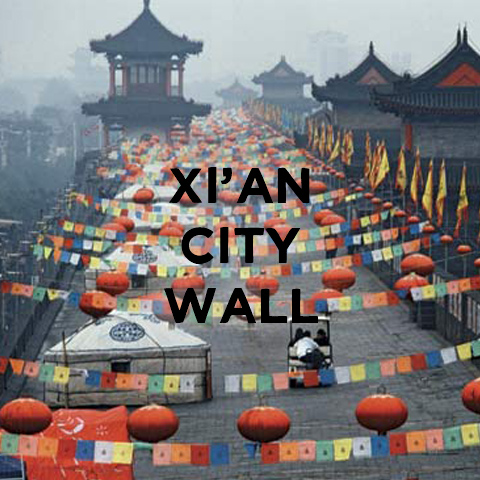 11. Jump on a bamboo raft and explore the Yulong River!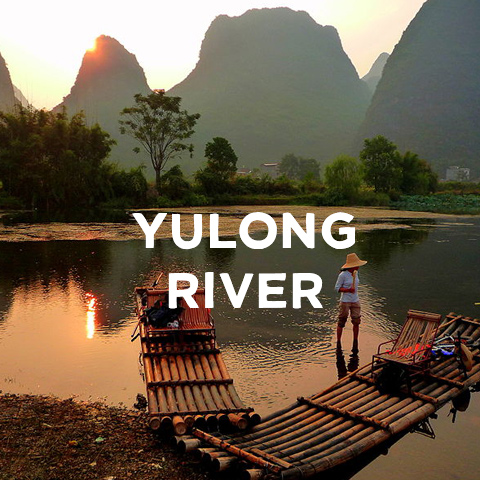 Image via wikipedia.org Qeqertaq

12. Sit back and watch the world pass by at Victoria Peak in Hong Kong.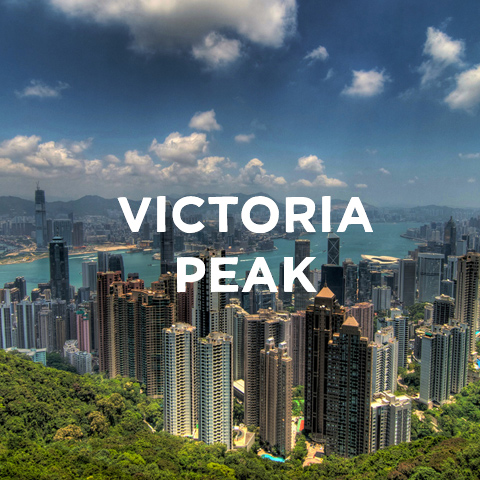 Image via chinatravelca.com