The most iconic landmark in France and arguably in the whole of Europe, the Eiffel Tower is an enduring symbol of freedom, the French Revolution and the industrial age.
Originally intended as a temporary installation and almost torn down and scrapped in 1909. Constricted by Gustave Eiffel, who also constructed the American icon Statue of Liberty, the Eiffel Tower was created to commemorate the 100th anniversary of the French Revolution.
Construction began in February 1887. The base is made of four pillars, orientated with the four points of the compass. It took 132 workers, 18,000 parts and 2.5 millioin rivets to construct over 2 years, 2 months and 5 days before its final completion in 1889.
Standing at 324 (including the antennae) metres high, the Eiffel Tower was the world's tallest structure for just over 40 years until it was surpassed by the Chrysler Building in New York City. Until 1909 the Eiffel tower was lit by gaslight, today being illuminated by 336 spotlights.
Beautiful at every time of the day, the Eiffel Tower is a monumental achievement and a beautiful symbol of what man can create when they put their heads together.
Paris is always a good idea.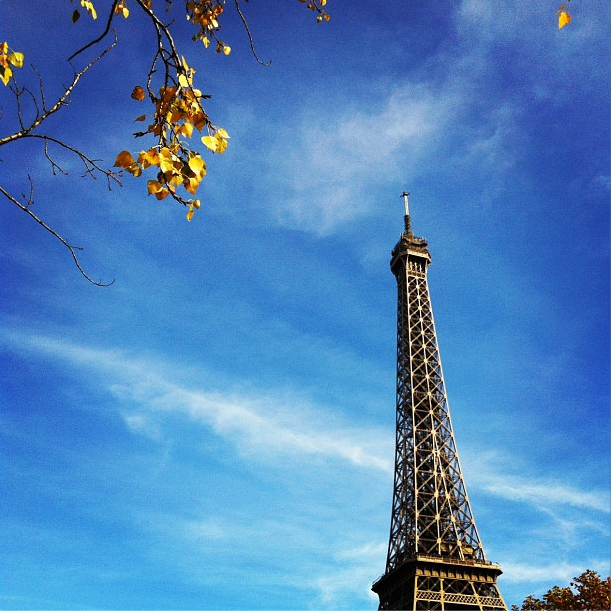 Image via @hannieimgraben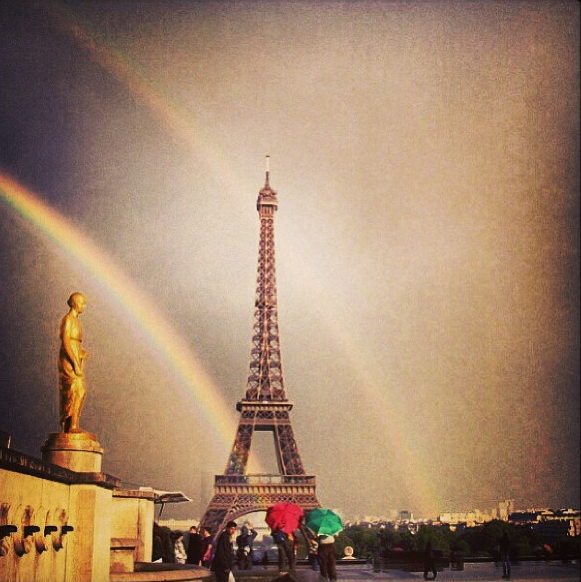 Image via @burcaktncr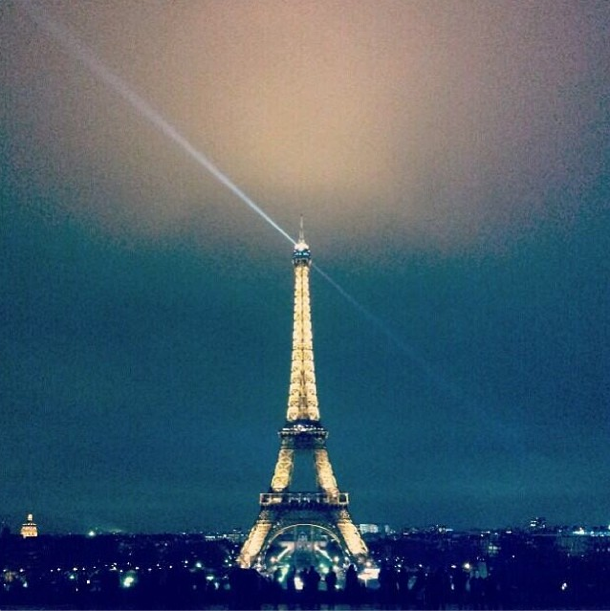 Image via @jakeey_mc.png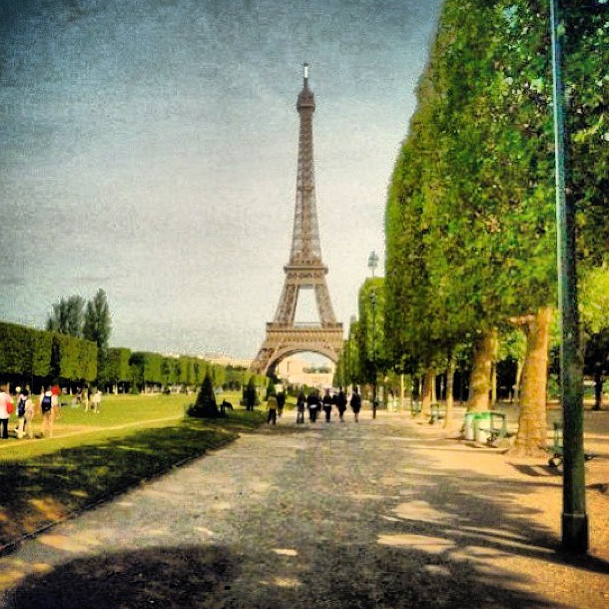 Image via @steveoc1989.png