1.
Carnival
- Brazil
One of the biggest street parties in the world, Carnival provides a unique insight into Brazilian culture and history. Experience it yourself; dress up and join the parade or sit back and be captivated by the colour and rhythm.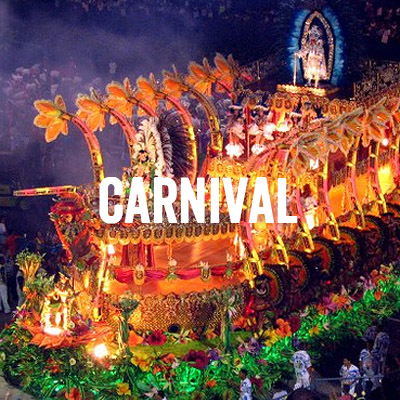 Image source: www.flickr.com
2.
Splendour in the Grass
-Australia
The beautiful little seaside town of Byron Bay is transformed into a buzzing town of tepee's and bass for four days while music fanatics pogo to some sweet sweet sounds.
3.
Full Moon Party
- Thailand
An all night beach party. Is there much more to be said?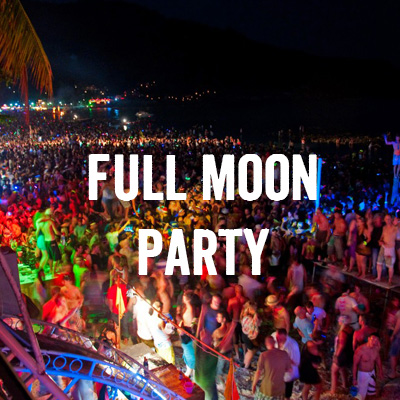 Image source: theofficialguidetospringbreak.com
4. Holi Festival - India
Brighten your life with a colour fight in India. Also known as the "Festival of Colours", the Holi Festival marks the end of winter and celebrates the upcoming spring harvest season.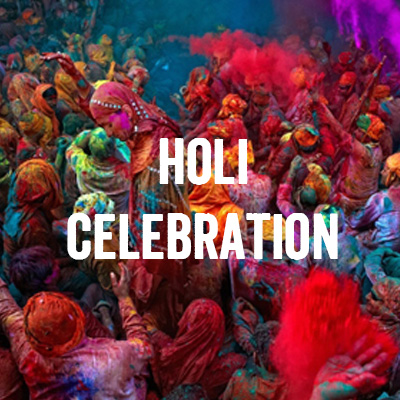 Image source: shylocksforesight.blogspot.com
5. Yacht Week -
Croatia
Grab your best pair of boardies or bikini and prepare yourself for a week of sun, sailing and yacht parties.
Image source: yachtweekblog.travel-addict.com
6. La Tomatina - Buñol, Spain
The best excuse for a food fight. With more than one hundred metric tons of over-ripe tomatoes, there is very little chance of you running out of ammo... or escaping with a clean shirt!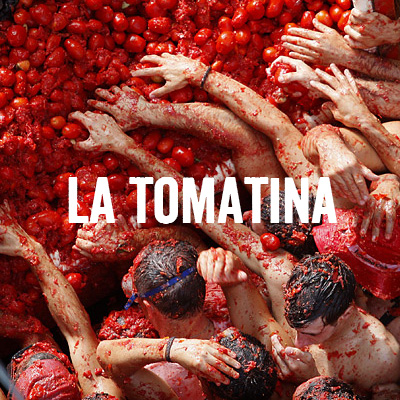 Image source: www.just-eat.co.uk
7.
Oktoberfest
- Munich, Germany
Girls - grab your drindl & guys - don some lederhosen and head to Munich. Get involved in an important part of Bavarian culture and the world's biggest beer festival. Enjoy steins, pretzels, bratwurst and sauerkraut as you sing and dance German-style.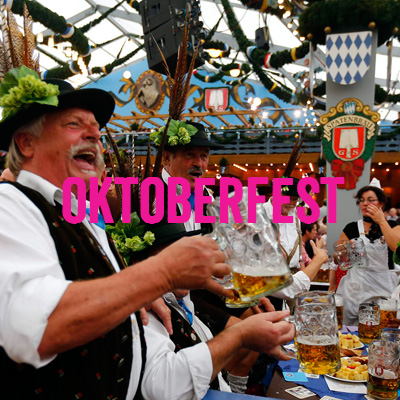 Image source: hotelnights.com
8.
Running of the Bulls
- Pamplona, Spain
For the thrill-seeker in you. Run for your life through the streets of Pamplona to escape the herd of oncoming bulls. This will surely get your heart pumping.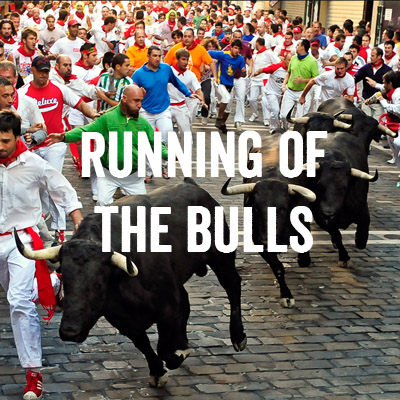 Image source: sacbee.com
9.
Songkran Festival
- Thailand
An old tradition in Thailand marking the New Year (according to the lunar calendar). Also known as Thailand's Water Festival, it is one way to cool down during April in Thailand.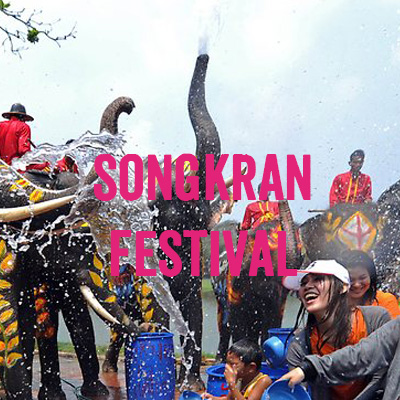 Image source: www.news.com.au
10. Superbowl - USA
The NFL Championship game played annually. If you haven't heard of this one.. you've been living under a rock.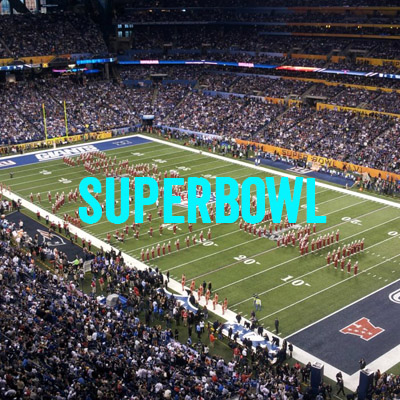 Image source: www.indiana.edu
11. Tomorrowland - Boom, Belgium
Tomorrowland is a huge electronic music festival that attracts dedicated fans from al over the world. Although it is an incredibly young festival, starting in 2005, the tickets took
1 second
to sell out last year... Yep. 1 second.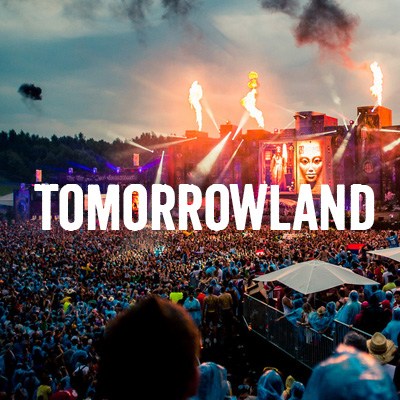 Image source: www.edmarena.com
12. Village Halloween Parade -
New York City, USA
The one night of the year the streets are crawling with skeletons, zombies and all those creepy characters you thought you could only find in books. Dress up and join the parade or watch the terrifying event from the sideline.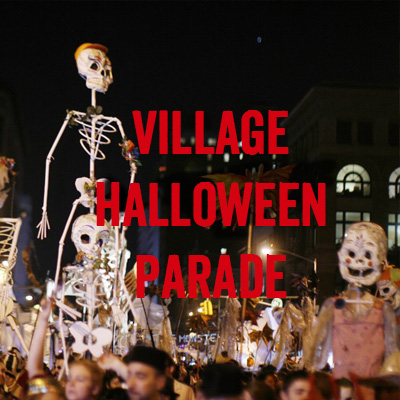 Image source: www.ibtimes.com
13. Burning Man - Nevada, USA
Once a year, thousands of people gather in the Nevada Desert to create a temporary city of art, self-expression and self-reliance; departing one week later, leaving not a trace of existence. The best way to understand what Burning Man is all about, is to see it.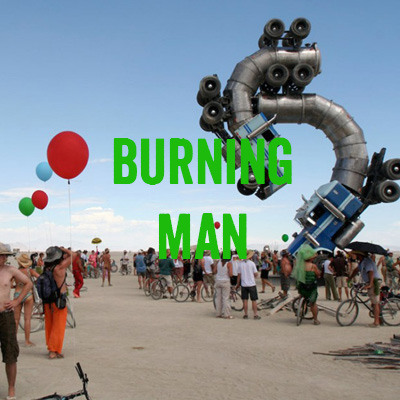 Image source: www.daisyvega.com
14.
Bilbao BBK
- Bilbao, Spain
Spain's #1 music festival held over 3 days in the city of Bilbao. If you are a music lover - this one is not-to-be-missed.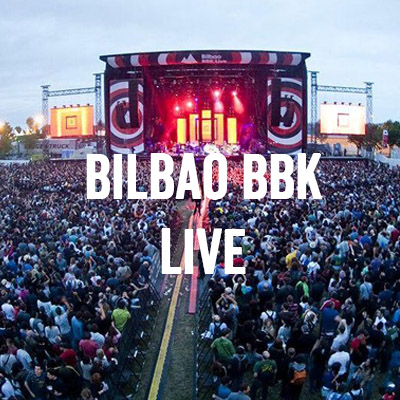 Image source: www.lyricloungereview.co.uk
Think we've missed any? Add your comments below...