14 #NOREGRETS moments you won't forget in Europe

1. Chilling with friends at a private Chateau in the South of France.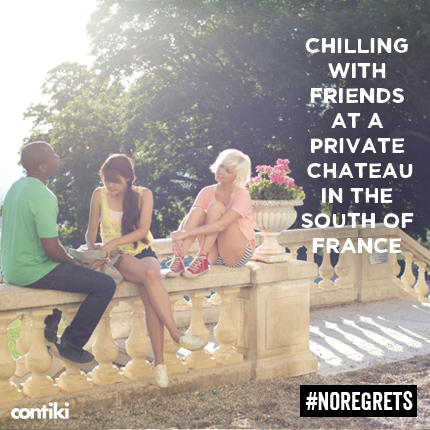 2. Paragliding over the Tyrol in Austria and taking in the magnificent scenery with nothing but the wind in your hair!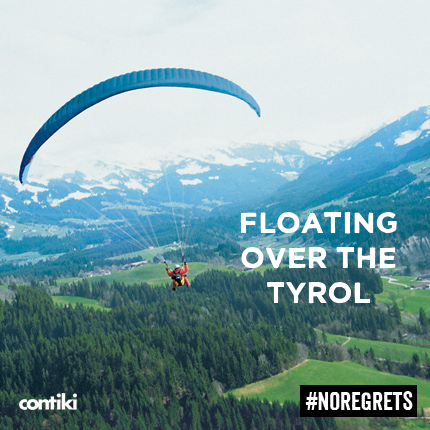 3. A leisurely bike ride and sunset snap in Amsterdam.



4. Seeing the view from Arc de Triomphe in Paris for the very first time..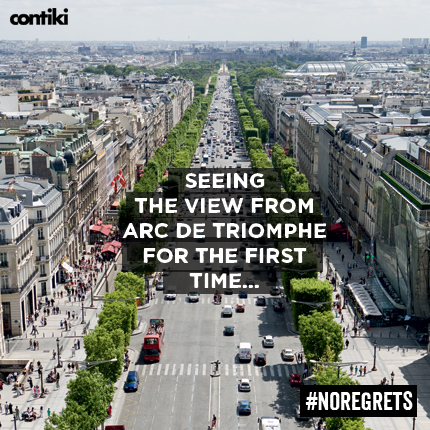 5. One incredible day of shopping in London... and pretending there is no such thing as buyer's remorse...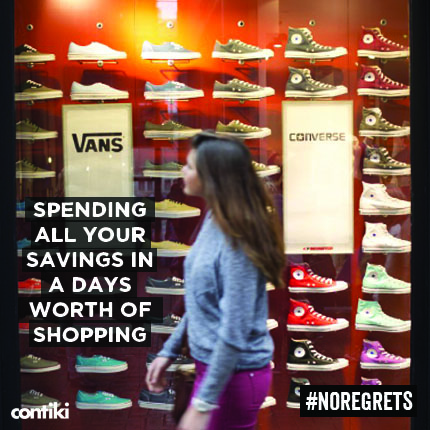 6. Taste testing every baked good at a patisserie in France.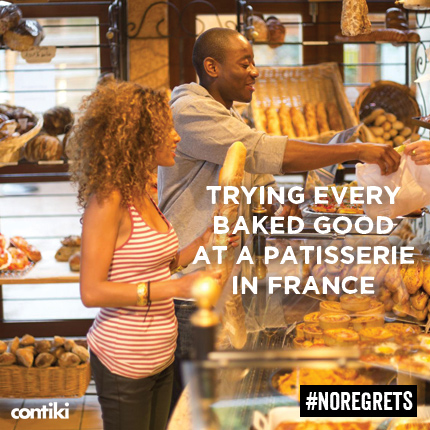 7. Stumbling across the most picturesque little town in the Swiss Alps.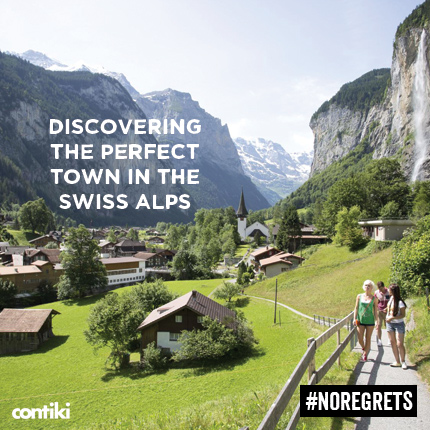 8. Overindulging in delicious pasta in Rome.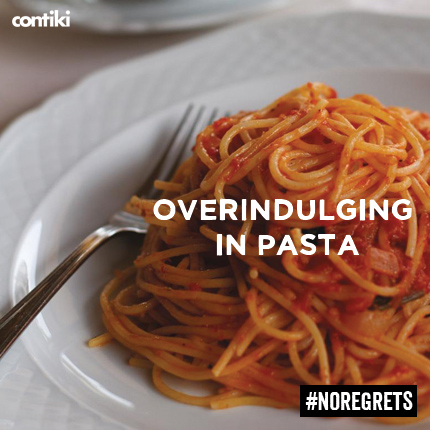 9. Waking up to this...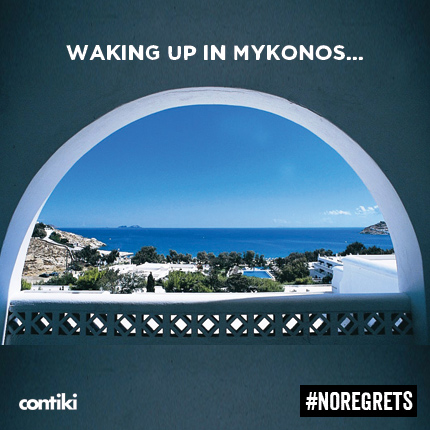 10. Your first dive into the sparkling water of the Mediterranean.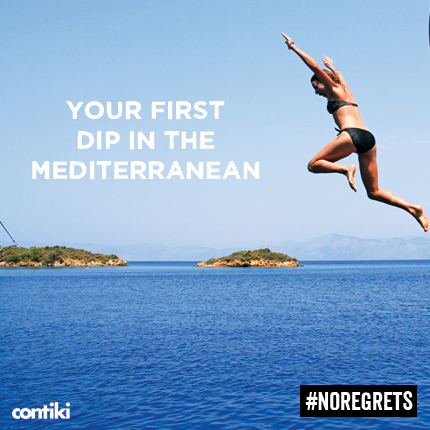 11. Spoiling yourself with mouth-watering gelato in Italy...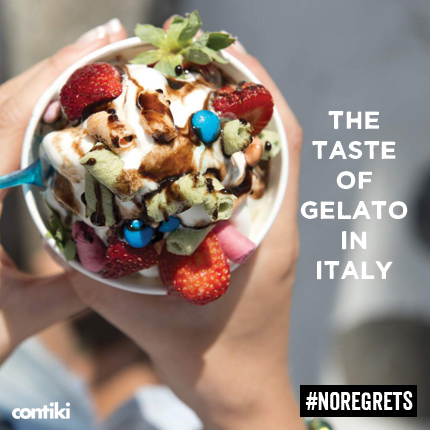 12. Taking incredibly cheesy tourist photos with slightly slanted monuments.



13. Wandering the vineyards of the beautiful Beaujolais wine region



14. Acting like you are local...