We love a good up-and-coming photographer and the latest to catch our eye is UK video producer and photographer Tom Jones.
About a year ago, Tom set out to photograph a new person every day. Capturing their character through a single photo and short paragraph, Tom has documented the project over the past 365 days on his blog –
"365 People"
. Here are a few folk he's met along the way.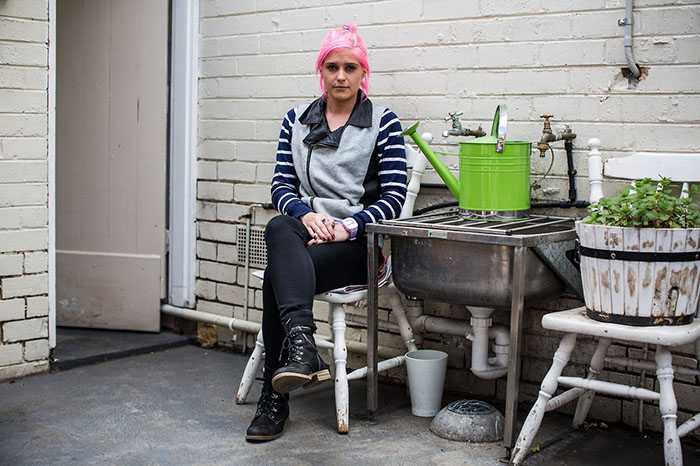 Alex Totney of Melbourne, Australia.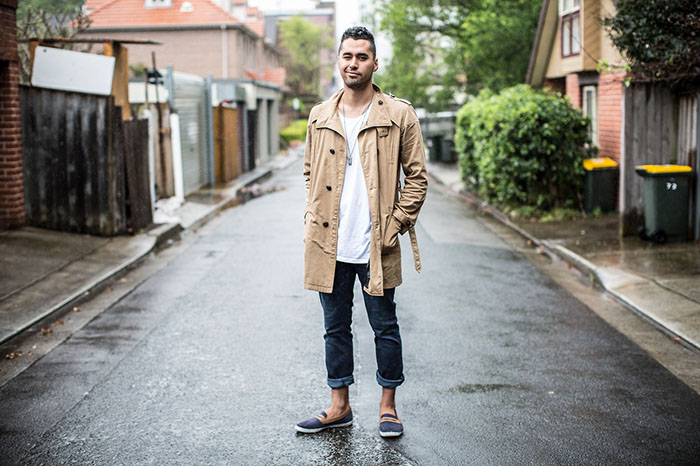 Zane Heemi of Aukland New Zealand.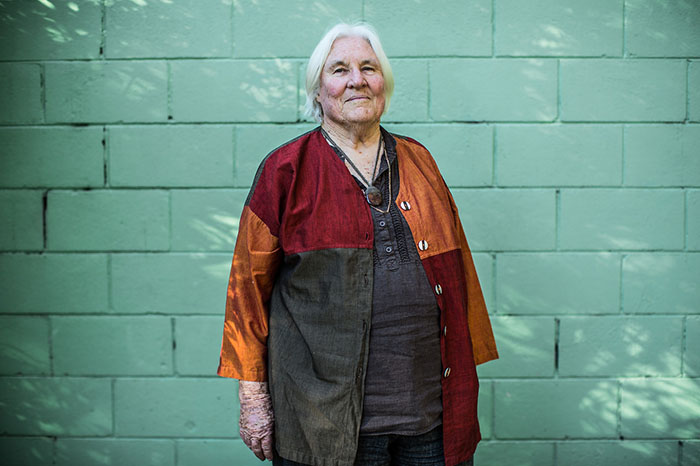 Firesun Thorpe of Adelaide, Australia.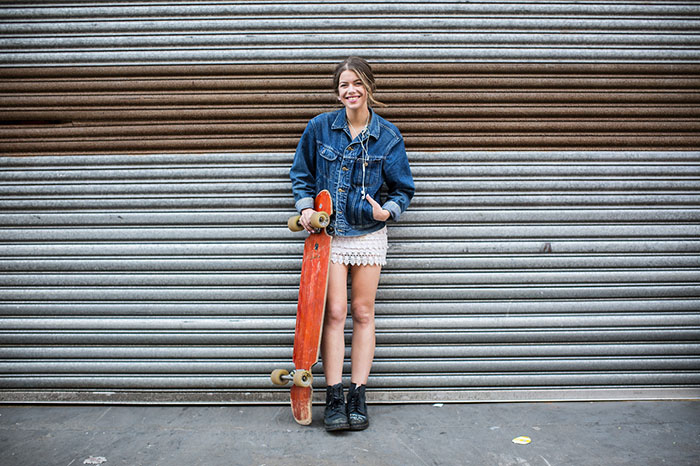 Nina Kelaher of Sydney, Australia.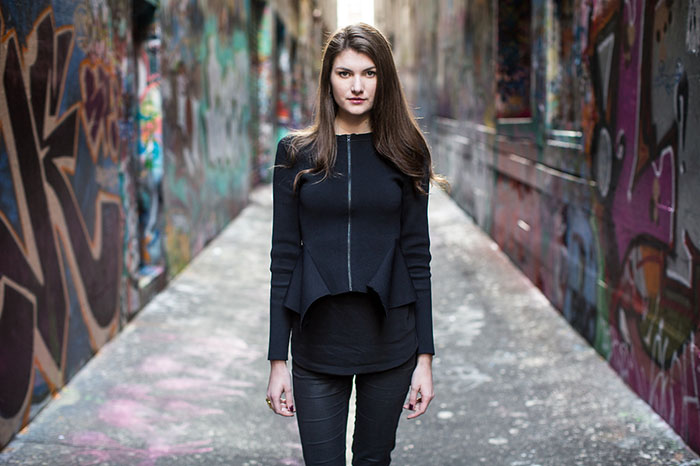 Claire Quirk of Melbourne, Australia.
You'll find more captivating photographs and information about the project here -
http://365ppl.tumblr.com/
Photo credit - Tom Jones