6 Islands you've got to visit
Each as picturesque as the next, Thailand certainly delivers when it comes to beautiful islands. If you're looking for that perfect island getaway, look no further than our Thai Island Hopper East & West and let us show you why we love Thailand's islands. Here are Contiki's top 6 islands you've gotta visit.
1. Koh Phi Phi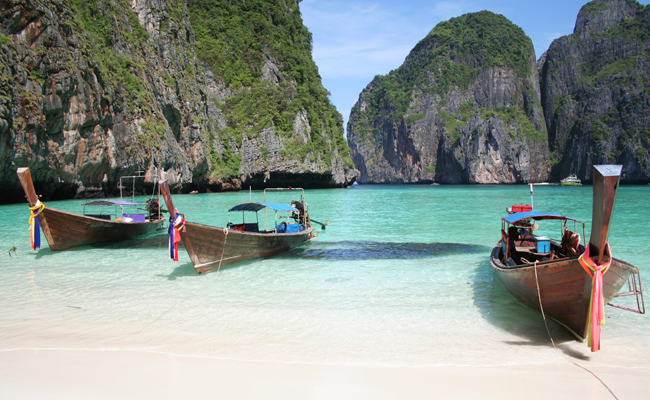 It's that picture perfect beach getaway, Koh Phi Phi is a dreamy holiday escape. Away from the hustle and bustle of big city life, this island is the ultimate place to unwind and let your mind wander. Hire a kayak and explore the surrounding islands, grab some snorkelling gear and discover what lies beneath the turquoise waters or simply pick up a book and forget about all your worries. Koh Phi Phi is great for that R&R you've been searching for.
2. Koh Tao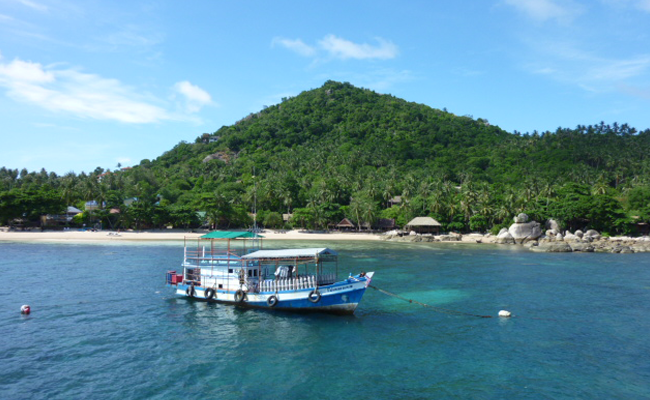 Hit the water and explore the spectacular underwater scenery. Koh Tao is full of colourful fish and coral, friendly turtles, magnificent whale shark and home to an incredible submerged shipwreck. Take a walk around the island, join a yoga session on the beach or jump on the ME Time optional half day cruise to a private island. Koh Tao is the ideal blend of action and relaxation.
3. Phuket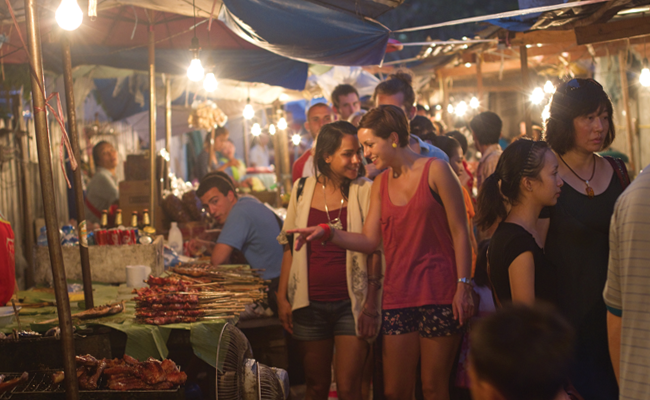 Head North East, to Phang Nga Bay for an unforgettable view of emerald-green water and limestone karsts and make a quick visit James Bond Island featured in The Man with the Golden Gun.  See Old Phuket Town and experience the sights and authentic Thai food at its best. When the sun goes down, head to the Phuket Town Night Market for a shopping experience like no other. Phuket isn't short of great shopping areas, incredible beaches to relax on and breathtaking views.
4. Koh Phangan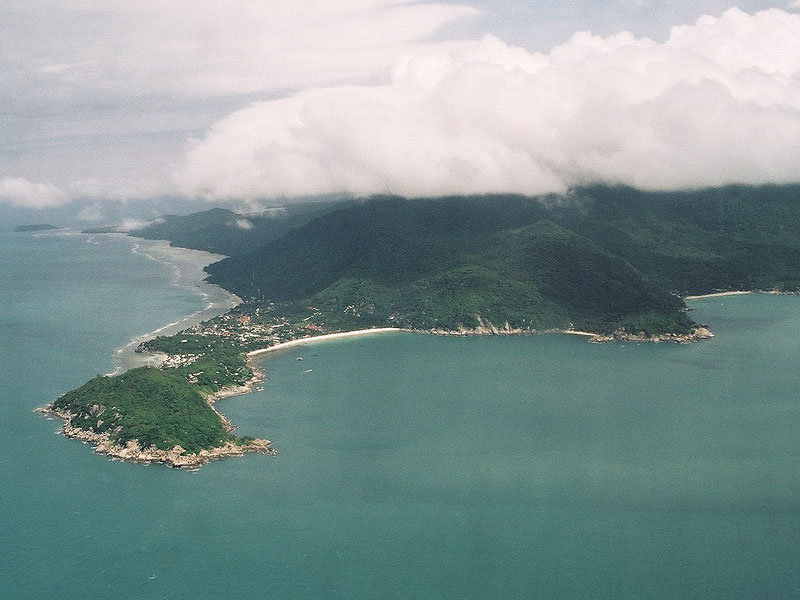 Image by Mikael Zellmann
Home to the full moon party, Koh Phangan has a bit of a party reputation. While it does have a buzzing nightlife, Koh Phangan is also a great place to be while the sun is out. Explore the island with the Khao Ra trek with incredible views of the island from all angles (don't forget your camera!). For something a little more adventurous, zip line through the canopies of the rainforest or partake in some of the water sports on offer including wakeboarding, kite boarding and jet skiing. Soak up the sun on the white sandy beaches while sipping from a coconut. If you're looking for a relaxing beach escape coupled with a buzzing nightlife, this is where you want to be.
5. Ang Thong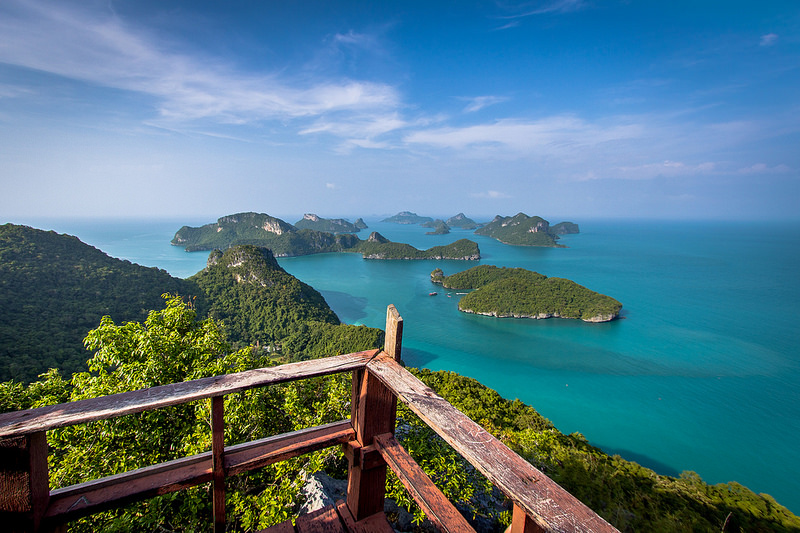 Image by Michael Moore
A visit to Ang Thong National Marine Park will leave you in awe. The breathtaking park consists of 42 islands, limestone karsts and a breathtaking coastline consisting of secluded golden beaches and rugged rainforests. Spend the day cruising the islands and taking in the beauty, finished with a quick dip in the pools of a waterfall.
6. Koh Samui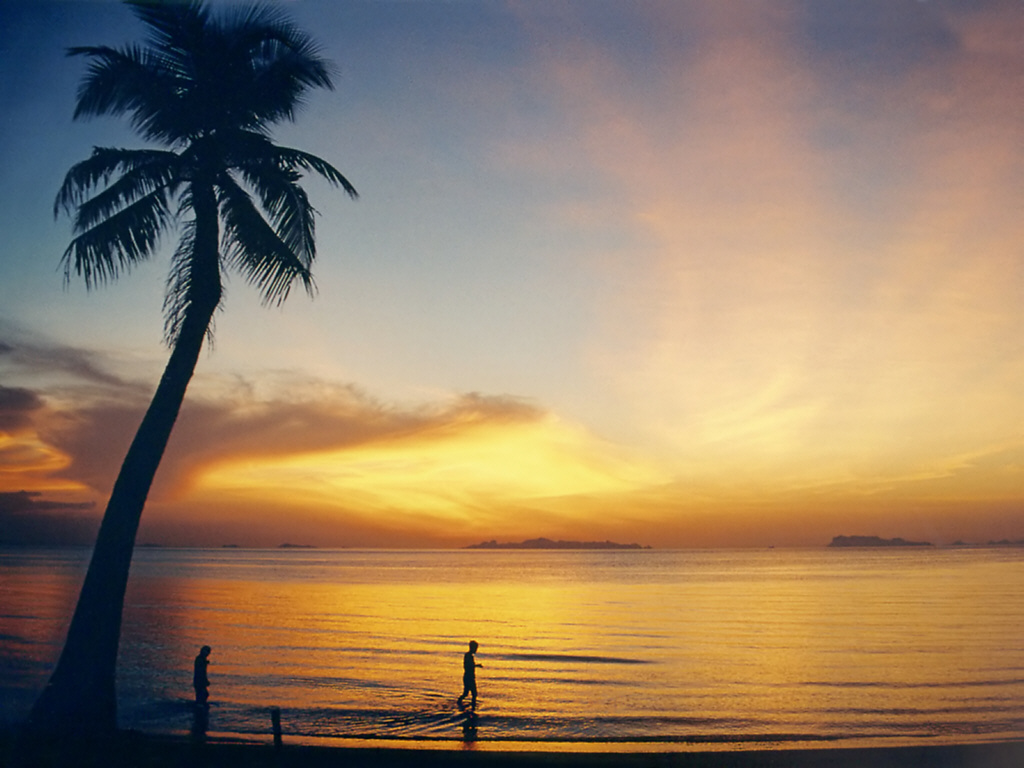 Image by Manfred Werner
Last but certainly not least is Koh Samui, the ultimate blend of nature, beauty and culture. Visit Koh Samui's Big Buddha, the 12 metre tall golden statue and one of the island's most popular attractions and check out the Mummified Monk Exhibition. After your culture fix, hit the water for some kayaking, sailing, scuba diving and fishing.
Want to win a trip to Thailand? Head over to contiki.com/adventurechallenge and enter the competition for your chance to win a trip for you and a friend!