8 things that'll make you fall in love with Europe in winter
1. Stroll through the igloo village at Hopfgarten
During the winter months, a tiny group of igloos are created in the Hochbrixen mountain station. It's easy to access for non-skiiers and showcases an Igluhotel, church, restaurant, bar and sculptures. Grab yourself an ice glass and warm up with a drink while you admire the colourful lighting effects.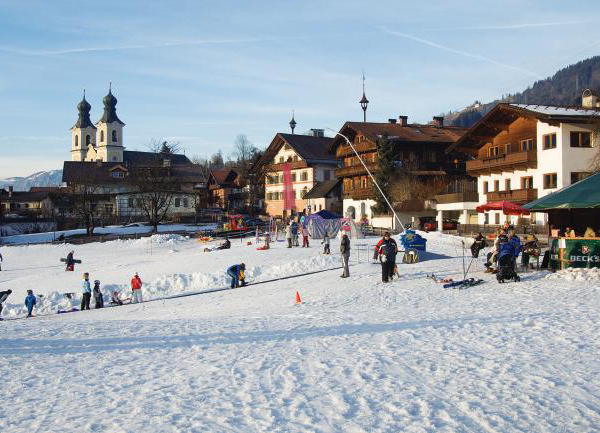 2. Feast on pub meals in London
Let's admit it – there's not much better than a good ol' hearty pub meal. Make the most of the Sunday roast special, feed your cravings with a perfectly cooked roast with vegetable and Yorkshire pudding. Top it off with a pint of beer or a glass of red. It's the ideal way to warm up and revive before heading back into the cold!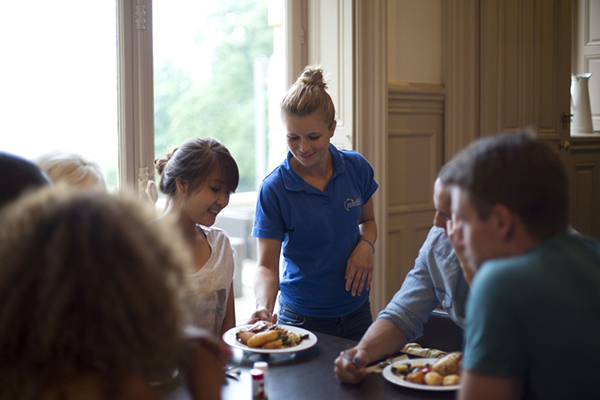 3. Visit Snow and Ice Sculpture Festival Bruges
Explore a world of ice and snow! From November 22 until January 3, Bruges in Belgium is home to an impressive traditional Ice Sculptures Festival. Explore the detailed castles and creatures sculpted before heading to the ice bar to warm.  
4. Toboggan and ski in Berlin
Make your way to the suburb of Grunewald on the outskirts of Berlin, where during certain times of the year you can skate on lakes, toboggan and ski. Grunewald is packed with picture perfect scenery and is even more stunning during the winter months when the trees are stripped and covered in white.
5. Celebrate Christmas twice in Amsterdam
What's better than Christmas? Celebrating Christmas twice of course! On the 5th of December, Sinterklaas (or Santa Claus) brings gifts for the children and 20 days later he returns with more gifts. The Dutch sure love a family party with official Christmas celebrations lasting over two-days.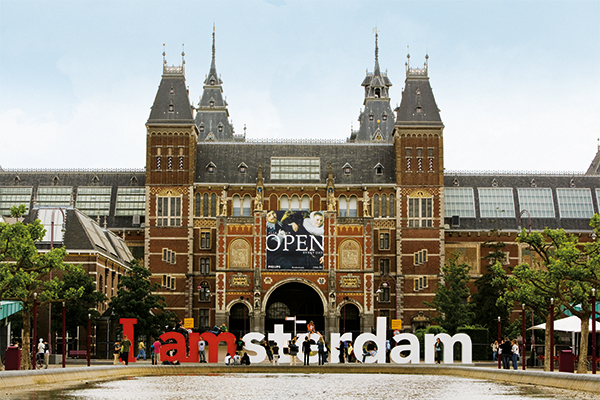 6. Celebrate Maslenitsa - Crepe Week in Moscow
Maslenitsa (aka Crepe Week) is a celebration of the end of winter chills and the start of Spring in Eastern Slavic countries. The celebration is generally held in late February to early March. Once you've filled your bellies with delicious crepes, join in the sleigh rides, snowball fights and sledding.
7. Watch an Aurora Borealis
This list wouldn't be complete if we didn't include the aurora borealis. With good timing and a bit of pot luck, you could witness this the magical phenomenon from within Arctic Circle including Scotland, Norway, Finland, Sweden and Russia.
8. Cosying up by the fireplace
Gingerbread, Glühwein, cosy fireplaces, hot chocolates and hearty meals are a just few of our favourite things about winter. Going from cold weather outside to the comfort and warmth of indoors is a wonderful feeling. The magic of winter can certainly be celebrated both inside and outside.
Right now you can grab some great Last minute Deals on Europe Winter trips. Check them out here.