From Tipi Forest to the Byron Bay Dancer, here is a list of what we're excited about for Australia's favourite winter festival - Splendour in the Grass 2014!
1. Hey Ya
After delivering a mind-blowing set at Coachella this year, recently reformed duo Outkast, have decided to grace Splendourinos with their presence (it's their only Australia show!). Bring back those memories from the early 2000's when they said sorry to Miss Jackson and Hey Ya was pumping on Rage.
2. Lily Allen
From her humble beginnings on Myspace, Lily Allen's much-loved cheeky British demeanour has stolen the hearts of many fans. Despite her short absence from the music scene, she sure knows how to work showbiz and has returned with a bang, most recently sparking attention with her Queen Bey impersonation. That aside, with her album Sheezus set to launch on May 5th, we can't wait to see Lily Allen spreading the love on stage at Splendour in the Grass singing her latest hits.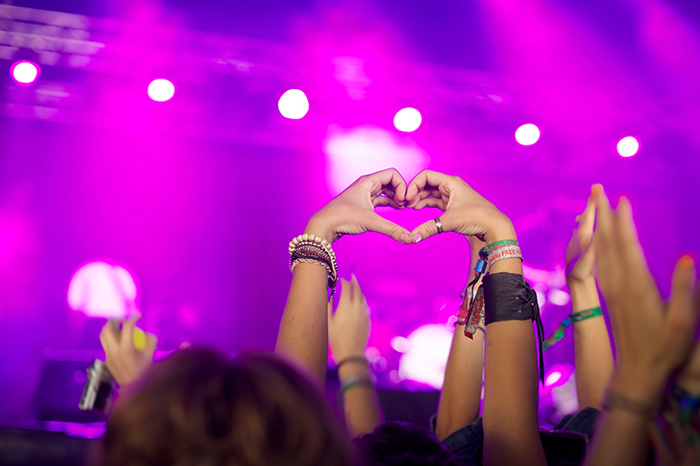 3. Tipi Forest
Within the festival grounds lies the magical Tipi Forest, where you can discover new sounds from international and local DJ's and producers. Enchant your senses with performances and dances, interactive artwork and visual effects. It's an artists paradise.
4. The Very Small Mall
Not hipster enough for beautiful Byron Bay? Well, don't you worry, the Very Small Mall will sort you out. You'll find everything from dancing boots to trendy hats, sweet sunnies to gypsy jewellery. There'll even be a Splendour Day Spa. We're not talking foot rubs and facials but rather to straighten out your creases.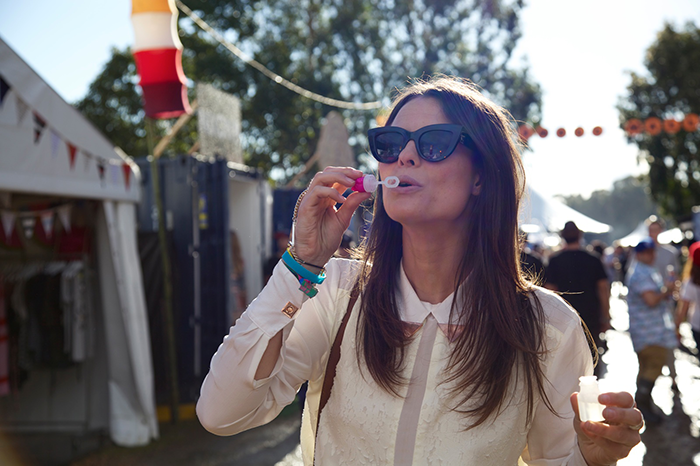 5. Tent Parties
There is nothing quite like arriving back at your campsite after a long day raving in your gumboots, topped off by a hectic set from your favourite artist; to sit back with your friends and reminisce on the day gone is the best way to wind down and prepare you for the days to come.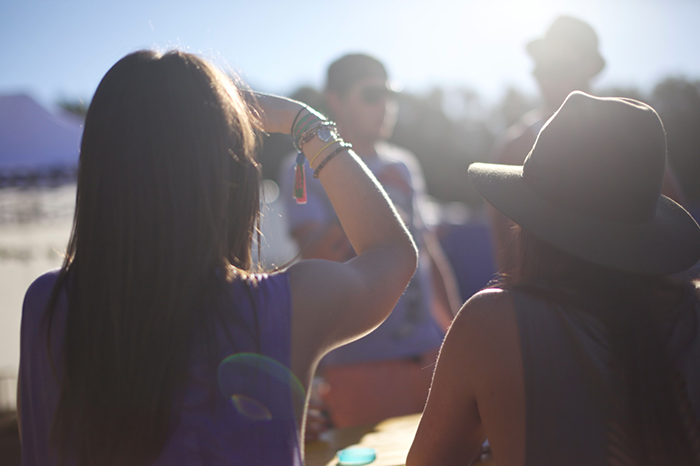 6. Organic Doughnuts
As the night grows longer, so does the line at the Byron Bay Organic Doughnuts stand. What better way to feed your cravings than with a nice and warm fresh doughnut. It's the perfect goodie to feed your cravings and keep you going on the dance floor.
7. Marriage & Mayors
This year there will be another Splendour wedding. Join the bride and groom as they celebrate their hens and bucks nights before they say hello to married life.
Last year Triple J's Mayor of Splendour, Wookiee, did everything from a stage collab with The Rubens to crowd surfing during a Wavves set. We're yet to find out who will follow in his footsteps this year but know they certainly won't let us down.
8. The Byron Bay Dancer
One guy that never forgets his dancing shoes is Tommy Franklin (aka. The Byron Bay Dancer). If you think you can light up the dance floor, think again. You may remember him from the Splendour in the Grass 2012 – Main Stage Lineup clip. He's a Splendour regular, a Byron Bay local and very loved by all.
9. We've packaged up the ultimate Splendour 2014 road trip!
It's time to live it up with departures from Sydney, Brisbane and the Gold Coast, your choice of hostel or hotel accommodation, your 3-day Splendour in the Grass 2014 festival pass, breakfast daily, transfers to and from Splendour every day & heaps of exclusive inclusions!