Our last destination was Brazil but I have to say I think I felt like I'd soaked up most cultural aspects in Rio De Janeiro. From getting a true taste of the atmosphere of a football game at Maracana stadium, to taking selfies with Christ the Redeemer, taking a cable car to Sugar Loaf Mountain, partying it up with the locals in a hot spot club in Favela, soaking up the hot Brazilian sun on Copacabana Beach and partying until 4am on a boat party that sailed the Brazilian water, it was a jam-packed few days, but I walked away happily satisfied with my experiences!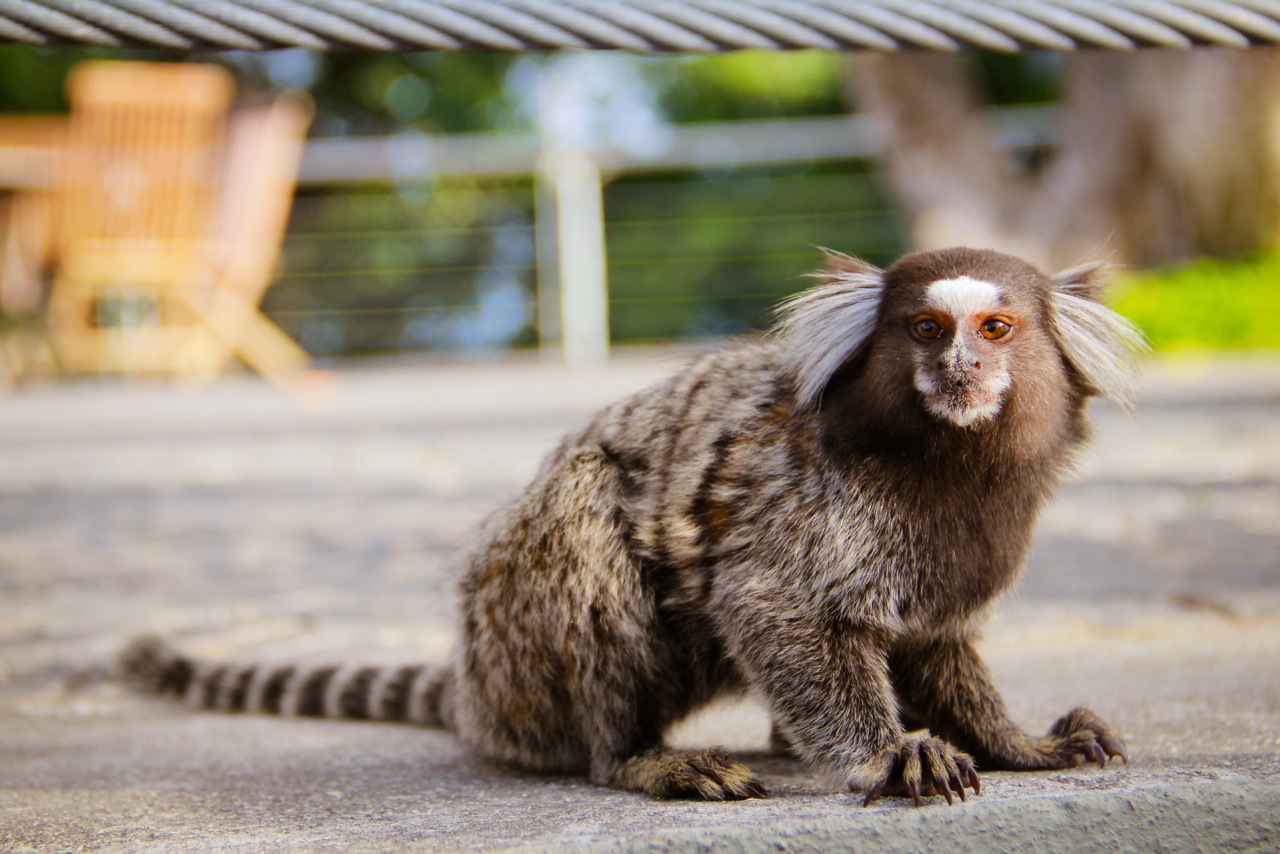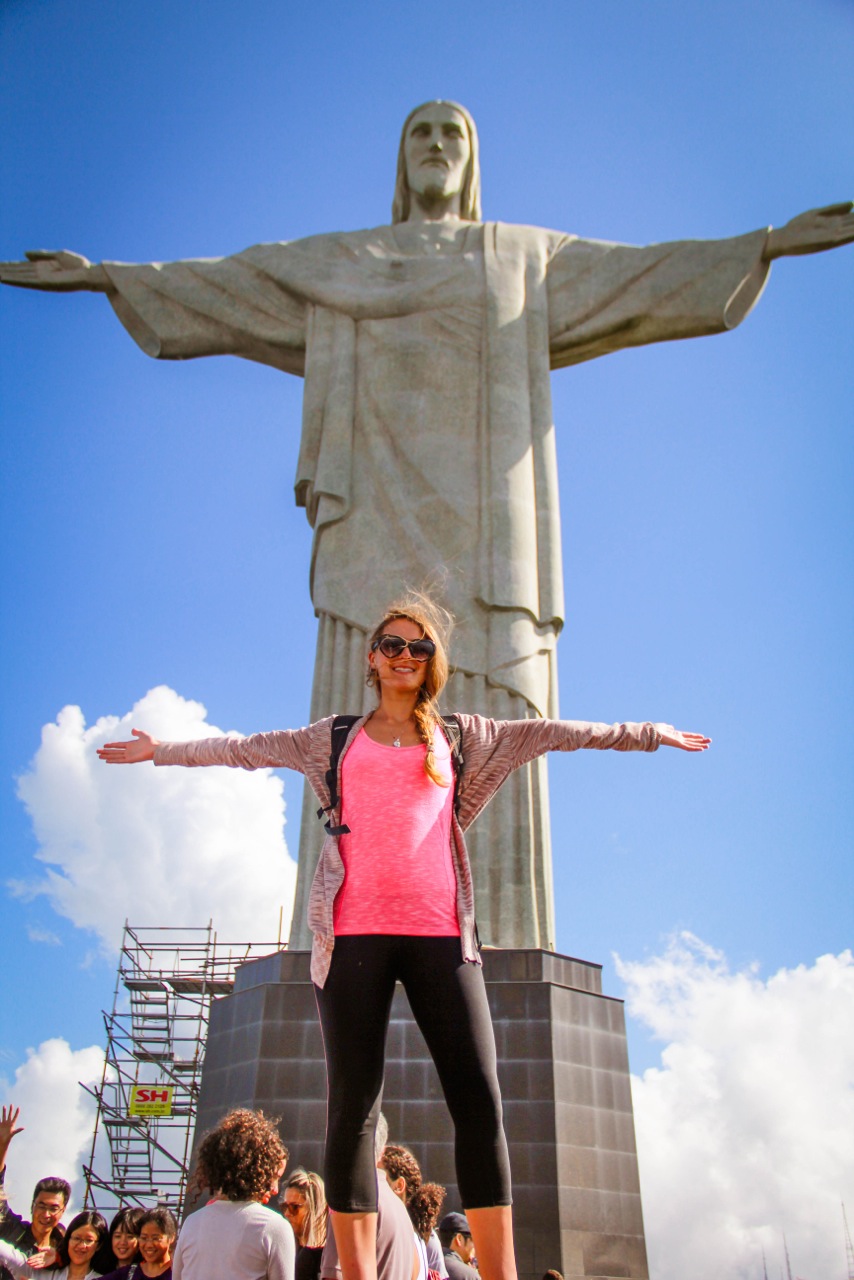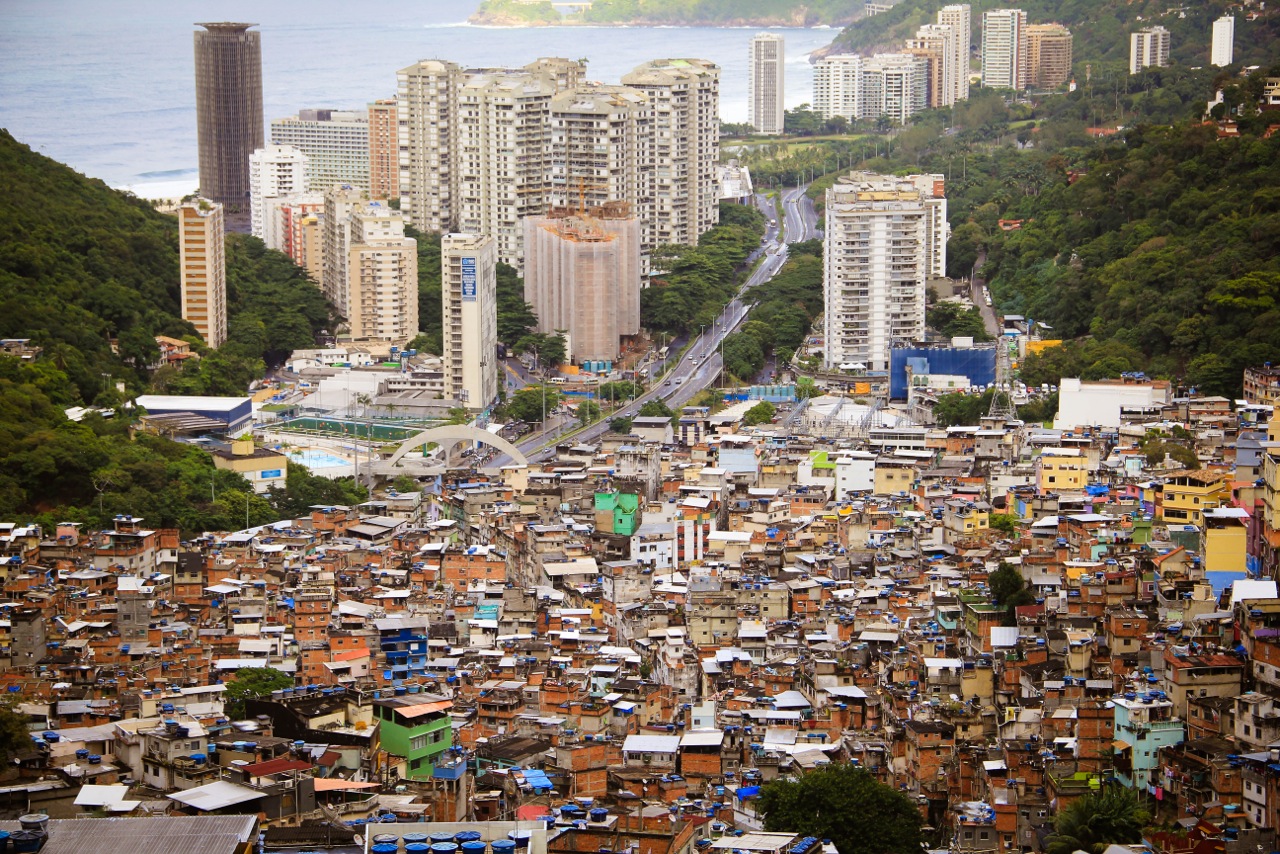 I can't leave out the traditional dancing either! From Peru to Argentina to Brazil, the dancing opened my eyes and mind. I had Salsa lessons in Peru; I got pulled up on stage during a Tango show in Argentina and then experienced the Samba in Brazil. I'd like to say I walked away feeling like a professional dancer but I think its safe to say I need a little more practice! Every country showed me just how passionate their dances are and it was beautiful being a part of the experience!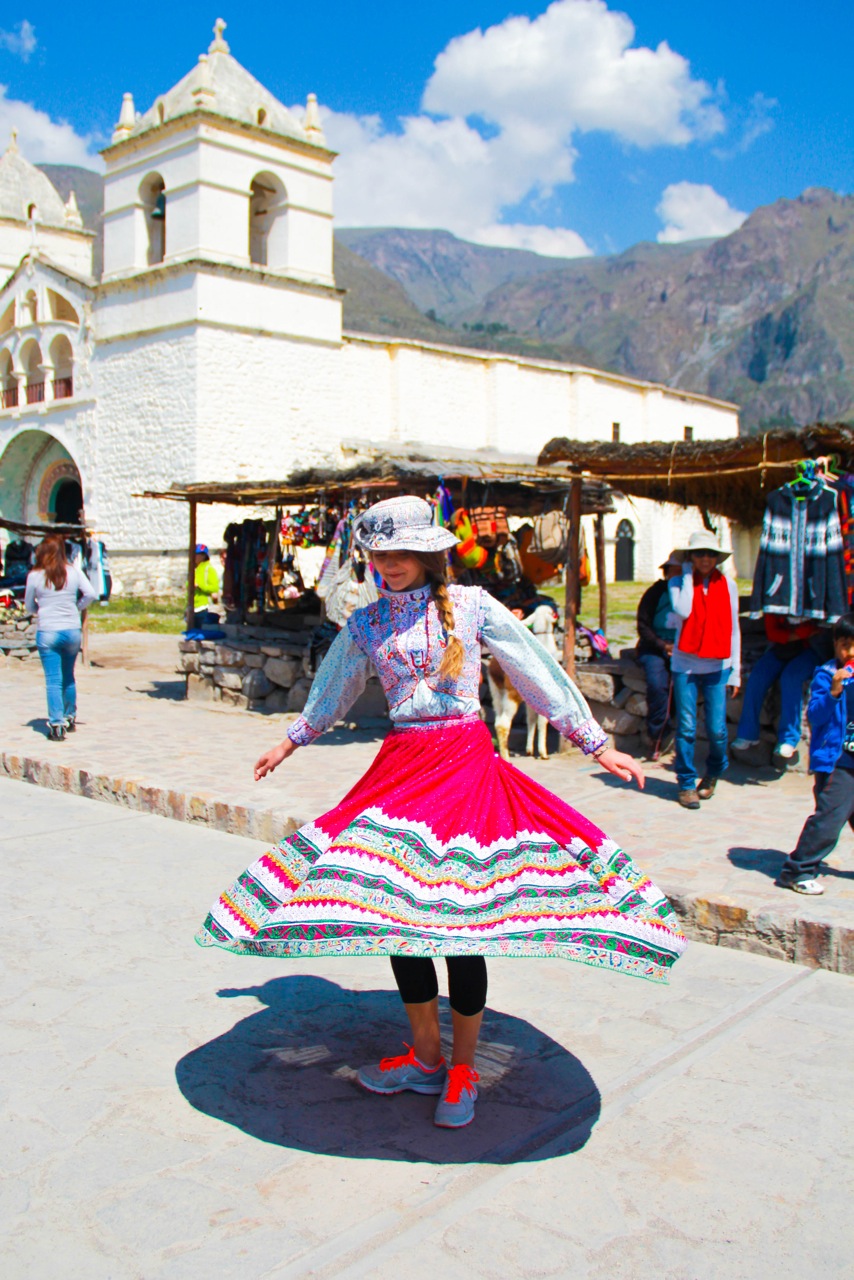 One absolute highlight for me was getting the opportunity to watch a live football game at stadium Maracana in Rio De Janeiro, Brazil! I watched two of Brazil's top teams (flamengo vs fluminense) battle it out on the field and there was no shortage of tension in the stadium air! I happened to be sitting on the side of the more 'favourable' team and I can only say it was a GOOD thing! With the World Cup approaching I felt like I'd been given a very small taste of what that will be like, and to be honest, I couldn't even imagine! It would be crazy! If you ever go to Brazil and it's football season, you must go to a game, it's an experience like no other! The Brazilians cheered, chanted, waved massive flags about and bashed on their drums the WHOLE entire match! I can't even count how many different chants they had but these people were 100% dedicated to their football. That was too obvious. All I was thinking is, Australia has got nothing on this, nothing. I laughed, I screamed, I chanted, I ate popcorn and I could not wipe that football shaped smile off of my face! Thank you Brazil!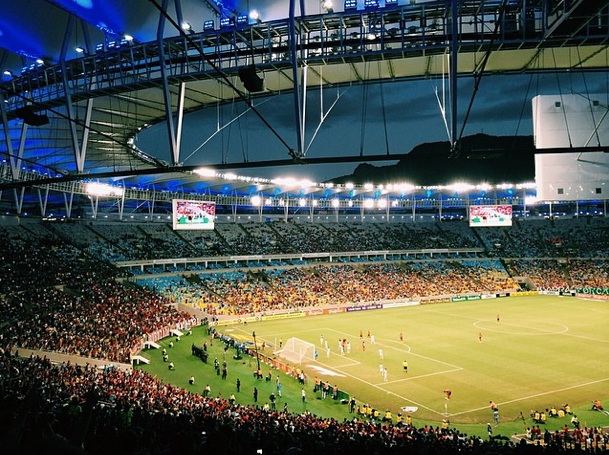 As a lover of photography, South America had no shortage of essence for me to capture! I was in photography heaven if there's such a thing. I absolutely loved capturing the souls of the people, their laughter, their passion, their culture, and their homes. They are such captivating people. One thing that I always do when I travel is a token 'jumping' photo. It's the freest feeling, and they make the BEST photos. I honestly just can't help it!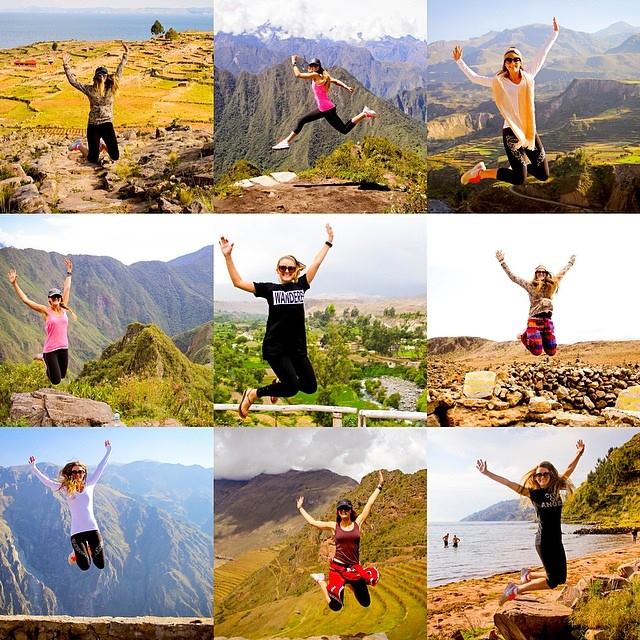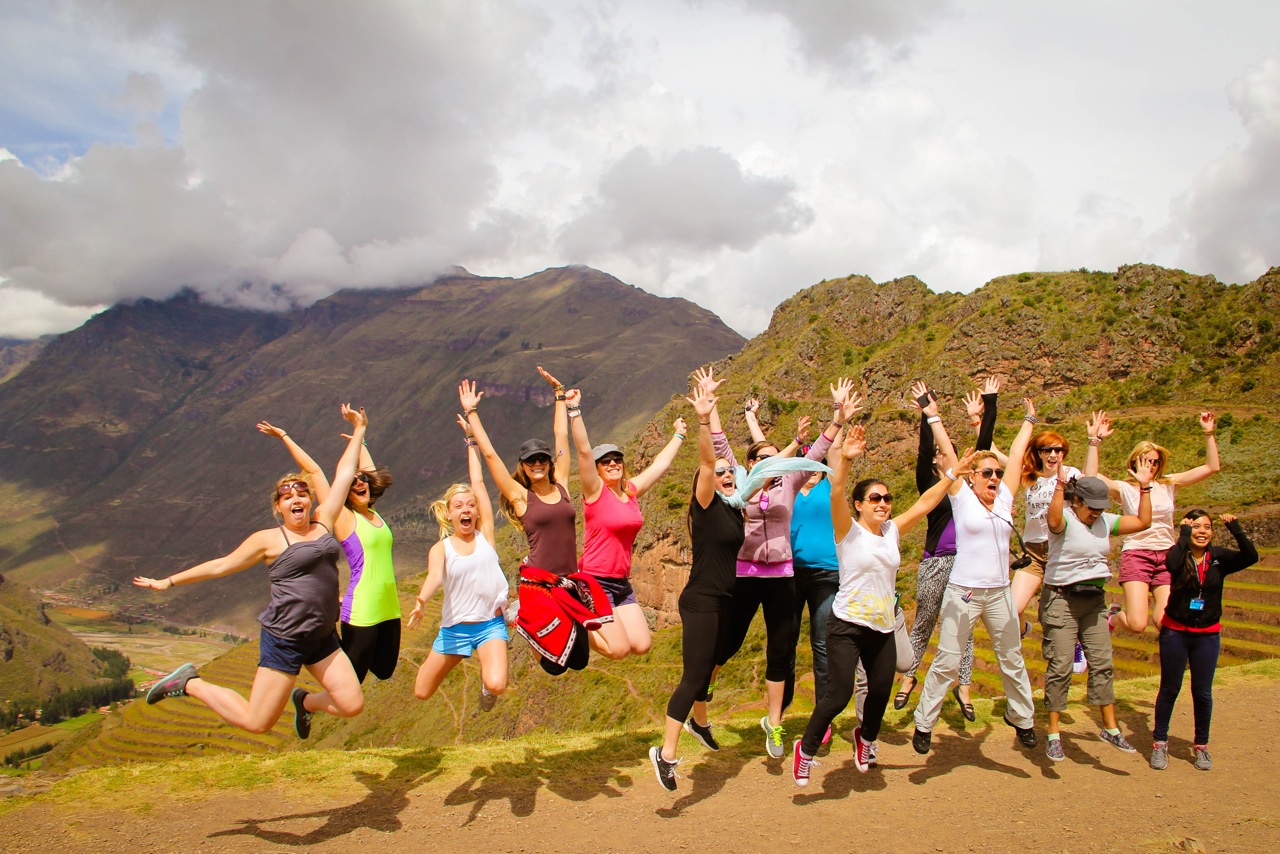 Alice "The Wanderer" x
All photography courtesy of Alice Pye
Check out Part 1 & Part 2 here!
Want to start your own Latin American adventure? Click here to see more about The Adventure.