In August 2013, three of Australia's most stylish and adored fashion bloggers came with us on a journey of all things warm and wonderful. Wandering through some of Europe's most dreamy destinations and capturing it on camera and through words.
Day 1 – Rome, if you want to …
The girls started the journey by waking up in the historic city of Rome floating around the St. Peters Basilica and the Trevi Fountain like Grecian Goddesses. From the magical Rome, the girls' train tripped to the glorious Positano to lounge on the luminous beaches.
Day 2 – Capri breeze, yes please!
The girls boarded the boat for a ride to the main marina of the Isle of Capri. Anyone for sunbaking on a yacht whilst travelling around the Mediterranean? Yes please! Pictures tell 1,000 words… Have a look at these beautiful images captured by Australian photographer Akila Berjaoui.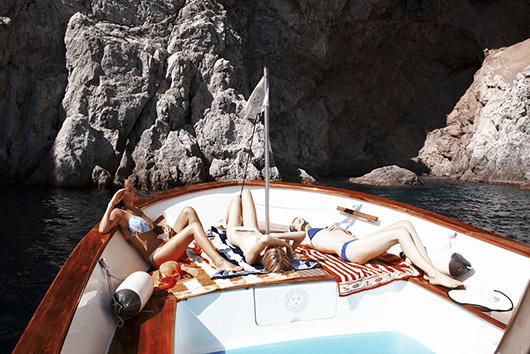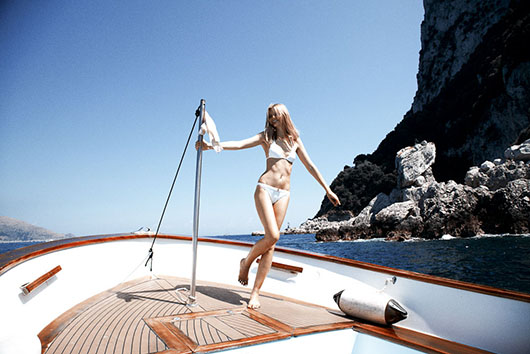 After cruising around the islands, the girls were taken back to the beaches of Sorrento to relax and looked so relaxed on the mainland for the evening.
Day 3 – The Pearl of the Adriatic
While the girls were sad to say farewell to Sorrento, they're feelings of sadness were soon overtaken by what was around the corner; Dubrovnik! After a short flight the girls landed in the European summer hotspot. And if it couldn't get better, marry up this landscape with summer sunshine, a sunset, then throw in a cocktail or two and paradise has been found.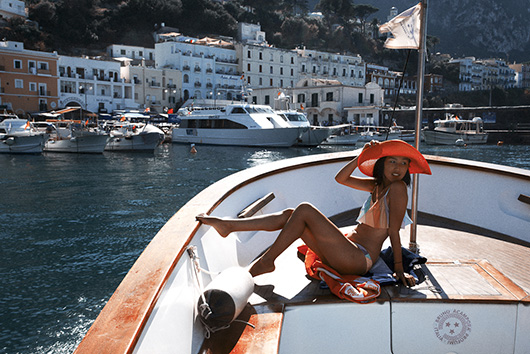 Stay tuned for more dreamy happy snaps from the girls shortly!