Take me to Croatia!
Day 4 – Historical Walks and Salty Seas
Shortly after arriving, the girls fell deeply in love with the Croatian city of Dubrovnik. The ancient walls and a quick local guided tour around the city brought the history to life. After a morning exploring the cities past, the girls had a dip in the crystal clear water and relaxed on the rocks. An afternoon of smiles and good time was the perfect way to end the day.
Day 5 – Cruising the Croatian Coastline
The girls spent the morning scouting new picture perfect backdrops for a quick photo shoot, showing off their new summer gear. Early afternoon as the water beckoned the girls backed their beach bags and boarded our Contiki boat for a cruise around the coastline. With such a picturesque day, there wasn't a better way to spend the day.
Day6 – A Turkish Delight
After a couple of dreamy days exploring Croatia, the girls packed up and headed for Istanbul. This unique city is one of only four transcontinental cities in the world; the east falling in Asia and the west sprawling into Europe. First stop, the iconic Blue Mosque. This magnificent structure is embellished with an incredible 20,000 handmade tiles. After a day of travel and sightseeing, the girls hit the food stalls to enjoy some Istanbul wining and dining at 360 Degrees Istanbul. And what better way to spend the day than sipping, nibbling and relaxing whilst the day fades away and the night sweeps the city.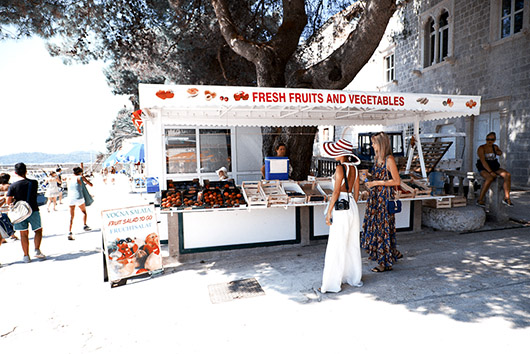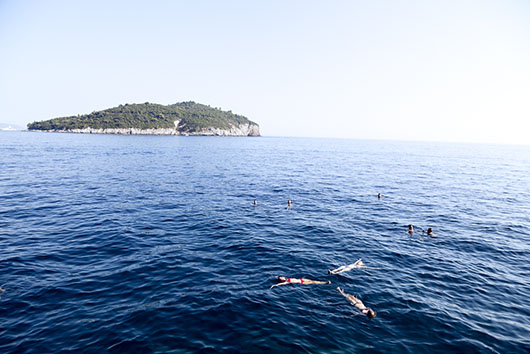 Tempted to start your own Contiki Chronicles? Click