Day 7 – Exploring the Streets of Istanbul

With busy locals, spice markets, endless bazaars, temples, Turkish delights and bellydancers, the city of Istanbul is full of life and endless amounts of good vibes and energy. The girls started the morning with a local guide showing them the sights and sounds of the famous Grand Bazaar, which dates back to the 1400's. Although surrounded by the kilometres of markets, the girls seemed right at home in the shoppers paradise. From carpets to lanterns, and ceramics to jewellery, the Grand Bazaar is famous for a reason.
After a day of intense shopping, what better way to top it off with the ultimate relaxation… Turkish Baths are renowned for their treatments to heal mind, body and soul through steam rooms, massages and plunge pools.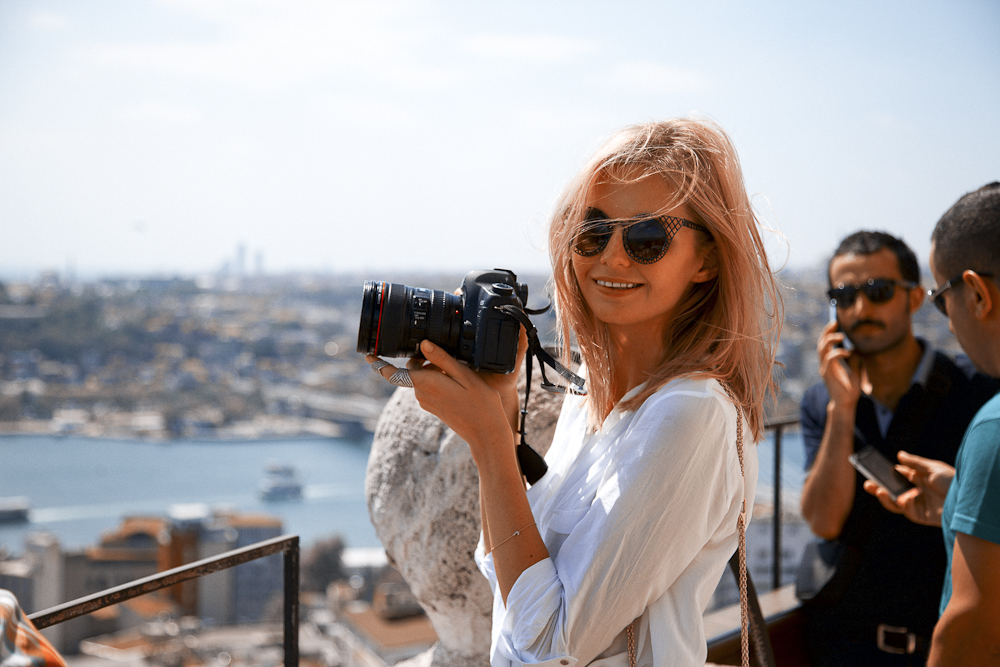 Day 8 – Farewell Turkey

An incredible sunrise was the perfect beginning to the final day of the Contiki Chronicles. The girls spent the day visiting the Blue Mosque followed by the Galata Tower. The city of Istanbul is full of wonders.
With no stone left unturned, this incredible journey came to an end. Its over for Gary Pepper Girl, Tuula and Zanita, but for you – it has just begun. Click
here
to start your Contiki Chronicles!