Tagging plays a huge role in the city's graffiti and street art scene. As one of the most common forms of graffiti in Berlin, its helps distinguish different crew through immediately recognisable and personal signatures.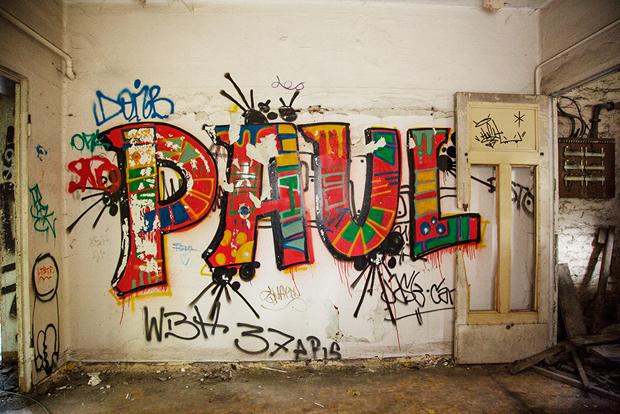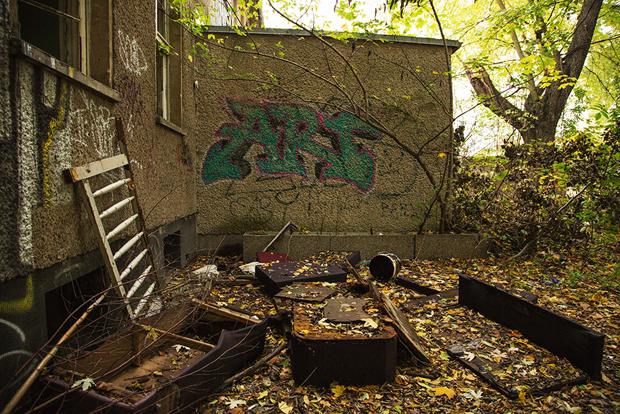 Catching the S-Bahn, it is without a doubt that you'll notice the work of The THC Crew. Their eponymous tags are scattered everywhere, covering the entire city in their tags and art.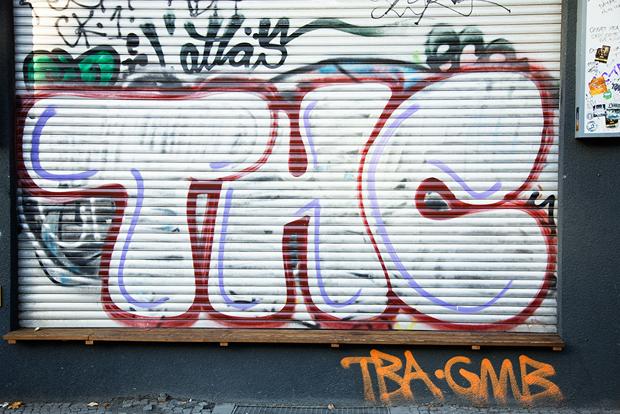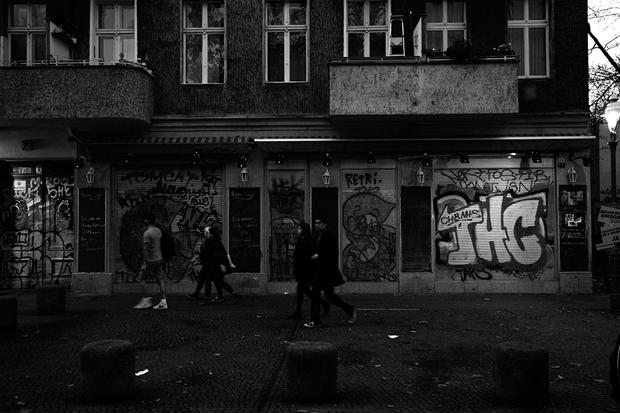 Tags are everywhere. You don't have to look hard to find it. They are often in the most obscure places like the top of high-rise buildings, at times you'll find yourself asking "how the hell did they do that?"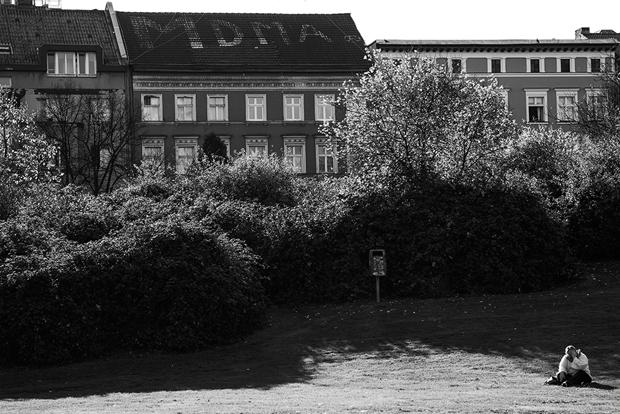 Article via Pedestrian.Tv