To prepare you for the New Year, here is a list of the hottest travel destinations for 2014. Let the daydreams begin!
Galapagos Islands
For the explorer in you, the Galapagos Islands is the ultimate playground. Swim with sea lions or chill with the giant Galapagos tortoise. Thank David Attenborough for the inspiration, it's time to see it for yourself.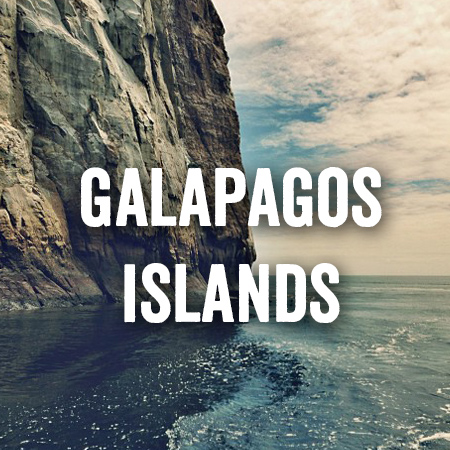 Costa Rica
This tiny country is the perfect haven for adventure and discovery. Experience everything from jungles to rainforests, volcanoes to beaches. Costa Rica is home to a large range of unique animals including vibrantly decorated frogs, ocelots, sloths and the toucan, making it the nature lover's paradise.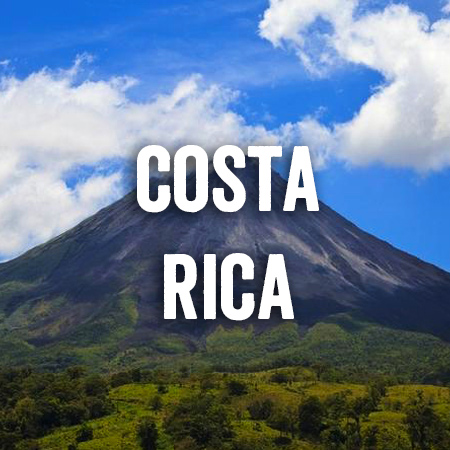 Brazil
Not only is Brazil exotic, lively and vibrant, but in 2014 it'll host the FIFA World Cup making it an incredible year to visit this exciting country. Make the trip as long as possible and come early for Carnival. It's hard not to fall in love with the Brazilian people and way of life.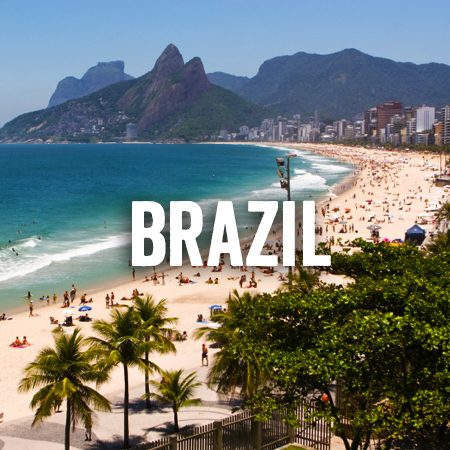 Peru
Stay in the Amazon, walk the Inca Trail, visit the world's highest navigable lake and see the longest continental mountain range in the world. Peru is the perfect mixture of history, culture, nature and adventure.Time to get your own picture in front of Machu Piccu!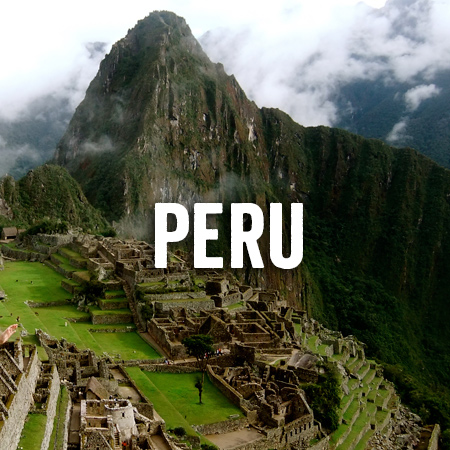 Croatia
Croatia is quickly becoming a favourite summer holiday destination. It is full of natural beauty, rich culture and incredible foods. It's also known to have an epic nightlife.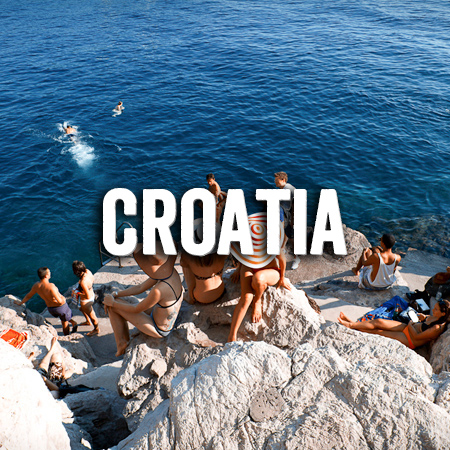 Turkey
Turkey is one of the top ten destinations in the world, according to number of visitors and revenues. Indulge in culinary delights, spoil yourself shopping, relax at a Turkish bath or dip your toes in the Mediterranean. Did you know that Turkey has the most archaeological sites in the world? Why not brush up on a bit of history while your there!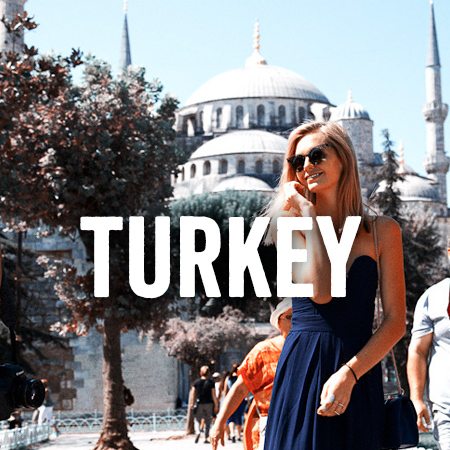 Vietnam
Vietnam has an absolutely breathtaking landscape and isn't short of World Heritage listed locations.  The Vietnamese people are incredibly friendly and hospitable, the food is as exquisite as it is exotic and you can generally get by here on a tighter budget.