If there's one thing Melbournians are obsessed with, other than coffee and burgers of course, it's sweet treats of the frozen variety. I'm talking ice cream, gelato, and froyo - cold, sweet, delicious goodness. It seems that come rain, hail, or shine (a fairly accurate description of any given day in Melbourne) we flock to ice cream stores in search of iced sweet treats.
That said, there are so many choices in Melbourne and it can be a little overwhelming. Luckily, The Urban List have been slaving away tasting all the flavours under the Melbourne sun to bring you the best ice-cream, gelato and frozen yogurt.
JOCK'S
Jock's, in Albert Park, create some of the best ice cream in Melbourne. Hands down (not to mention the multiple medals of proof!). One bite of the wickedly rich chocolate ice cream or the gooey Hokey Pokey and you'll understand why people flock to Jock's. Feeling adventurous? Try some of the quirkier flavours on offer – like the Pavlova, Lamington or the Obamarama.
83 Victoria Avenue in Albert Park
03 9686 3838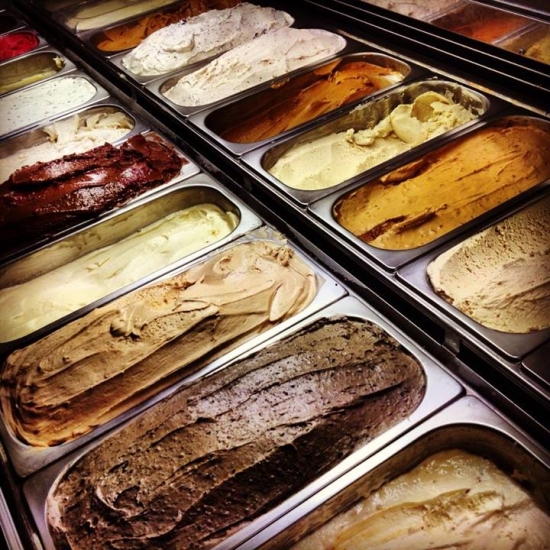 HELADOS JAUJA
For something a little different, try out Lygon Street's Argentinian ice cream shop, Helados Jauja (pronounced hkow-hka). These flavours are made from authentic South American recipes and are full of the finest, richest and most drool-worthy ingredients. Our faves? Black Forest and the Dulce de Leche.
254 Lygon Street in Carlton
03 9041 2927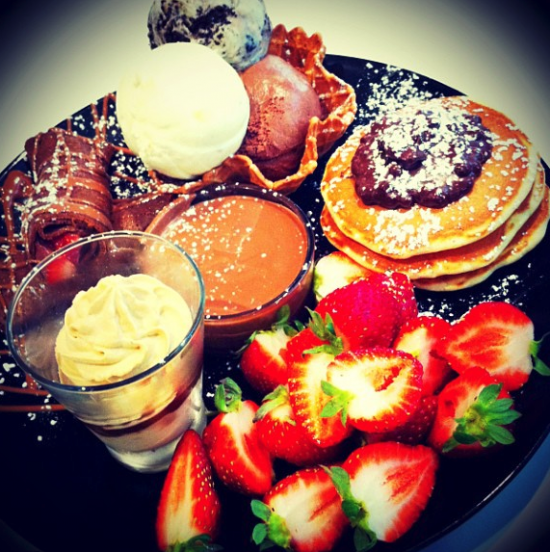 PASSIONFLOWER
Think you've tried the ultimate ice cream sundae? If you haven't been to Passionflower, then you can kiss that thought goodbye. Famous for their 'Exotic Podium' desserts, the team at Passionflower create authentic Asian flavours including Green Tea, Sticky Rice, and Lychee Rose. Next time you're there, try the aptly named Awesomeness, or the Final Fantasy.
Shop 2, 168 Bourke Street in Melbourne
03 9663 0033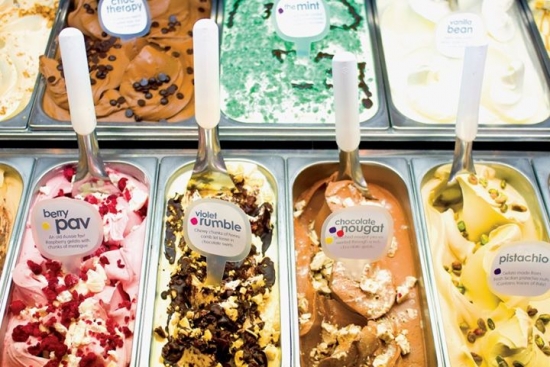 GELATERIA PRIMAVERA
Found opposite the steps of Parliament in the Spring St Grocer, Gelateria Primavera is the city's newest destination for gelato. The moment you step in the store you'll feel like you've stepped right onto the streets of Italy and their authentic flavours match. Our top tastes: Fior di Latte, Peach & Basil and Salted Caramel & Chili. Prepare to be transported.
157 Spring Street in Melbourne
03 9639 0335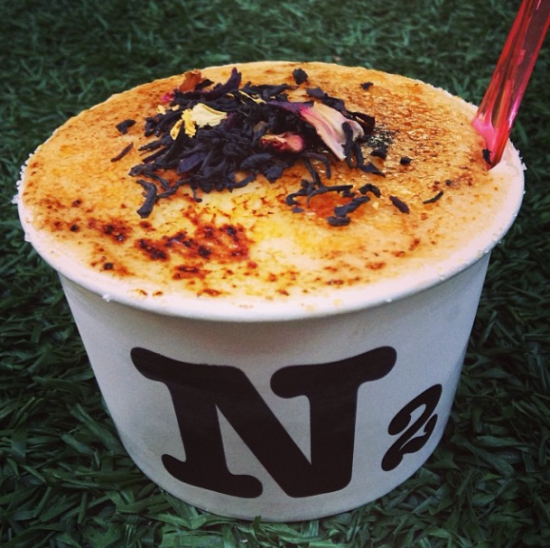 YO-CHI
All hail Yo-Chi, the all-conquering froyo store located on Carlisle Street, Balaclava. Yo-Chi is ALWAYS busy (seriously, I've never seen it less than packed) and once you try it, you'll know why. By providing delicious self-serve flavours (everything from Original Tart to the new Lemon Cream Cheese Torte) and fresh fruit and deliciously naughty toppings in a fun yet relaxed space, Yo-Chi have created one of Melbourne's most happening social spots.
292 Carlisle Street in Balaclava
03 9527 7001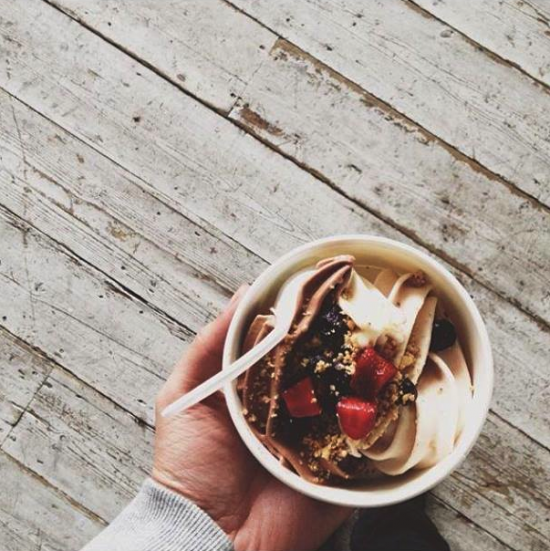 Want the full list?
Click here for more
. Original article written by
Iro Kotsimbos
from
The Urban List