Hola Amigos! Me llamo Alice Pye, I'm a 22 year old solo traveller and currently live in Brisbane, QLD, Australia and my latest travels took me across the globe to the one and only South America; a destination that I've found to be very untouched by many people but definitely a place that should be cemented onto your bucket list! I embarked on a very adventurous four-week journey throughout Peru, Argentina and Brazil and every day found myself amazed by the culture, landscapes and people that passed by. And Mother Nature sure wasn't shy as she threw snow, hail, wind, 99% humidity and shine all into the one trip.
The minute I stepped foot on the colourful streets of Miraflores, Peru, I was shocked by the lack of English spoken! I'd learnt a few Spanish words before departing but to my surprise I had no idea how difficult it would be trying to communicate with the people. It very quickly turned into an un-rehearsed game of charades.  I can't help but admit it was very amusing.  I could never flicker through my little pocket translator pages fast enough! What better way to learn Latin Spanish then to be thrown into the deep end. Excelente.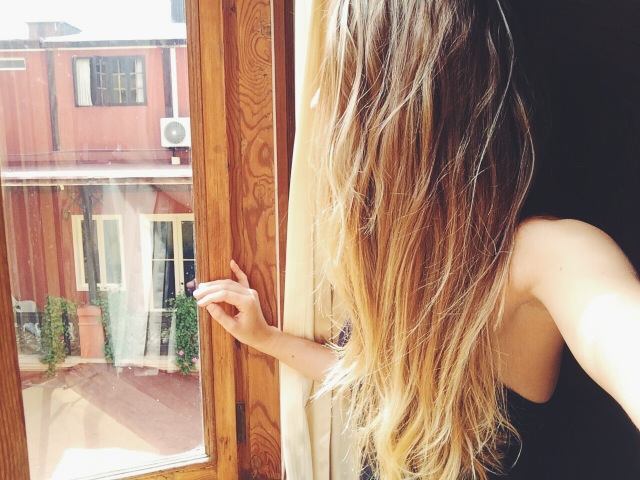 My journey started in Miraflores a district in Lima, Peru, which means "flower's view" and it was nothing short of beautiful. Colourful flowers lined the nature-filled parks, rustic old buildings covered in pastel colours, cute little cafes and restaurants down alleyways, water fountain shows that captivate every inch of your body and unforgettable mouth-watering churros, yum!
The 'Inca Markets' in Miraflores held beautifully crafted souvenirs and hand-made crafts. I fell in love with their leather handbags and you can't go past buying an alpaca jumper! Oh and negotiating is a must here! Lacomar is a shopping center built into the cliffs in the Miraflores district and it's a gorgeous more upmarket shopping centre! You can find a stray of pubs and restaurants here too and at night the atmosphere becomes a different world when live singers and dancers intrigue diners all around.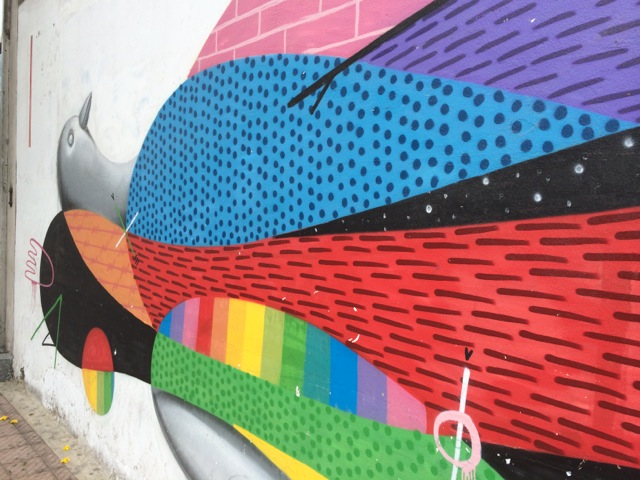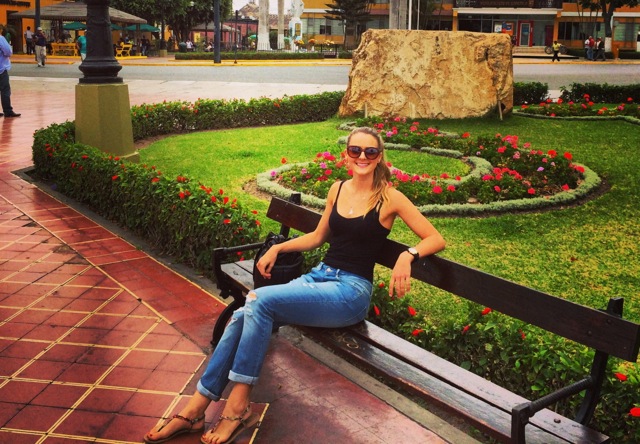 Fortunately for me, Parque de la Reserva (Park of the Reserve) bedazzled me twice whilst staying in Miraflores. Located downtown, this park holds more than a dozen captivating water fountains! A MUST see! I felt like I was taken on a magic carpet ride through some fairytale land. I strolled from one fountain to the next and the brightly coloured streams of water dragged my eyes from one overwhelming view to the next!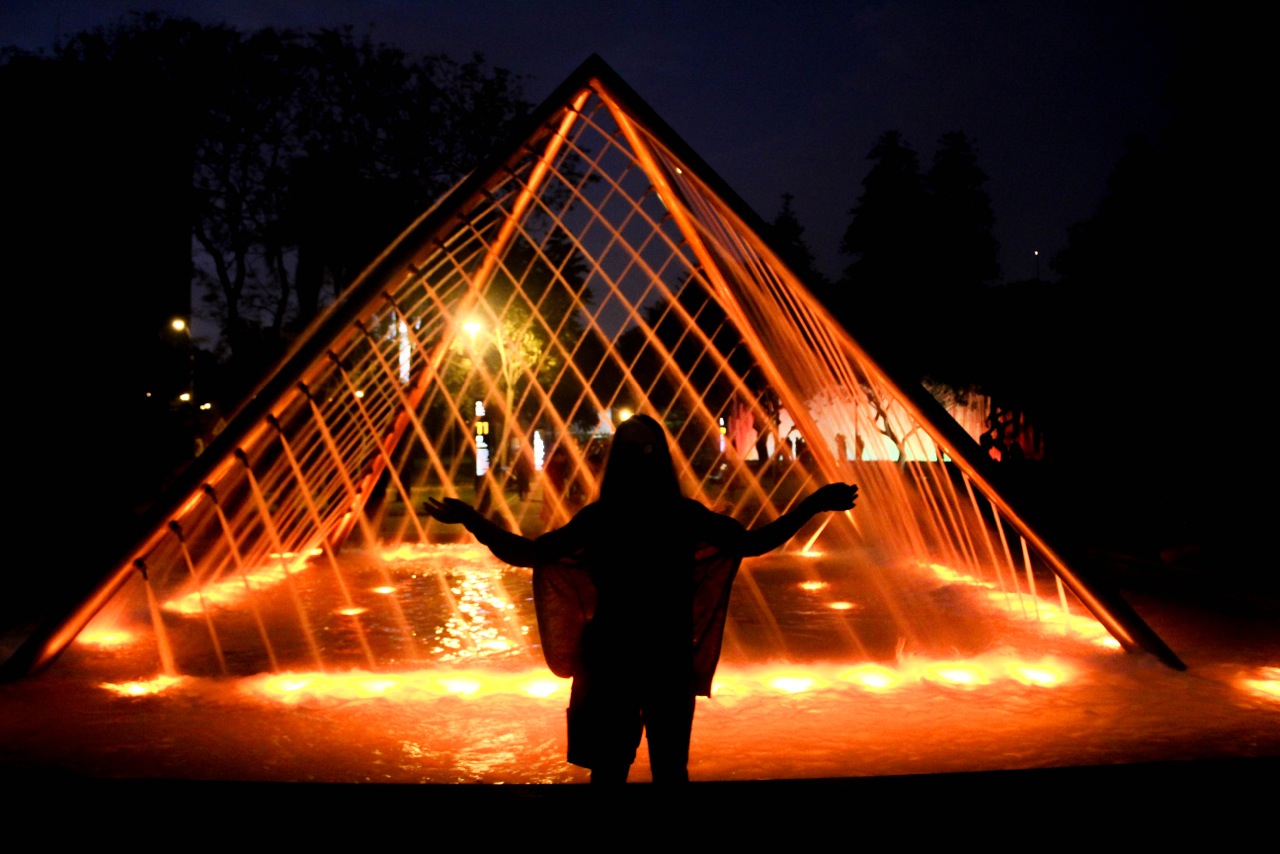 Every morning after a day/night of sight-seeing and partying, a daily dose of 'Lepo Lepo' by Psirico kept our Contiki brains half awake when boarding our bus each morning, along with a solo singing act performed by a fellow Contiki passenger who was unfortunately last to get on the bus, (which most commonly was a nursery rhyme or Christmas carol).
We had such a diverse mix of nationalities on our bus and each one brought their own little flare to the group. We had Americans, Australians, Canadians, English, Kiwi, Singaporean and South African! What an amazing group of people I got to share this experience with and I truly thank each and every one of them for opening MY eyes to new thoughts and ideas whilst traveling.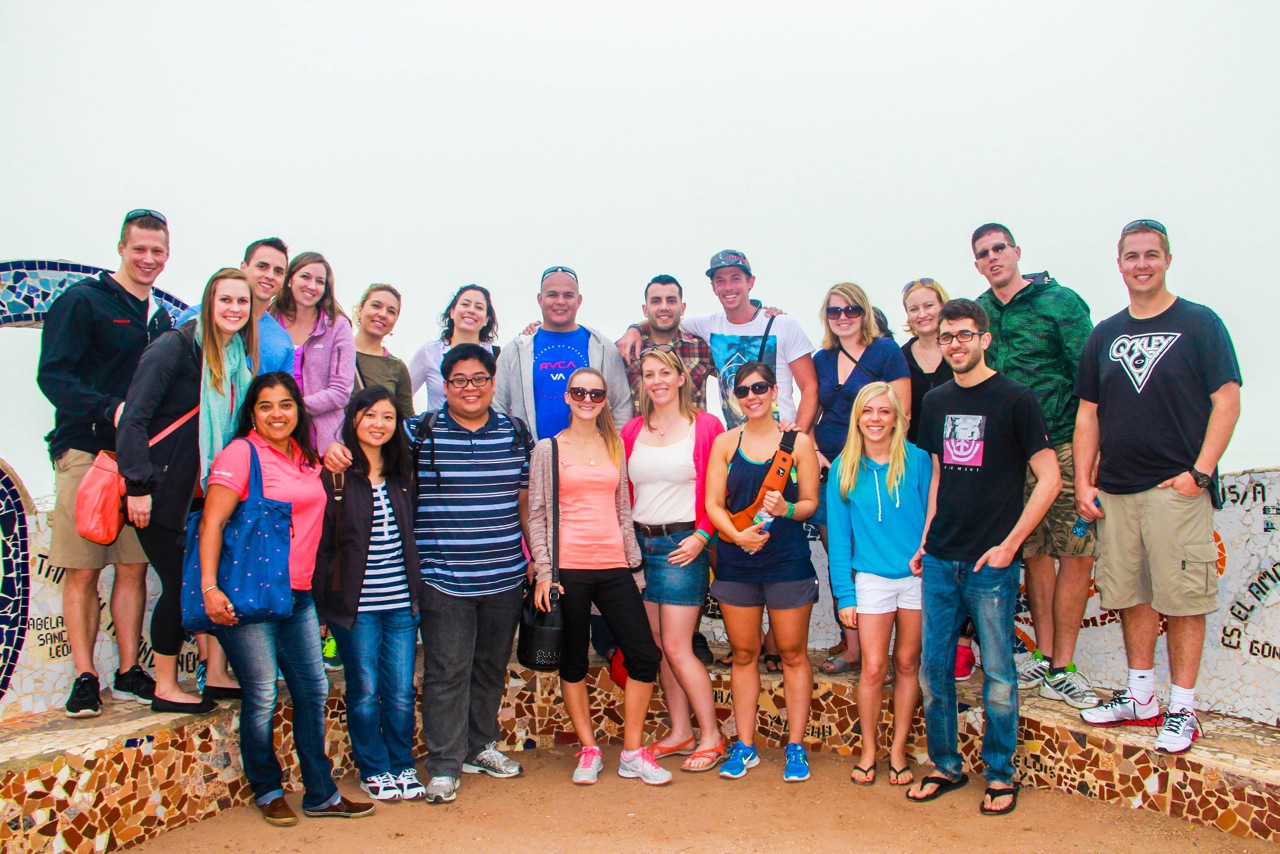 Peru continuously surprised me, with its glorious views, beautiful people, alpacas with varied personalities and delicious food.
I could not get enough of Peruvian chocolate; I learnt that 'Cacao' originated in Peru! They have around five chocolate shops in Peru that offer cooking classes, absolutely delicious chocolate products and the best part, free chocolate tasting! I highly recommend heading there!
http://www.chocomuseo.com
My top food memories during my Contiki experience would have to be:
Tasting Guinea Pig (Apart from being very fatty, it tasted like chicken. Hmm, isn't it weird how everything seems to taste like chicken?)
Churros (Chocolate, vanilla, caramel, you name it. These bad boys are everywhere and you can't resist them when you smell that sugary goodness on the streets)
Alpaca Meat (My curious taste buds got a huge surprise when I tasted alpaca meat, it was tender, juicy and really yummy)
Hot Chocolate (If you go to the right place, you can be served with a mouth-watering hot chocolate. Think of this, a milky chocolate bar immersed in hot milk, stir chocolate bar = hot, scrumptious, milk chocolate. Winner.
Freshly caught Trout (Whilst dining on an island surrounded by Lake Titicaca, the locals caught fresh Trout to serve to us for lunch, it was the tastiest fish I've ever had!)
Empanadas (A tasty pastry treat that's filled with chicken, beef or spinach and cheese. You can find them all over South America and they're so filling!)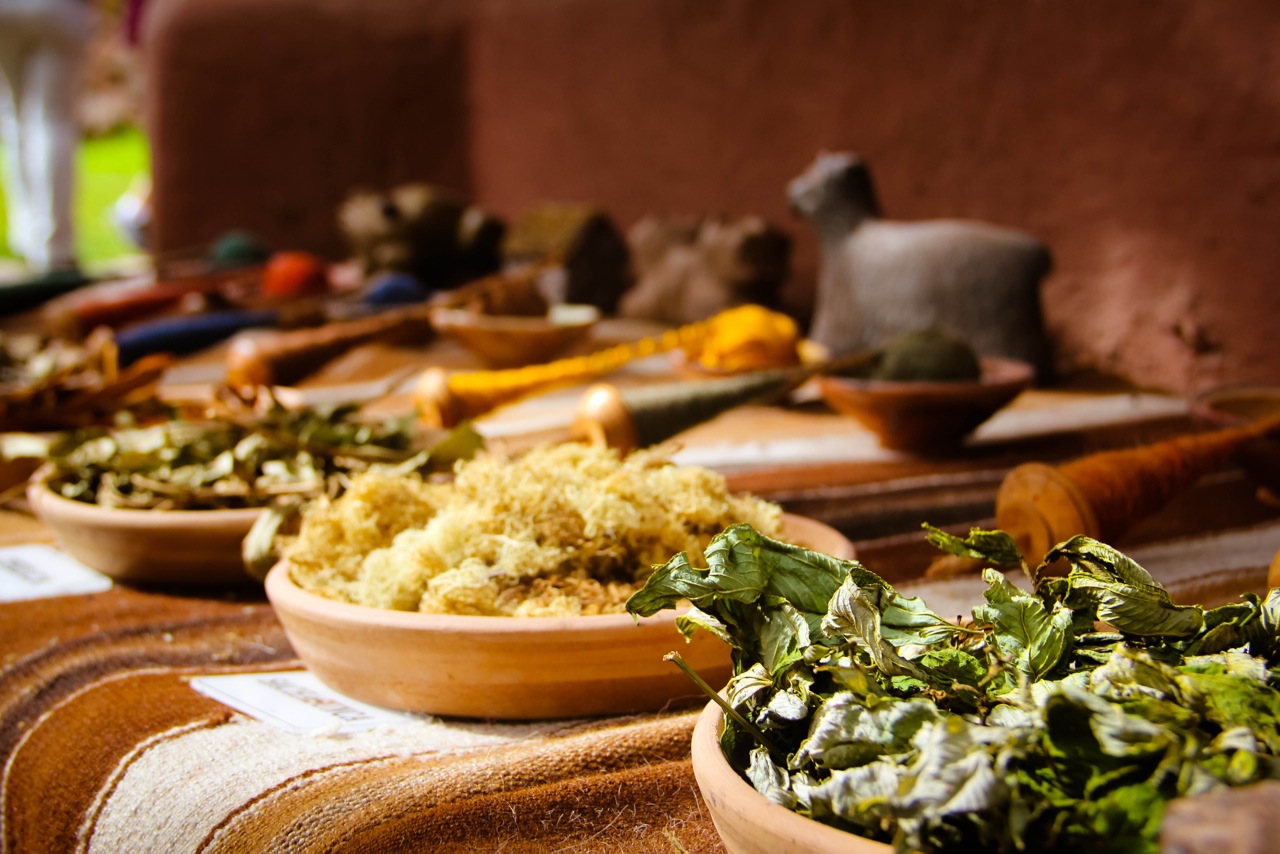 I very excitedly got to spend my 22nd Birthday in Cusco, Peru too. I've never spent a birthday away from home so this was a very unique experience for me! I can't describe my appreciation to Contiki, my tour leader and my Contiki friends for making it such a special day! I was sung to in the morning, I received little Peruvian gifts, pringles, Oreos and two cakes! Talk about spoilt! They definitely gave me a birthday I'll never forget.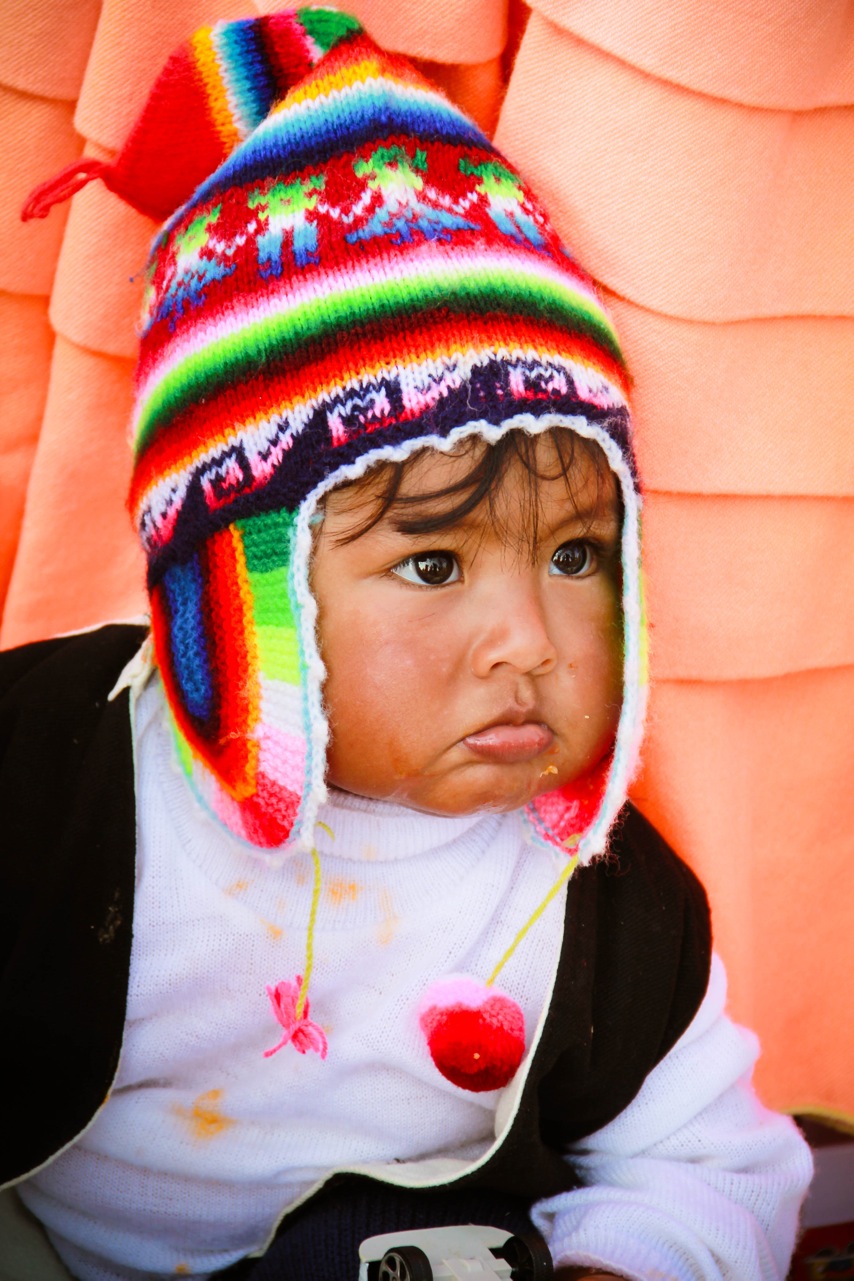 Alice "The Wanderer" x
All photography courtesy of Alice Pye
Stay tuned for part 2!
Want to start your own Latin American adventure? Click here to see more about The Adventure.