Monster Children have launched their 2013 Photo Annual issue and it is just as crude and obnoxious as the last. And we <3 them all the same! Below are some of our favourite entries to the "Culture" section… as sponsored by your truly.
Below are a few competition entries including the finalists.
Runner ups: Glendyn Ivin, Azard Sellars, David Maurice, Cheryl Dunn.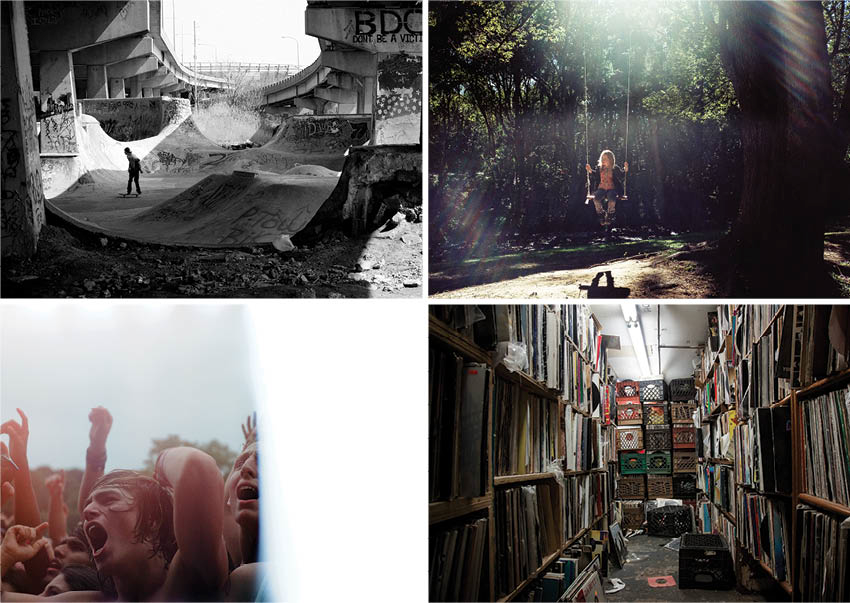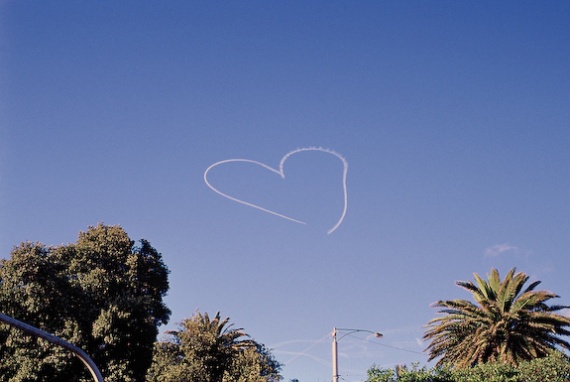 Jade Cantwell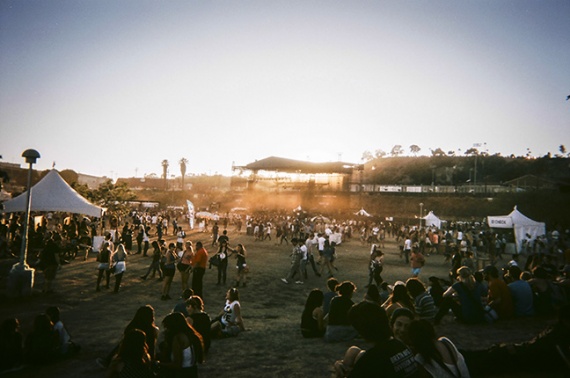 John Walter Novak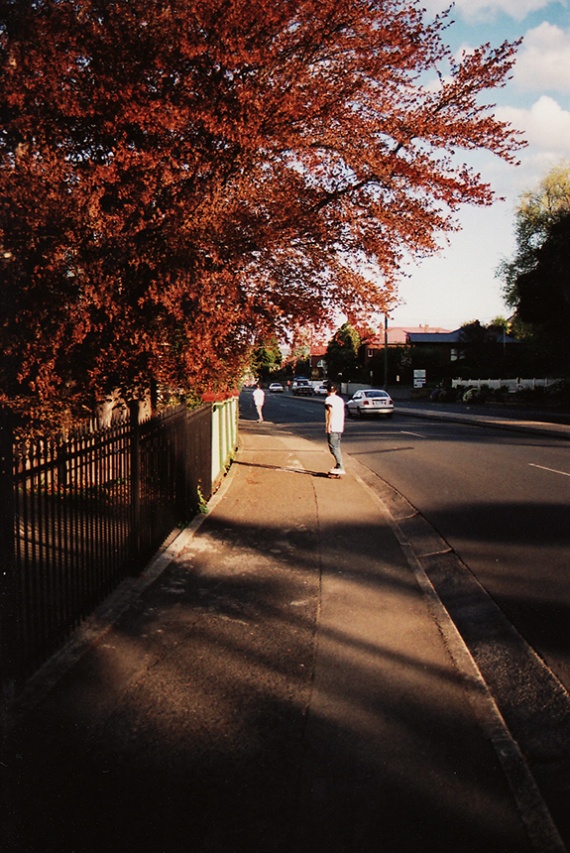 Nick Leitch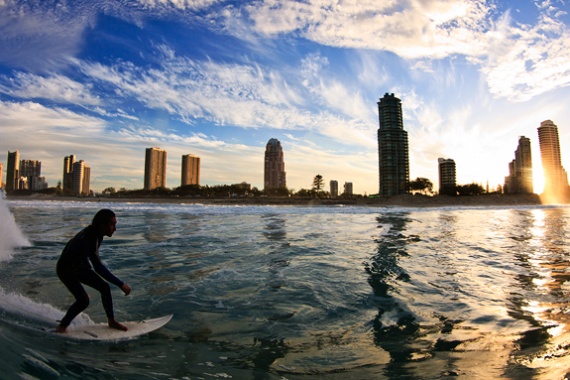 Tynan Holmes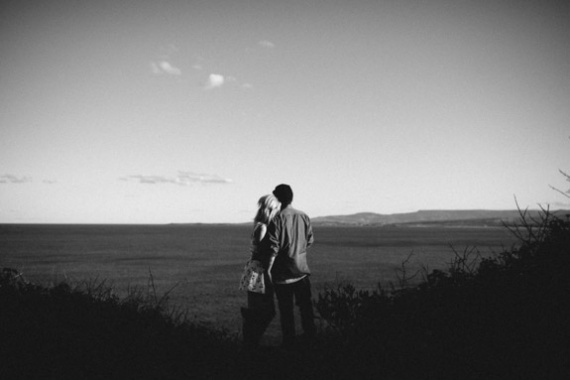 Victor Caringal
Click here for more
.
All photos from
Monster Children