HOW CAN I PICK ONE? I don't regret anything! I fully believe I opened myself up to every opportunity that presented itself. I dived into the culture and respected it at the same time. I immersed myself into the people and their lifestyle because I believe it's important to have an understanding of their country. 
I…
Attempted to speak Spanish
Drank several Pisco Sours and got to make one
Reached the highest altitude point of 4800m where it snowed
Ate not enough churros
Visited several cathedrals and visited an underground tomb
Ran free with the alpacas and llamas
Saw Condors flying free in the Colca Canyons
Zip lined in Colca Canyon
Dressed in traditional Inca clothing
Ate Guinea Pig
Visited children in Lake Titicaca and gave them gifts
Walked on floating villages
Learnt Peruvian card games
Saw two 7 Wonders of the World (Machu Picchu and Iguassu Falls)
Climbed Machu Picchu Mountain
Stayed in the Amazon Jungle
Went under a waterfall in Iguassu Falls
Took selfies with Christ the Redeemer
Walked through a Favela
Met AMAZING people that I will be friends with for a long time
Went on a Contiki by myself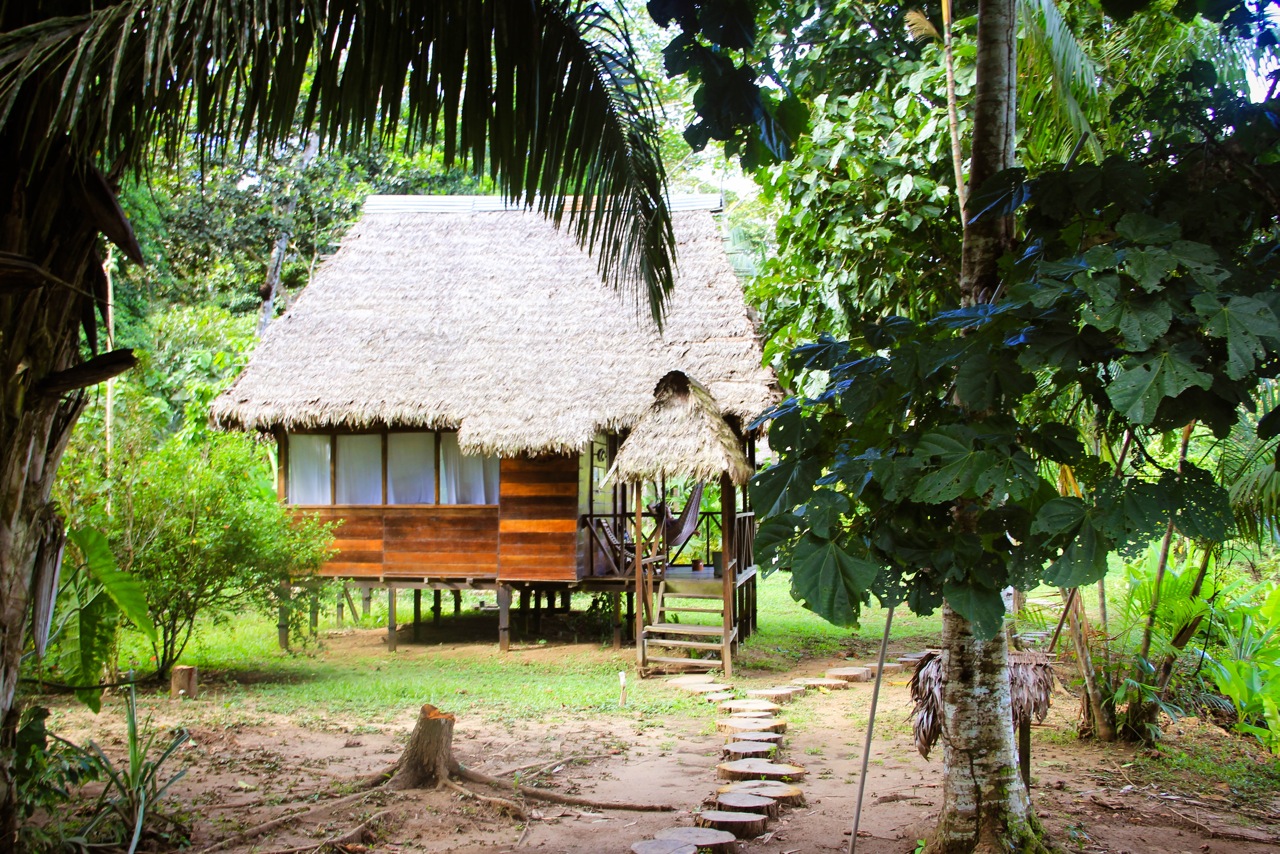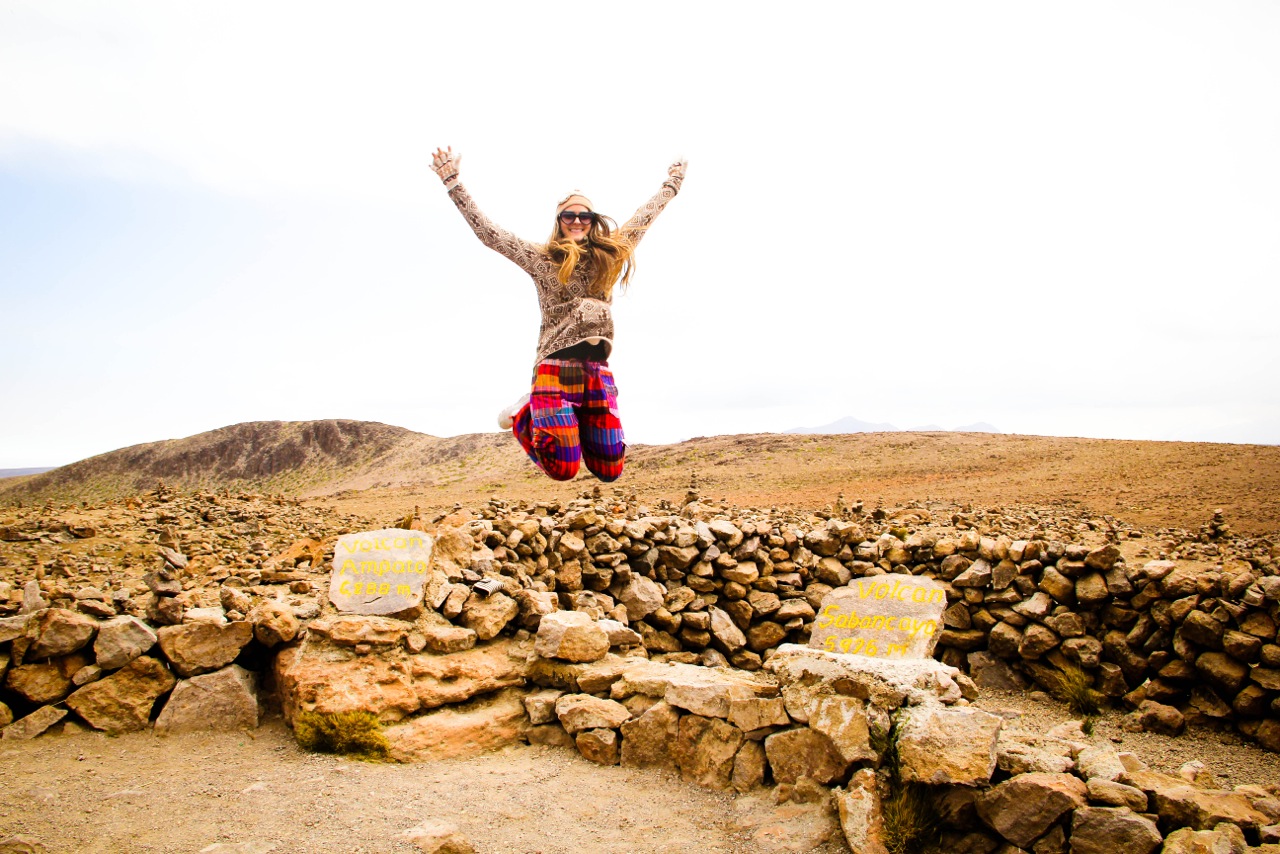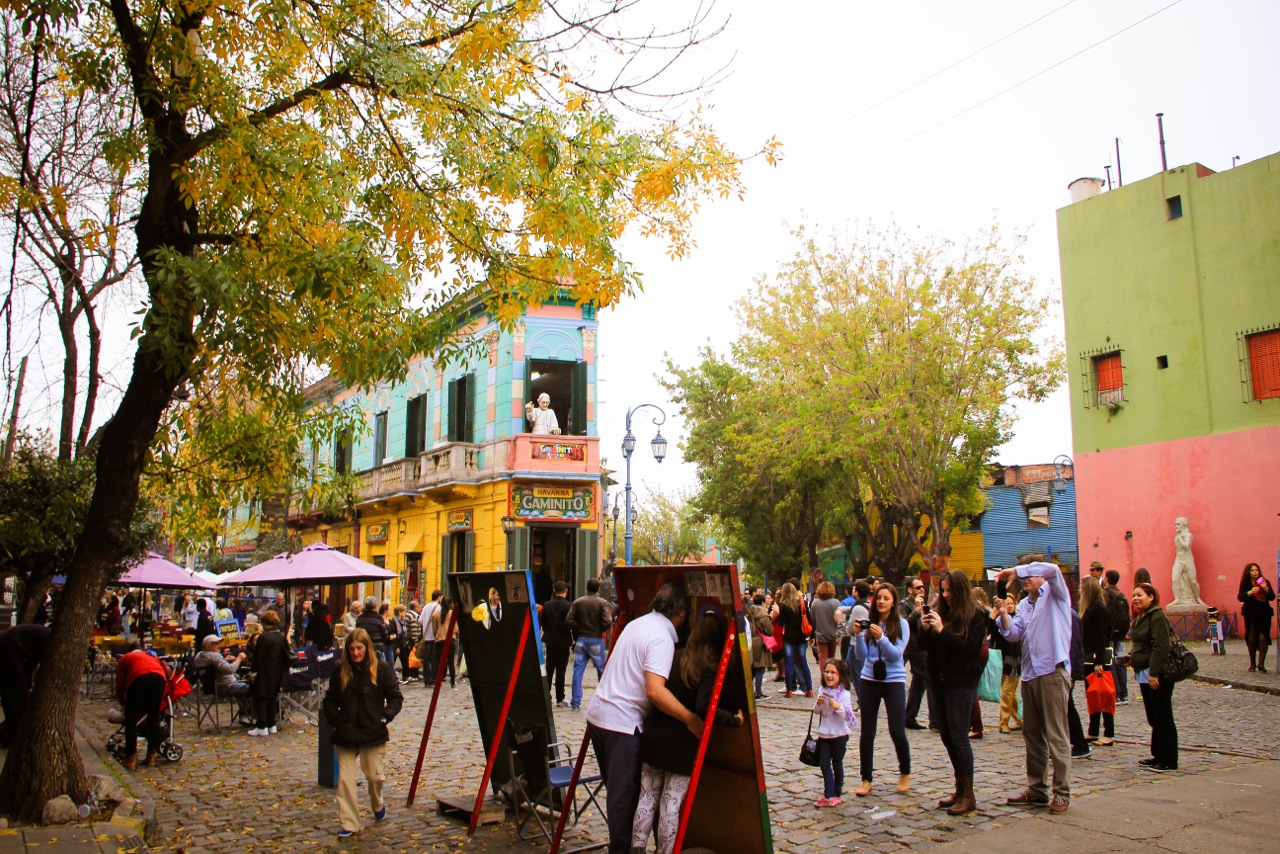 I just want to finish this by shouting out to all the solo/independent people out there. I went on this Contiki tour by myself and am so proud of my courage and independence that lead me to do it. After traveling by myself, I've realized several things. First, you're pushed into an unknown culture where you HAVE to do things for yourself. You have to trust your instincts and ideas and your ability to navigate yourself through this journey. Two, you learn more about yourself everyday because at the end of the day you're traveling with yourself. Three, you can be selfish in a selfless way, it's your holiday, you aren't attached to another friend/family member, you can choose to do what you want, WHEN you want without feeling pressured. Four, you're forced to open up yourself to other people with communicating.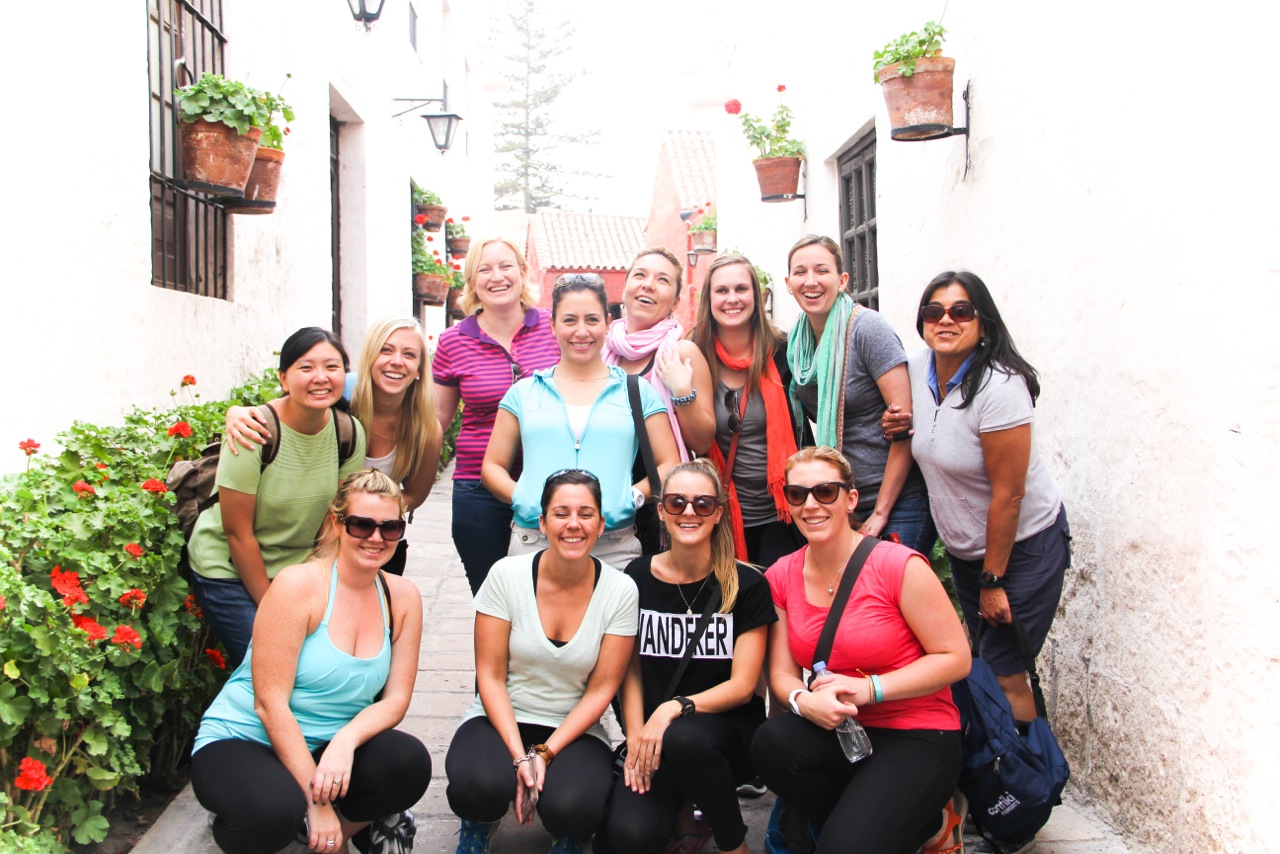 Traveling alone can be an overwhelming experience especially if you haven't done it yet. But don't think about it, JUST DO IT. Now is the time, while you're young. I promise you'll come back a richer person in knowledge and you'll always take away precious memories that will last a lifetime. I know I have.
One of my favourite quotes is, "I always wonder why birds choose to stay in the same place when they can fly anywhere on the earth, then I ask myself the same question."- Harun Yahya.
Alice "The Wanderer" x
All photography courtesy of Alice Pye
Want to start your own Latin American adventure? Click here to see more about The Adventure.