No longer are we bound by mass-market chains in the world of online shopping. Carefully curated online boutiques offering everything from handcrafted homeware and accessories to luscious organic beauty products. Here's a selection of online boutique stores you need to check out..

Sorry Thanks I Love You
Sorry Thanks I Love You offers gifts to perfectly fulfill those words. From fresh flowers, gourmet foods, arts and crafts, accessories to beverages, this gorgeous boutique store is full of great ideas in the art of giving. There is something for everyone and every occasion right at the click of your mouse.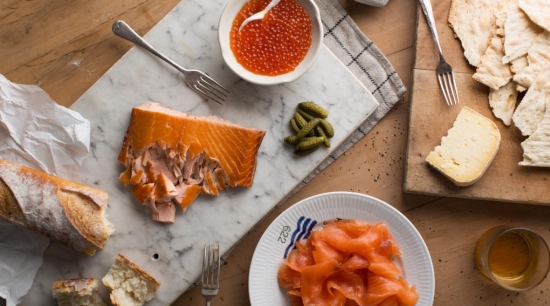 Image source - Sorry Thanks I Love You
BNVVT
Quality made leather goods by Brisbane-based retailer BNVVT aims to combat the shortage of beautiful hand-finished pieces made from gran vegetable tanned cow leather of the highest quality. Finished with twill canvas and brass hardware, a team of 5 highly skilled craftsman assemble these dapper items.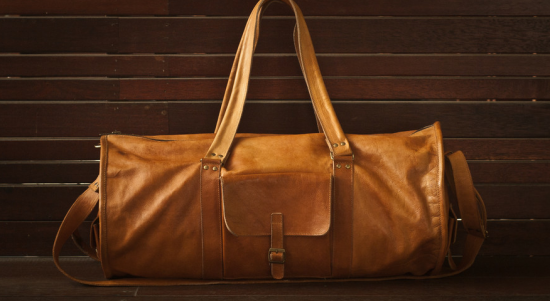 Mecca Cosmetica
Australia's own boutique beauty and grooming retailer has entered the digital sphere with an online store stocking its curated collection of hard-to-find brands. Cosmetics, skincare, hair care, fragrance and body care from the likes of Byredo, Dr Brandt, Diptyque, Le Labo, Perricone MD and Ren can be here. Gals and guys, this is your one stop shop for the perfect beauty and grooming products.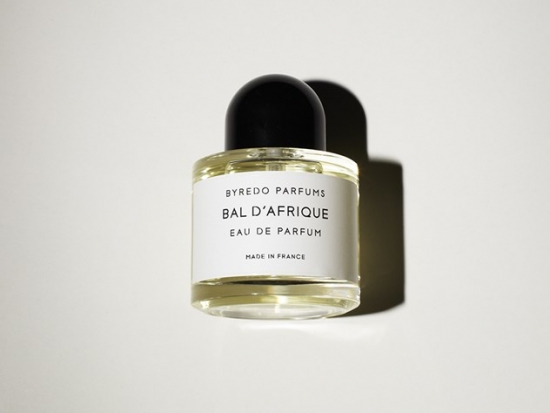 Henry Wilson
Sydney-based industrial designer Henry Wilson recently introduced his online store where you can purchase some of his locally produced furniture and lighting. Side tables, mini stools and a ceramic Angelpoise lamp can be purchased at Henry Wilson's website.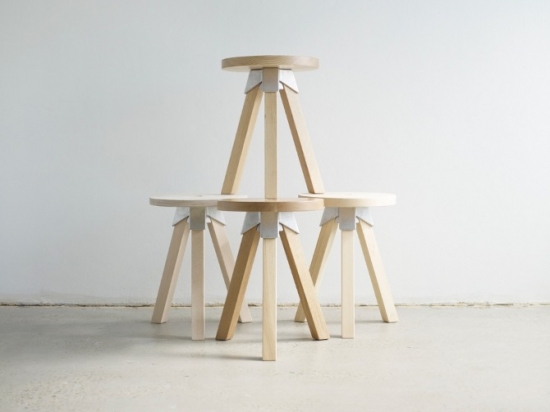 Dollar Shave Club
Hitting the stores of Australia, Dollar Shave Club invites customers to select one of three different blades and pay a low monthly fee to have a number of cartridges sent to you each month. Decrease the cost of your blade and have them delivered to your door. It's as simple as that.
Original article can be found here The Urban List