Day 7:
The alarm went off early this morning but we unfortunately slept though. We had a late breakfast at Sam's Diner and then journeyed on to Union Square to stimulate the economy with some more shopping. After shopping we caught a traditional cable car through San Francisco. The tram is a fantastic way to see the streets of San Fran without the hassle of walking steep hills.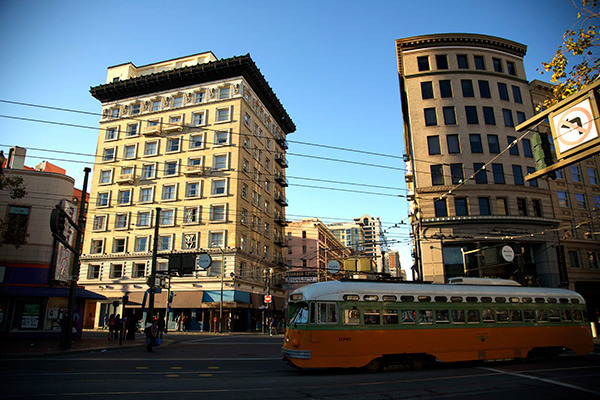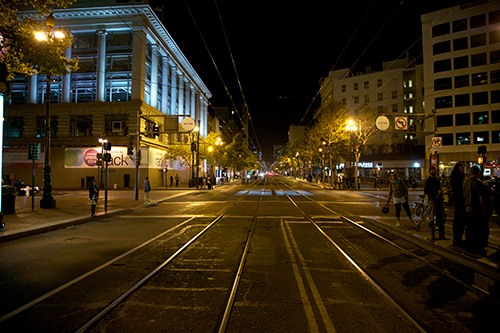 We headed to Tad's Steakhouse for a hearty American meal. This is the last day for some of our fellow travellers as they head off to finish the rest of their trips. We decided to head to Castro district for the evening (the heart of the gay and lesbian community). It is a very interesting area with lots of characters and strange shops. After one last drink with our new friends, we called it a night fairly early and headed back to our hotel for a warm drink and a good nights sleep.

Day 8:
After a few romantic days with beautiful San Francisco, we departed our favourite city and headed towards Malibu. When we arrived, we walked on the soft sandy beach and took some photos of the million dollar houses lining the streets. The sun was warm, the air fresh and the atmosphere was so relaxed. Bikes were hired and we cruised down the sidewalks. After a playful time at the beach, we headed to Best Western in Carpinteria to freshen up, before heading to Santa Barbara Brewery which served some incredible food. We indulged in pulled-pork sandwiches, ginormous chicken wraps and home brewed beers. Tonight we would have a bon fire on the beach.
After collecting some wood and necessary items, we hit the beach. Jack the Tour Manager started the fire going and we began to share stories. Lots of laughs and stories were shared on the quiet moonlit beach. Once the clock hit midnight, the fire was put out and we headed back to the hotel.


Day 9:
After a scrumptious hotel breakfast we jumped on the coach and heard the day song one last time. We made our way to LA. First stop, Santa Monica – a gorgeous town with a beautiful beach and pier. We took a walk down the promenade to Johnny Rockets, where we filled our bellies with huge burgers, fries, cherry shakes and whipped cream. After a killer meal, we basked in the sunlight before heading back to the coach to make our way to Hollywood. Hollywood reminded us a little of Vegas, larger than life, in your face and plenty of impersonators trying to make a quick buck.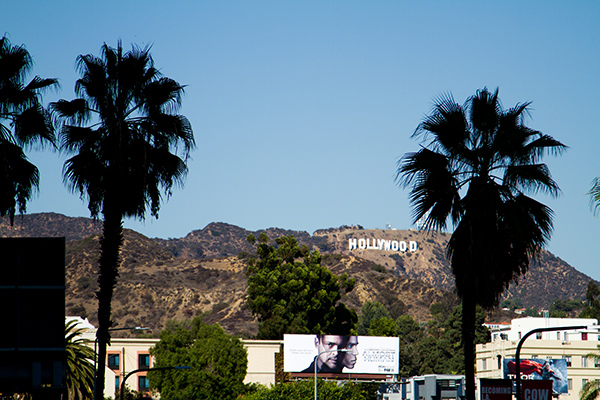 We joined in on a walking tour of Hollywood, which took us through the Dolby theatre where the academy awards are held. The day finished in downtown LA and we checked into the Doubletree Hilton Hotel. Those of us remaining on the tour went to dinner at a hidden hole in the wall restaurant called Far Bar. We chatted about our travel aspirations and reflected on the Contiki trip with fondness. It was a great way to spend our final night on Contiki. In the morning we'd all go our separate ways.