Photography competitions are getting more and more competitive and this year proved to be just as tough! The awards were held at Newtown Hotel in Sydney. The readers had voted and last night it was up to the judges to make a final decision. The photographs below were deemed the best in each category and we're proud to be sending the overall winner on a Thai Island Hopping trip next year!
Fashion: Belle Stewart
Caption: "I have been taking portraits of red heads for a book I am working on called "Red or Dead". A response to the alleged genetic decline of the red-head DNA. I spotted 16 yo identical twins Emma and Rachel in a local supermarket, in their school uniforms shopping with their mother. They were serene and dignified, bearing very strong elegant postures, a product of years of elite gymnastics training."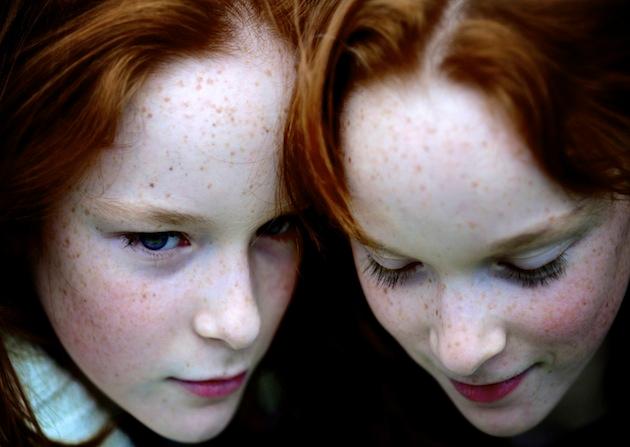 Music: Andrew Wilson
Caption: "Bloc Party were one of the major headliners of Future in 2013 and played late in the night. It had been raining for the days in the lead up and right before Bloc Party stepped on stage, the heavens opened up. Most photographers decided to call it a day after having walked through knee deep mud and were soaked to the bone all day. I stayed and probably risked my gear a little too much but continued to shoot until the shaking from being so cold started to affect my photos. I think this shot really reflects the overall vibe of the day - great music with a constant downpour!"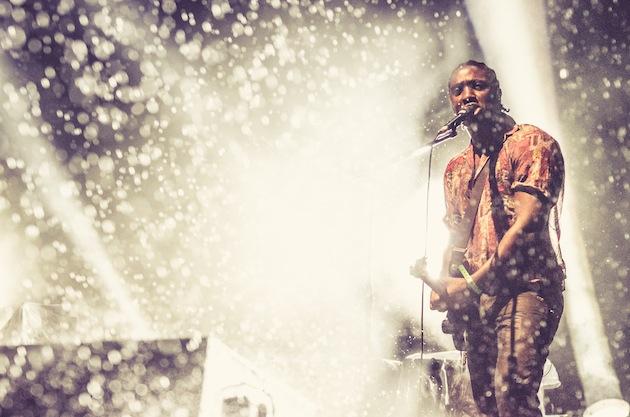 Social: Luke Latty (also overall competition winner)
Caption: "A guy hanging upside down from a moving fan at the craziest house party I have and probably will ever shoot in my life!"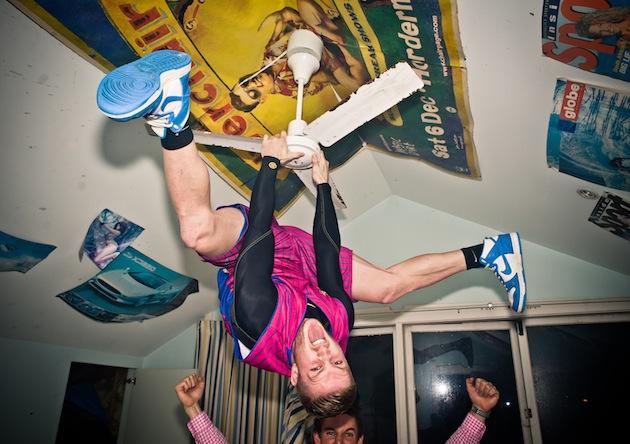 Art/Culture: Gerwyn Davies
Caption: "I like to build characters through costume design and photography that are unusual and shift expectations. Fashion is limitless and expressive and I believe we should be more playful and adventurous with the way we dress ourselves."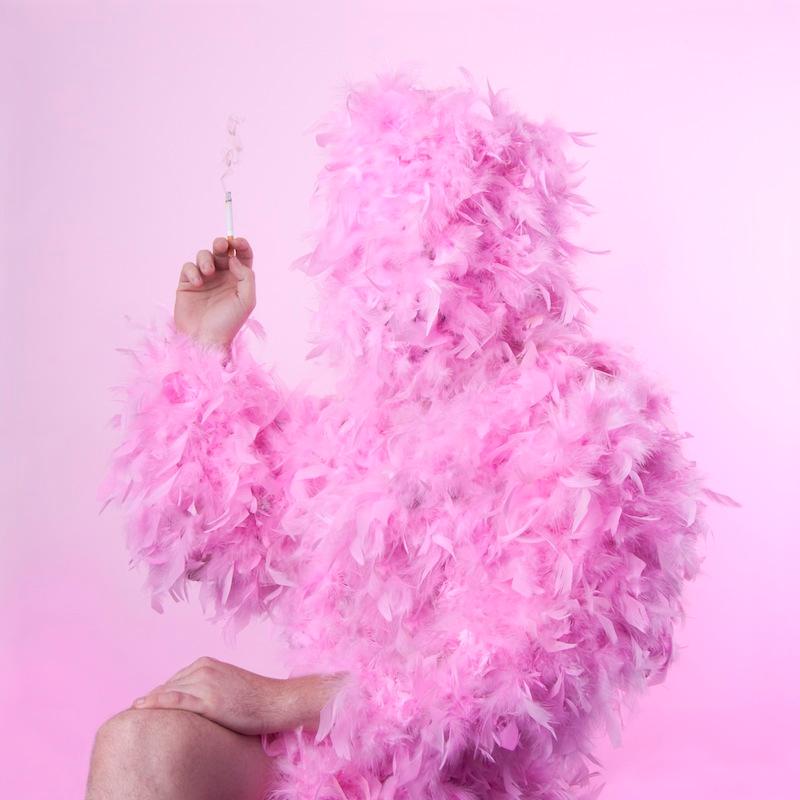 Travel: Akila Berjaoui (aka Contiki Chronicles photographer!)
Caption: "Positano on film. What more can I say.. this place is HEAVEN ON EARTH!"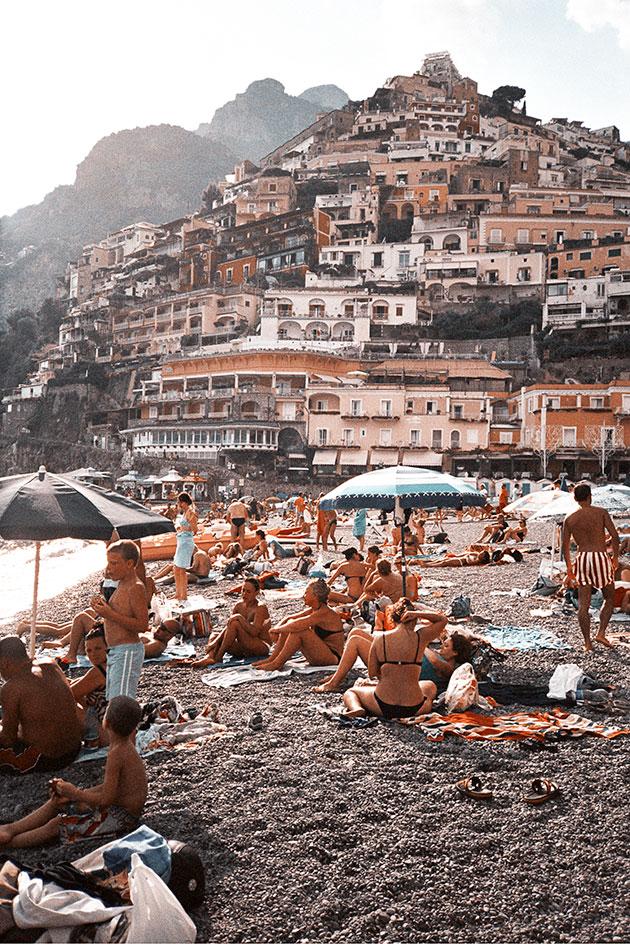 Instagram: Evan Richards
Caption: "Staring contest with an adolescent Snow Monkey as he enjoys the hot springs. Jigokudani Monkey Park, Nagano, Japan."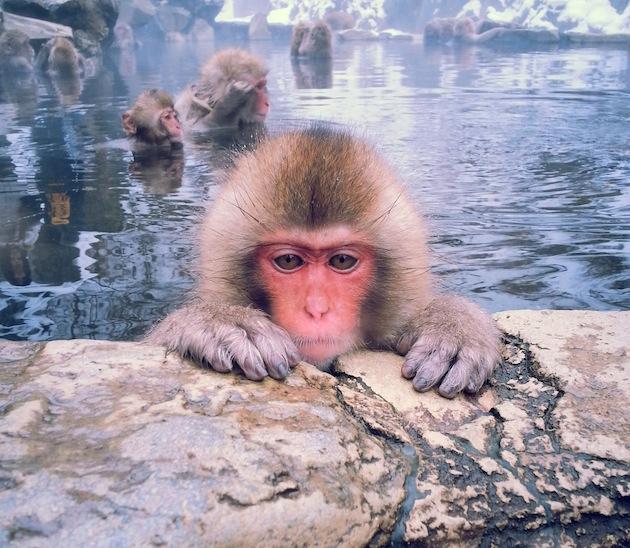 Sport: Kian Bourke-Steer
Caption: "The photo originated from a bit of pot luck coupled with a determined journey to find some small clean waves. I set off early, trying to get some aerial punts with the assistance of a jet ski. After numerous failed attempts and many tried water angles, I jumped on the back of the ski hoping to get one of Troy getting some air. My aim was to make the most of the unique scenery and get the coal mound as a backdrop. Eventually I got my shot."
To check out more on the Pedestrian.tv Photography Awards 2013, click here.