It's easy to look past Costa Rica on a map, but once you discover the beauty of this country, you won't be able to get enough of it! From jungles to rainforests, volcanoes to beaches, Costa Rica is a nature lover's playground. It's the perfect place to spend an endless summer and escape the daily grind for a holiday like no other. But here are some interesting facts you probably didn't know about this beautiful country.
1. It's one of the most biodiversity rich countries on Earth
Costa Rica is one of the most biodiversity rich countries on Earth. Although the country is quite small, covering approximately 0.03% of the Earth's surface, it contains close to 6% of the world's biodiversity. Boarded by the Caribbean Sea and Pacific Ocean and situated right in the middle of North and South America, Costa Rica has served as a bridge for countless species of animals and plants for thousands of years.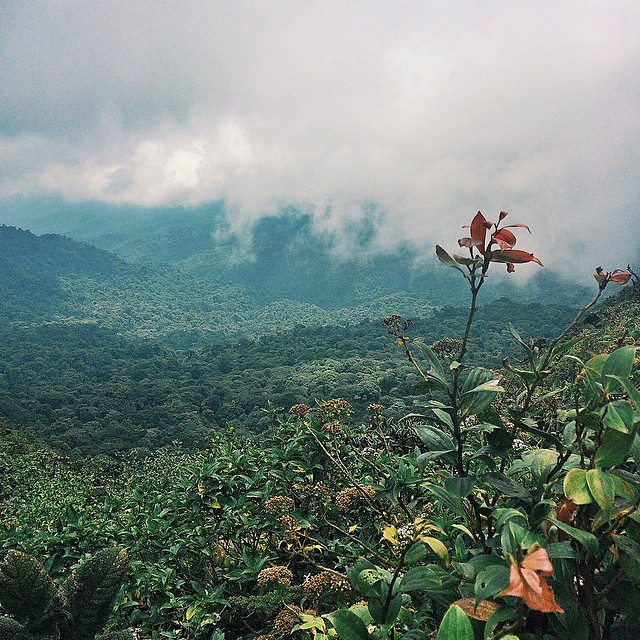 Image via @swopes
2. More than 25% of Costa Rica is protected under National Parks and wildlife refuges & reserves
In an effort to preserve the natural beauty and unique flora and fauna of Costa Rica, approximately 25% of the country is now protected under national parks and reserves.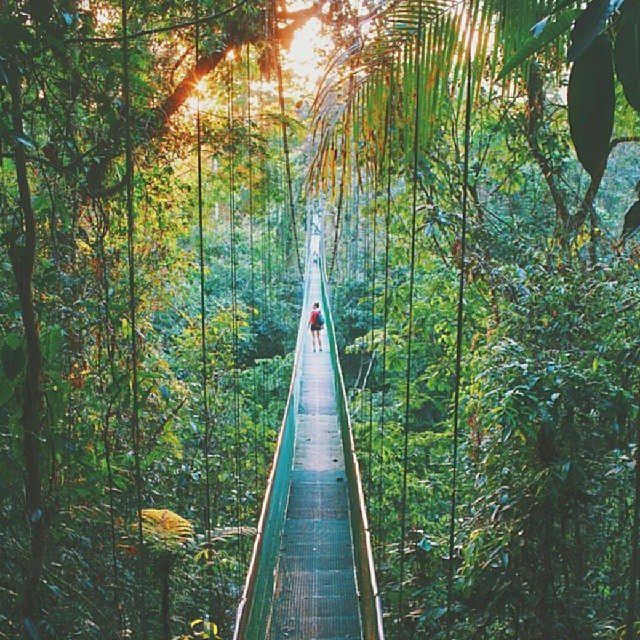 Image via @alexstrohl
3. There's a Blue Zone in Costa Rica
Costa Rica's Peninsula de Nicoya is known as a Blue Zone. Blue Zones are certain places around the world where people live happily and healthily for long periods of time. These places are generally defined as a place where there is a higher concentration of people over the age of 100. The reason for the longer life expectancy is a result of diet, physical activity, social engagement, geography and priorities. 
4. They have no standing army
In the mid 1900's, Costa Rica's president abolished the countries standing military. The abolishment of the Costa Rican military allowed funds to be redirected to the police force, education, environmental protection and cultural preservation.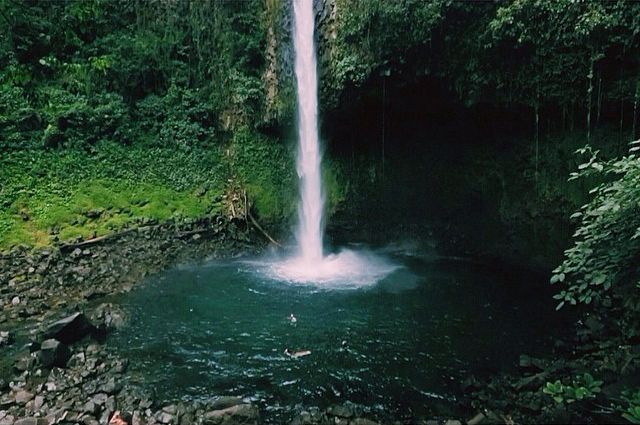 Image via @begatti_
5. Education comes first
Education is both free and mandatory for all citizens in Costa Rica and has been since 1869. As a result, Costa Rica's education system is one of the best in Latin America leaving the country with a literacy rate of 95%.