If these don't make your palms sweat, your heart beat a little faster or your stomach flutter a little then I'm not sure what will. Below is a selection of photos by Vadim Makhorov, a Russian daredevil photographer with absolutely no fear of heights, a steady hand and beautiful photography skills.
Vadim and his friends take photography to a whole new level. Makhorov has scoured the world and its heights capturing photos from angles and places almost unreachable by others. Genius or fool, he has an incredible portfolio of photos as a result.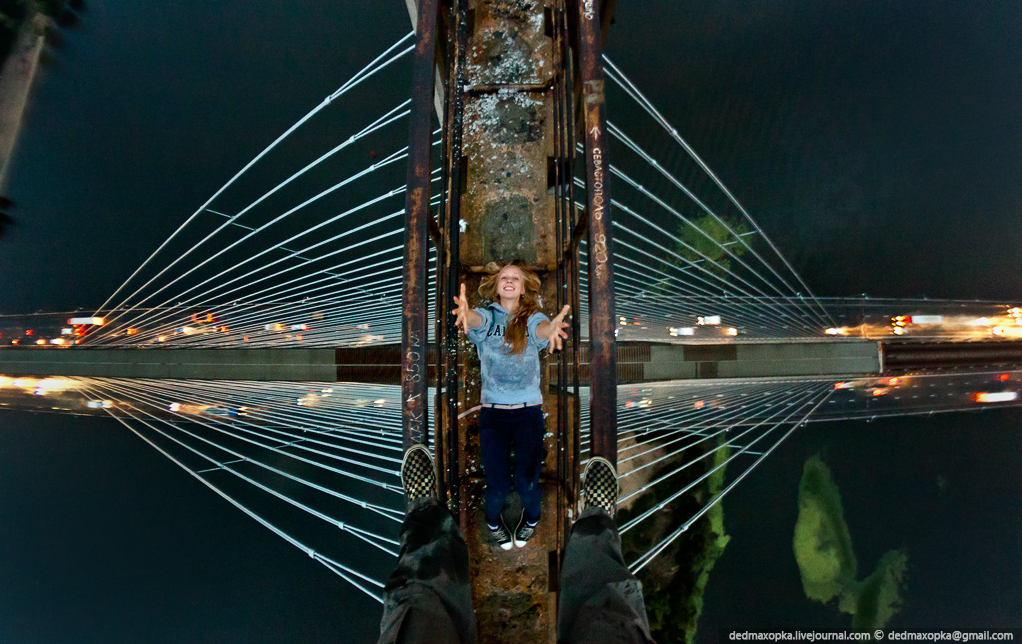 Ukraine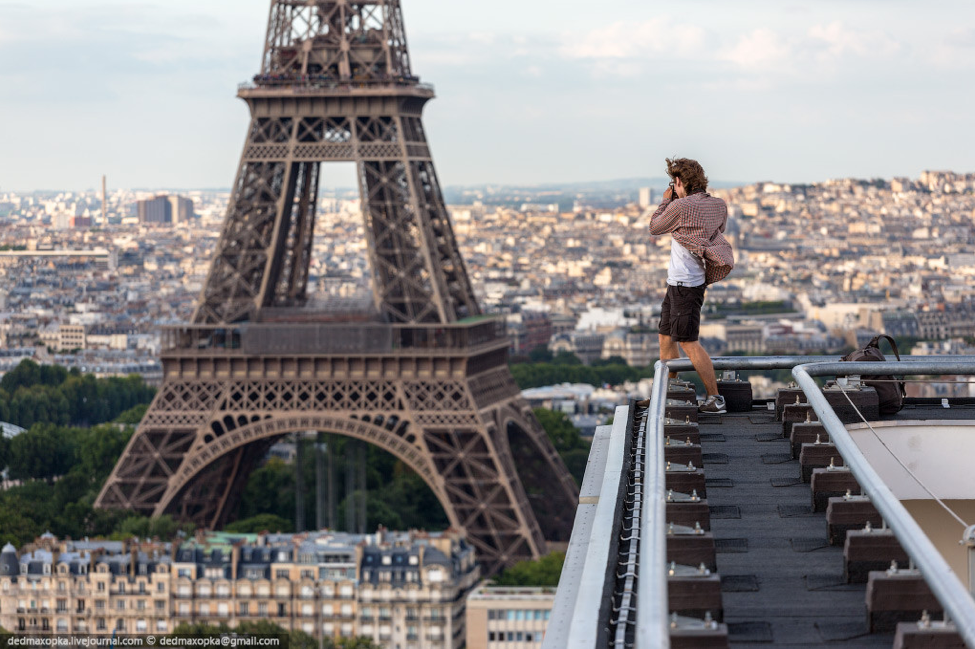 Eiffel Tower, Paris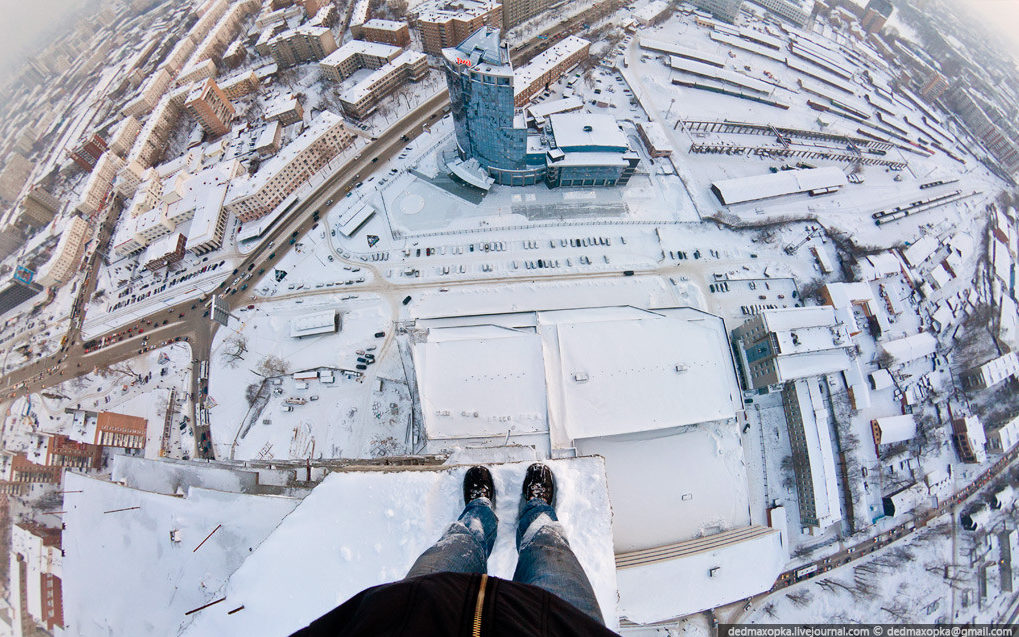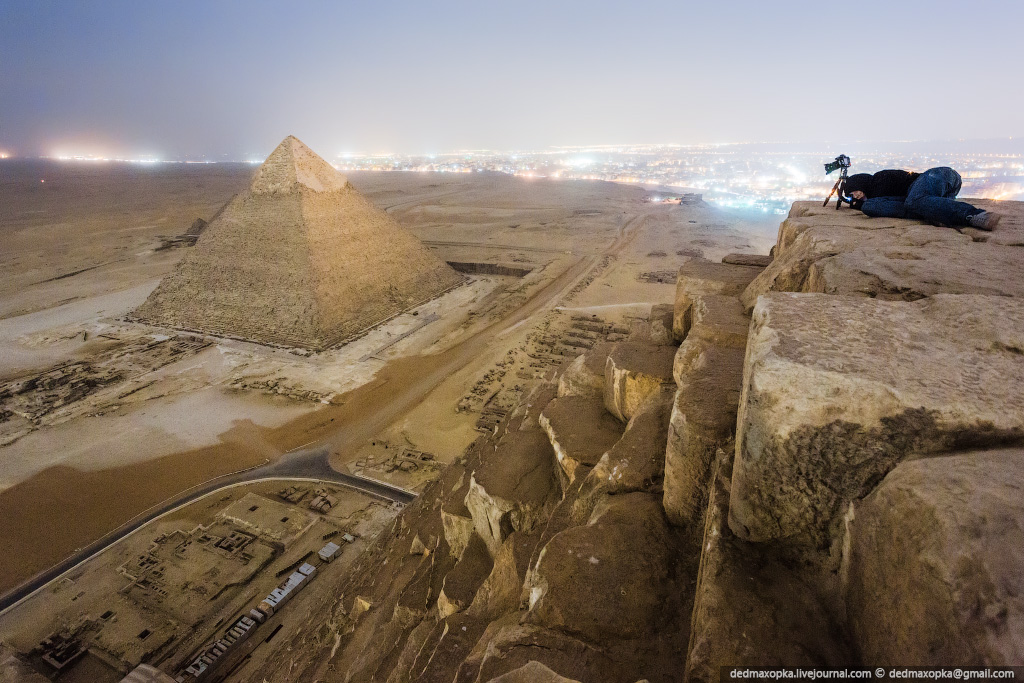 Pyrimads, Egypt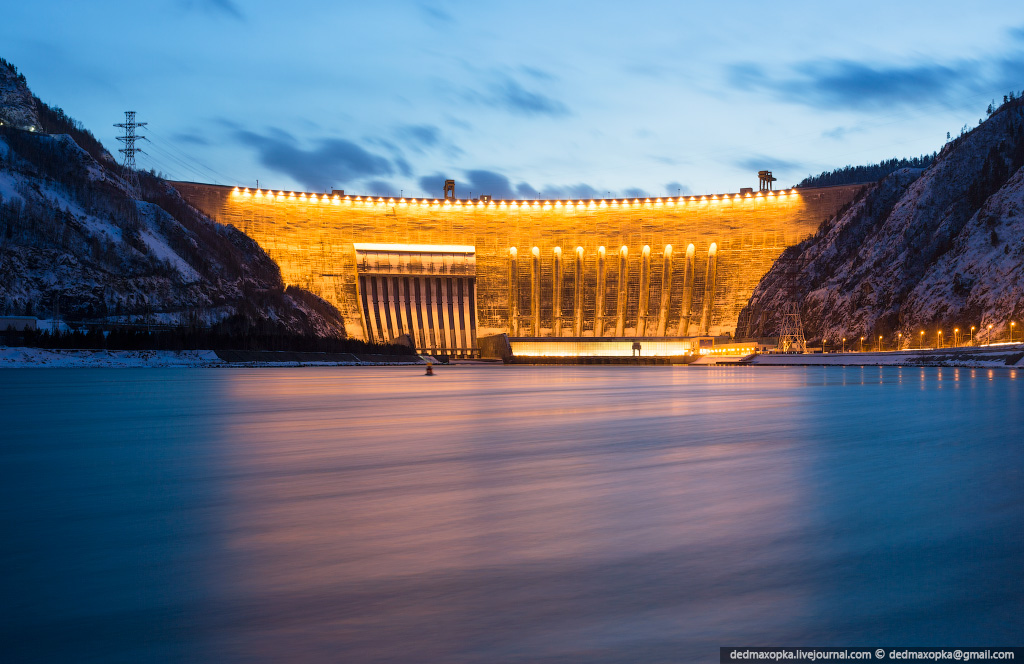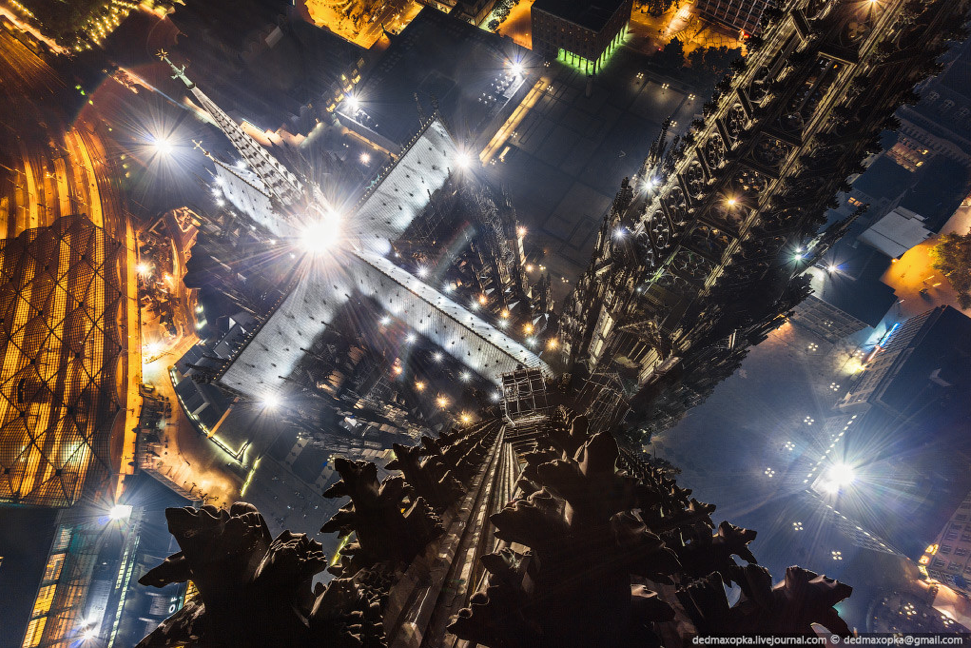 Cathedral in Cologne, Germany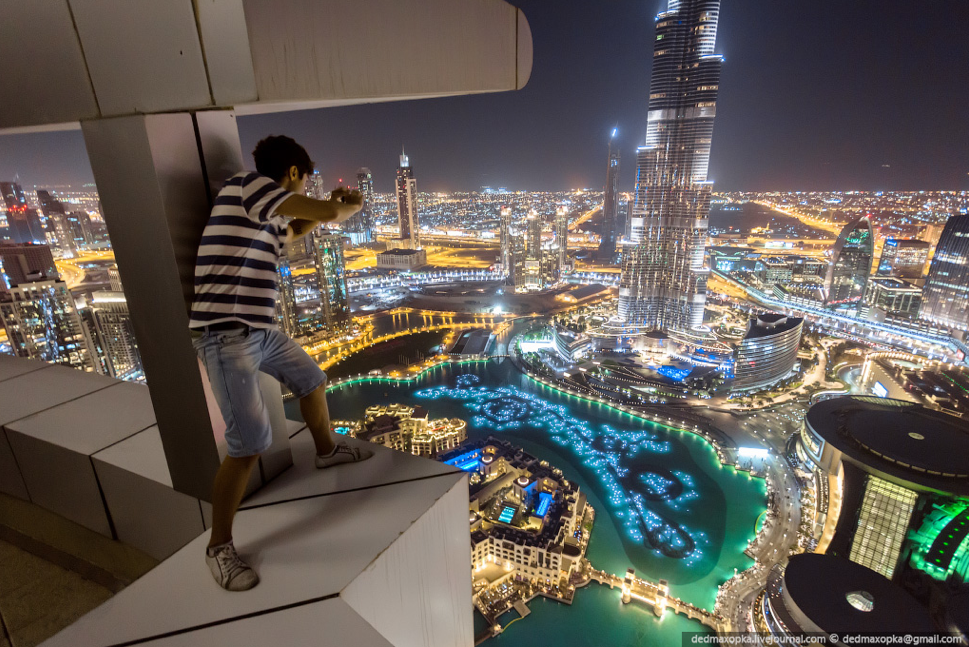 Dubai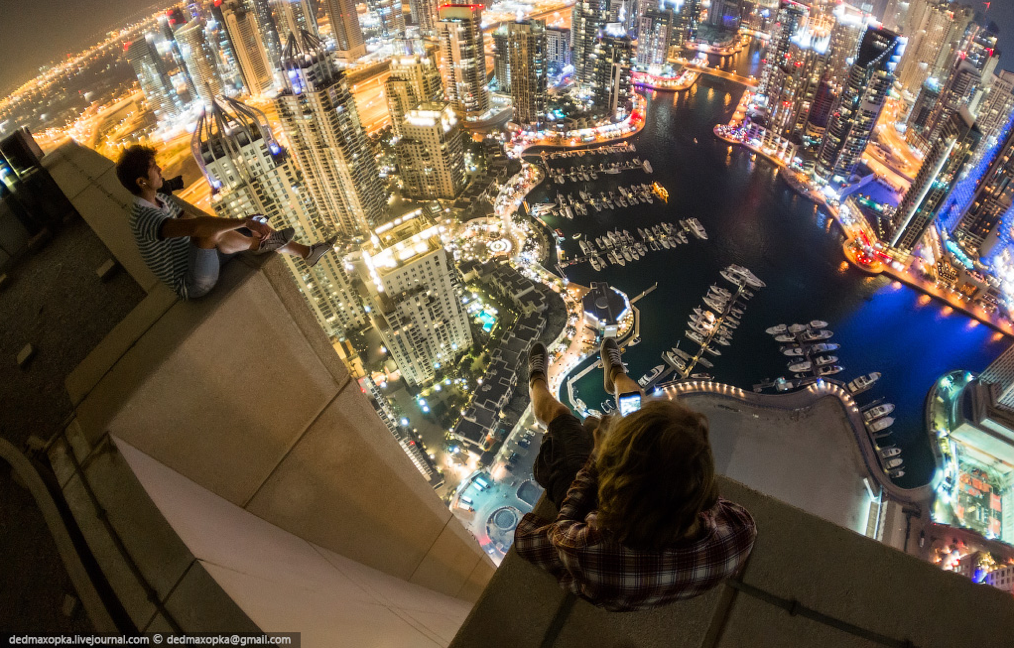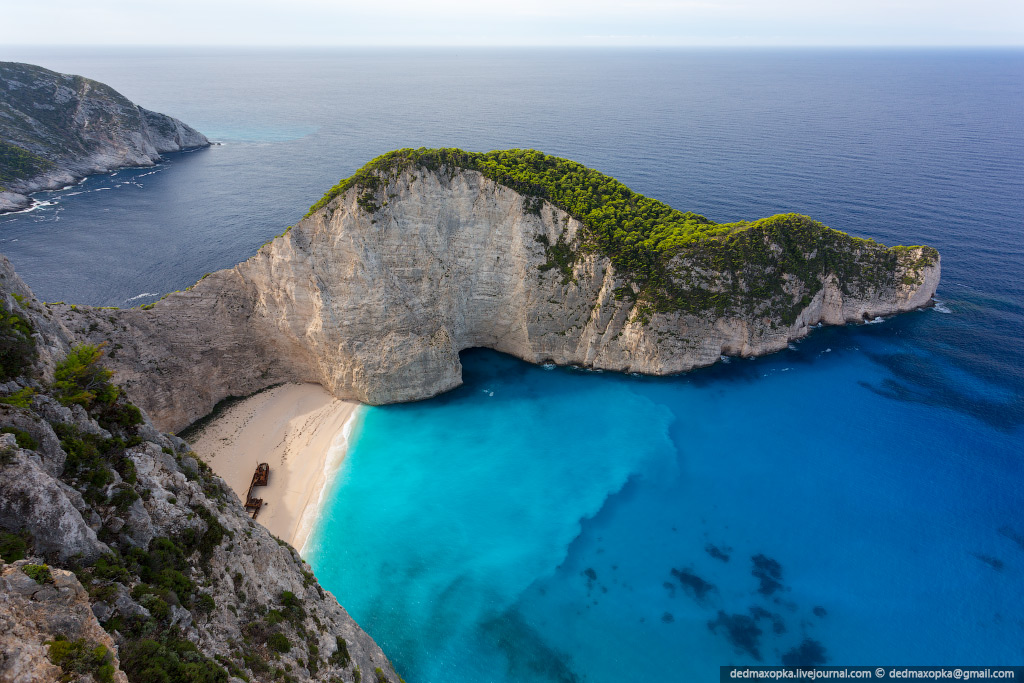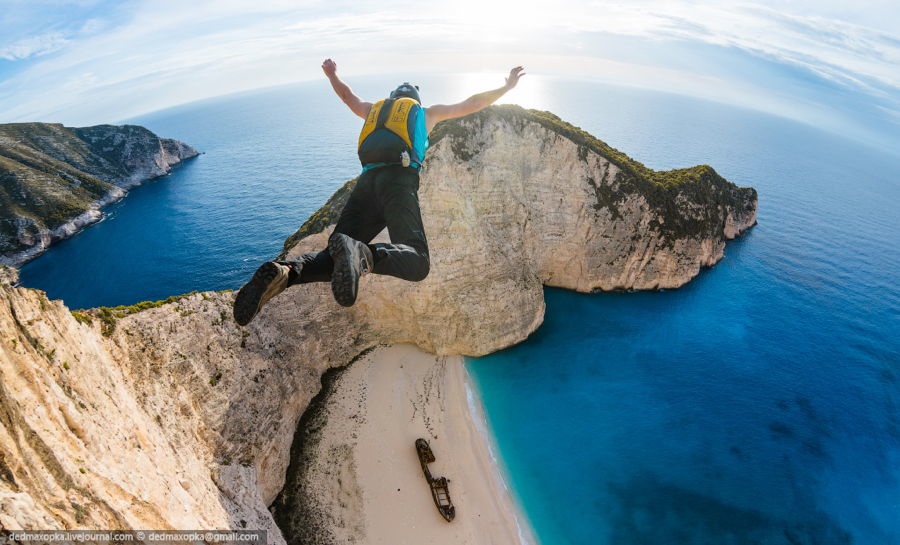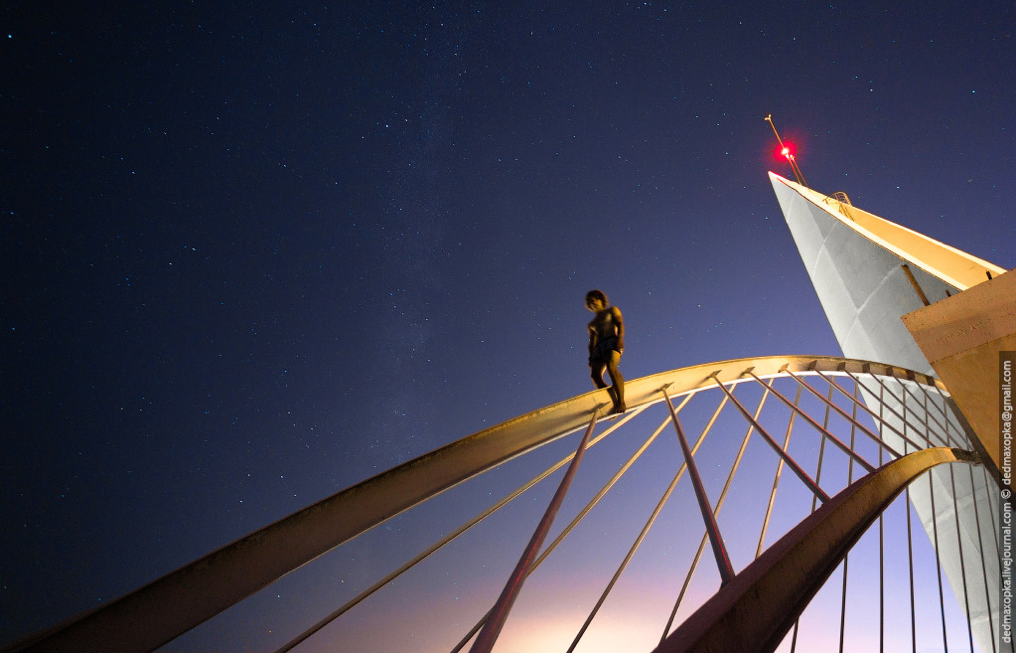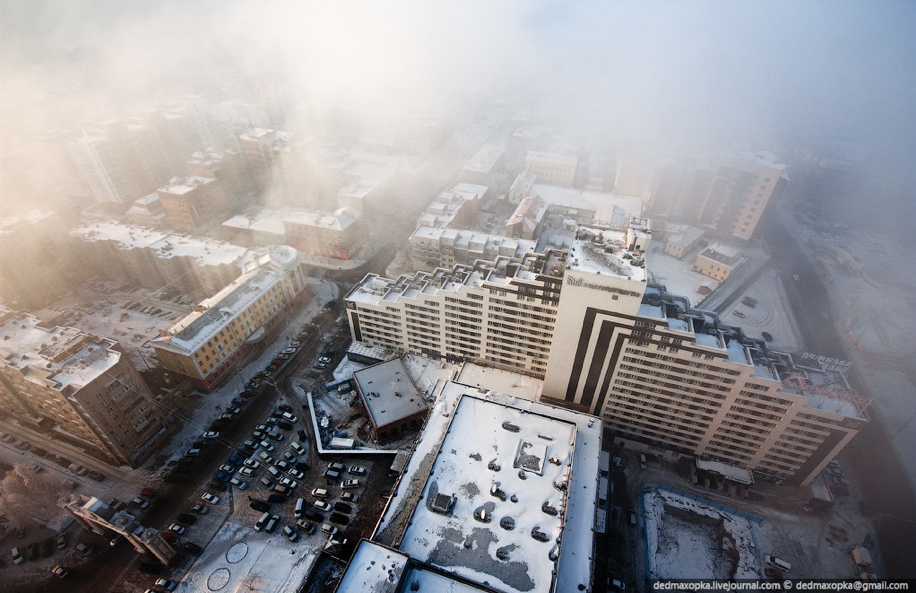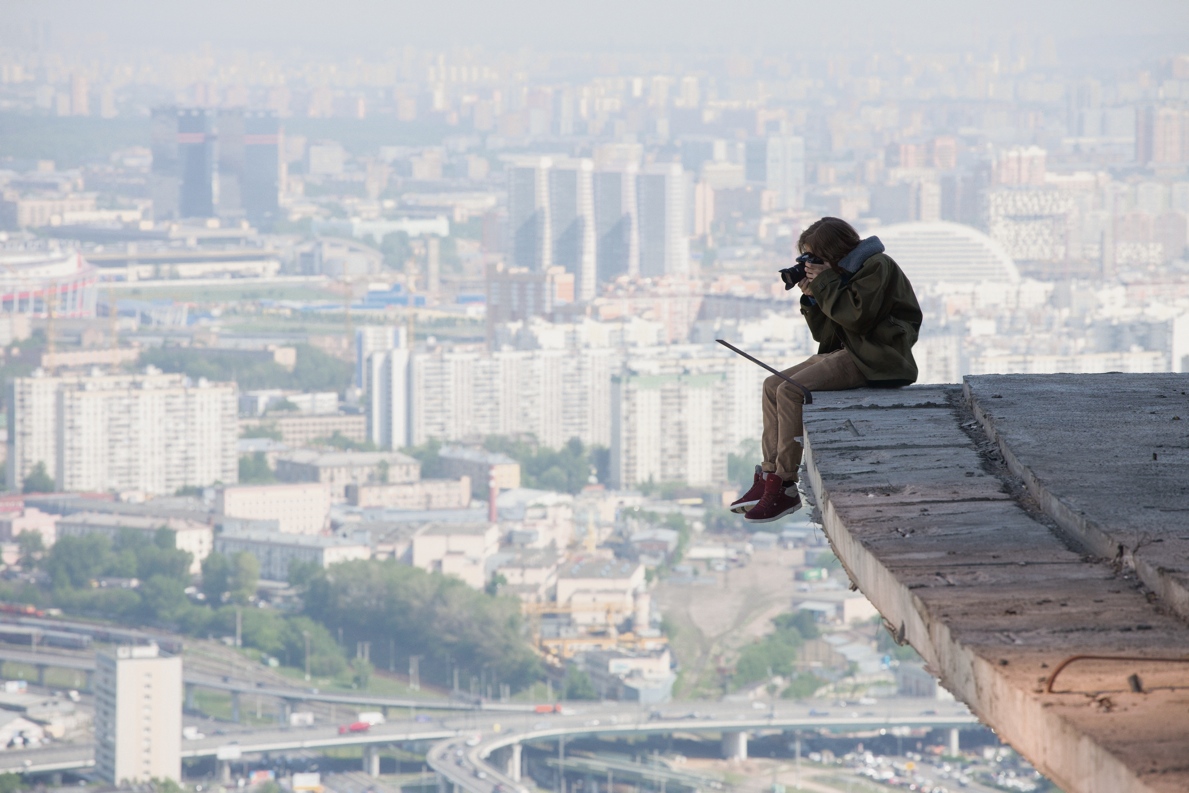 Do not try this yourself. Anywhere. You can find more images from his blog by clicking here.
Novosibirsk. Siberia. Timelapse & Hyperlapse from ontheroofs on Vimeo.