It seems at almost every corner in Berlin, there is a piece of art. Whether it be a monumental statue, incredible fashion, state-of-the-art architecture or perhaps, a wall of graffiti. Graffiti is definitely an up and coming form of art. Yes, it does have negative connotations associated with it especially considering it is usually in run-down areas with little security.
But beauty is in the eye of the beholder and you have to admit that there is some pretty impressive stuff out there. Most of the time, its created by someone who hasn't attended an art school or had any professional training.
In Berlin, the city walls speak (through a visual representation rather than literally). The paint in a can is a powerful tool and when done right, can have a huge impact.
Andrew Kaineder is our Contiki Insider, unveiling the guide to street art of Berlin. As part 1 of 4, here are a couple of graffiti viewing locations of his choice.
THE ABANDONED SOVIET MATERNITY AND CHILDREN'S HOSPITAL
What: Abandoned Maternity and Children's Hospital
Where: Hansastraße 178-180, 13088 Berlin (Weißensee)
How to get there: Get the M4 tram from Alexanderplatz to the Buschallee/Hansastraße stop. You can see it from the tram.
When: Sunset, ASAP.
Note: The building isn't in a great state, so it's best to go before they close access. It's is one of the more unsafe ones. There was a fire there a couple of years ago, so there are parts of the buildings that are collapsing - just use your judgement. ''
Artist: Jerome Davenport from Perth (pictured below, 2013).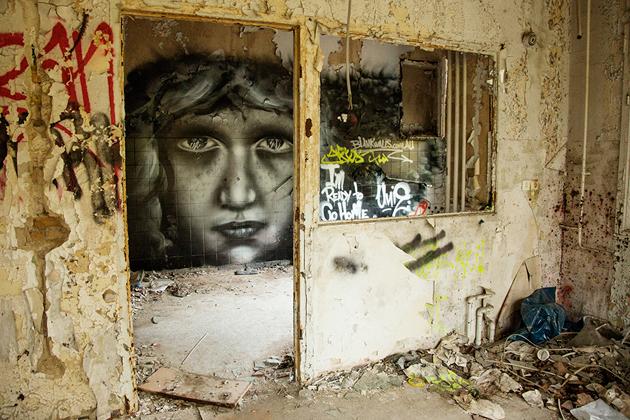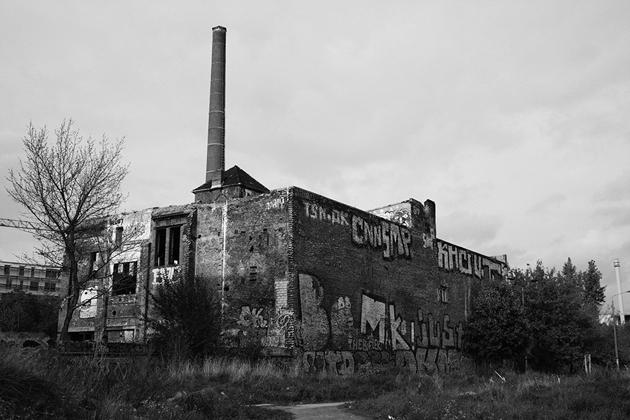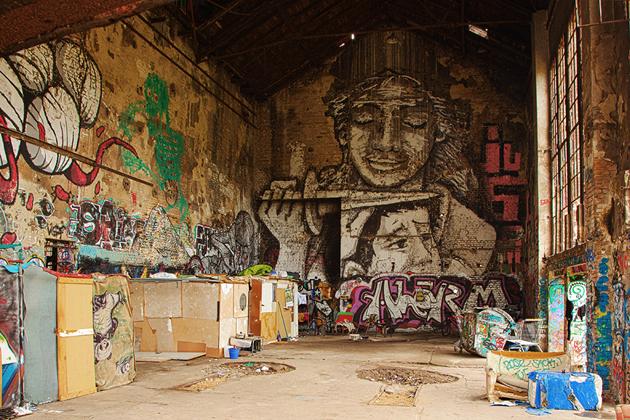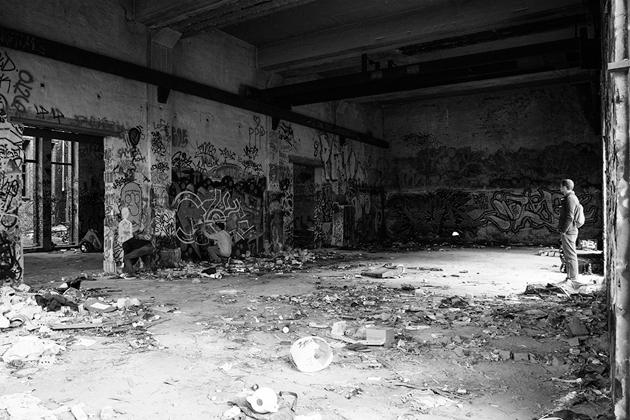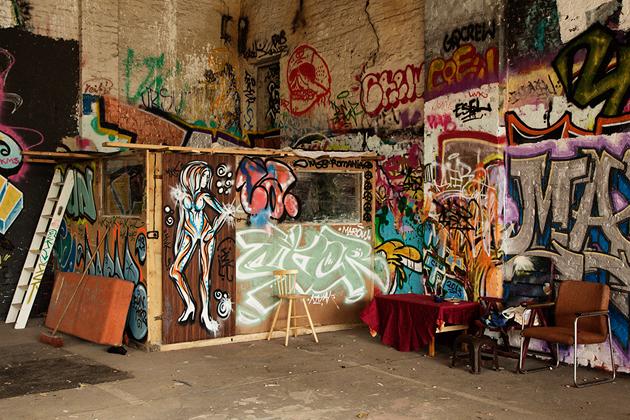 THE KREUZBURG SPACEMAN
What: The Kreuzburg Spaceman (2007)
Artist: Victor Ash
Where: Mariannenstrasse, Kreuzberg.
How to get there: Get the U1 to Kotbusser Tor, you'll be able to see it from the train.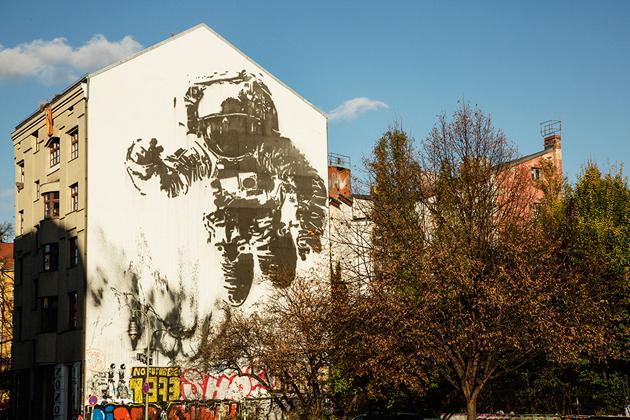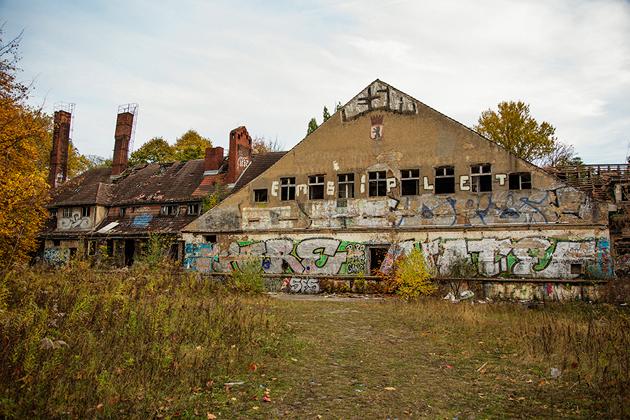 Want to see more locations? Click here to view the full article
Want to join our Insiders? Click here to enter