Prague-based Contiki Insider Martina Vackova has you covered for introducing the lust-worthy humans and the clothes they wear populating Prague's quaint streets.
Martina Vackova, a 25 year old personal style and fashion blogger, cross-fit junkie, paleo devotee and leader of an envious life snapped the following well-dressed babes among Vinohrady, a neighborhood's whose tenuously wine-related name captures the deep, crimson-rich and elegant vibes Prague has to offer. Martina describes the neighbourhood as being known for its beautiful parks, restaurants and the most upper-market apartments. It is also swarmed with the young, stylish and (evidently) the exceedingly hip.
Heading to a farmer's market, Jakub wears a Zara coat, Lee jeans and Bershka bag. Lightly gingered beard model's own.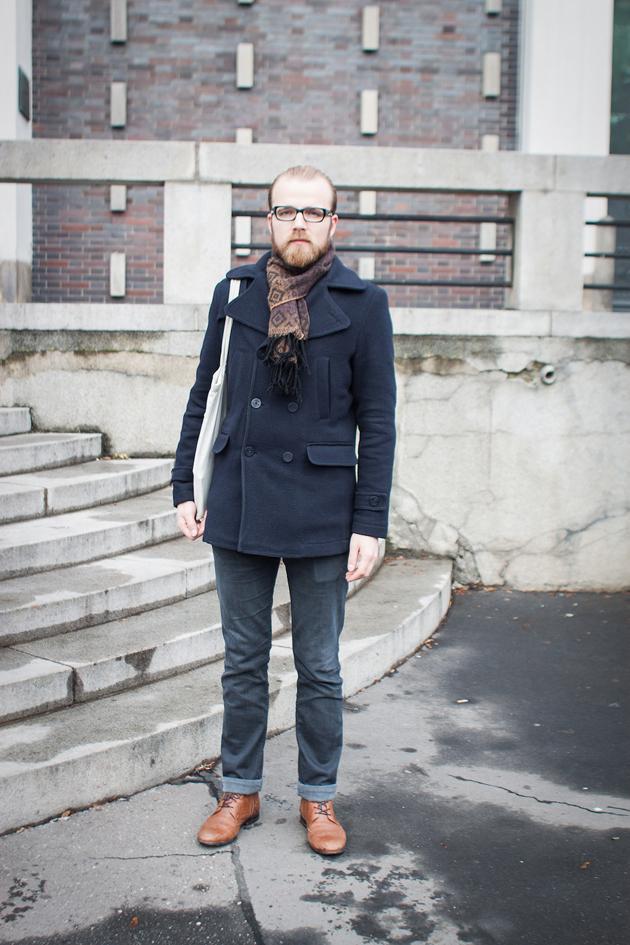 On his way home from work, Juraj was spotted wearing a Herrington jacket, Zara pants and a H&M shirt.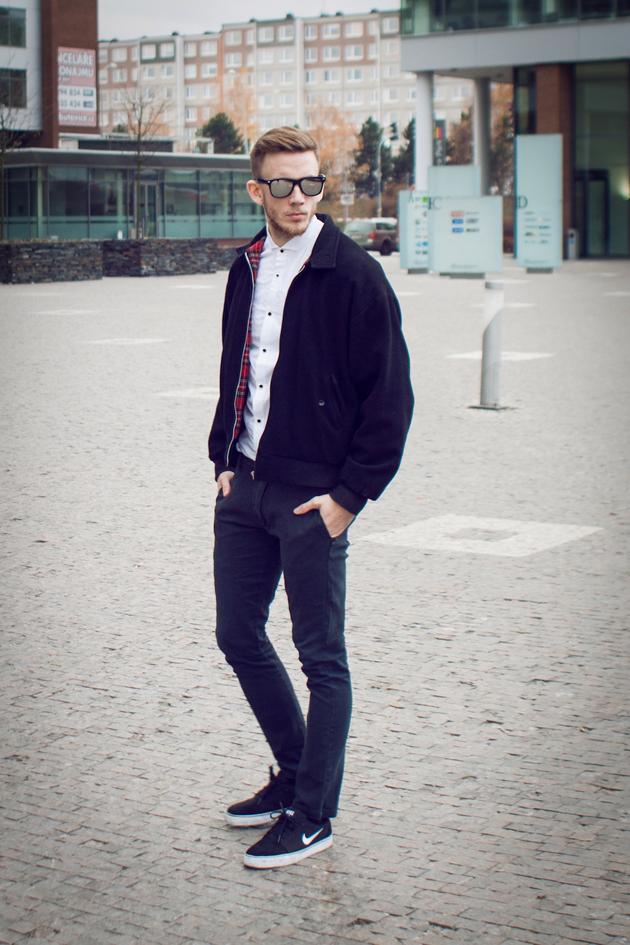 Stunning lady with dream hair Nga wears a Camaieu coat, leggings by Pull&Bear and Zara sandals. Nga was spotted as she was heading out on a date - obviously.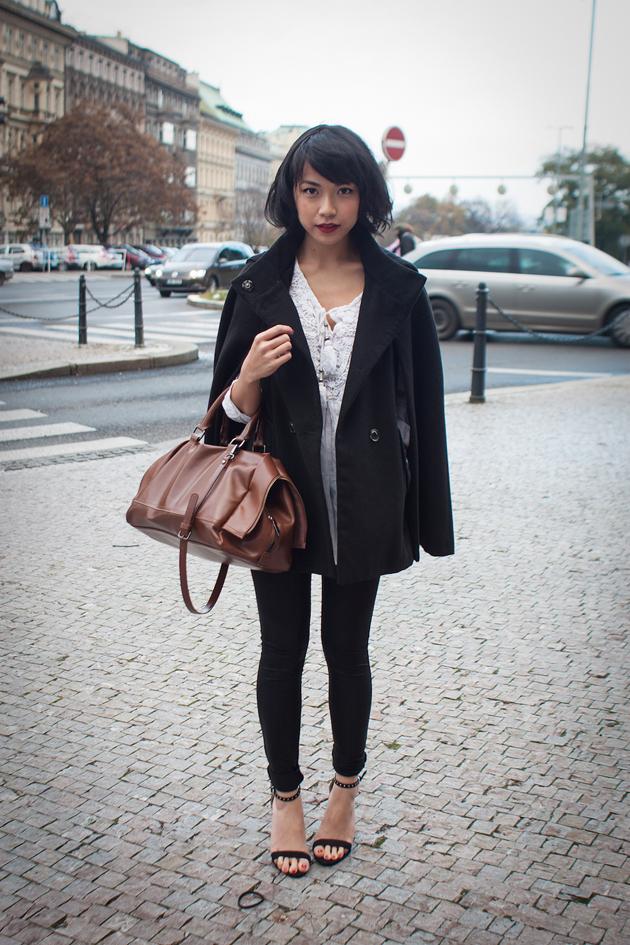 Also spotted on his way out to brunch with his boyfriend, Jarda was spotted in the City Of Hybrid Meals wearing a H&M jacket, Cos sweater and shirt, Levi's pants.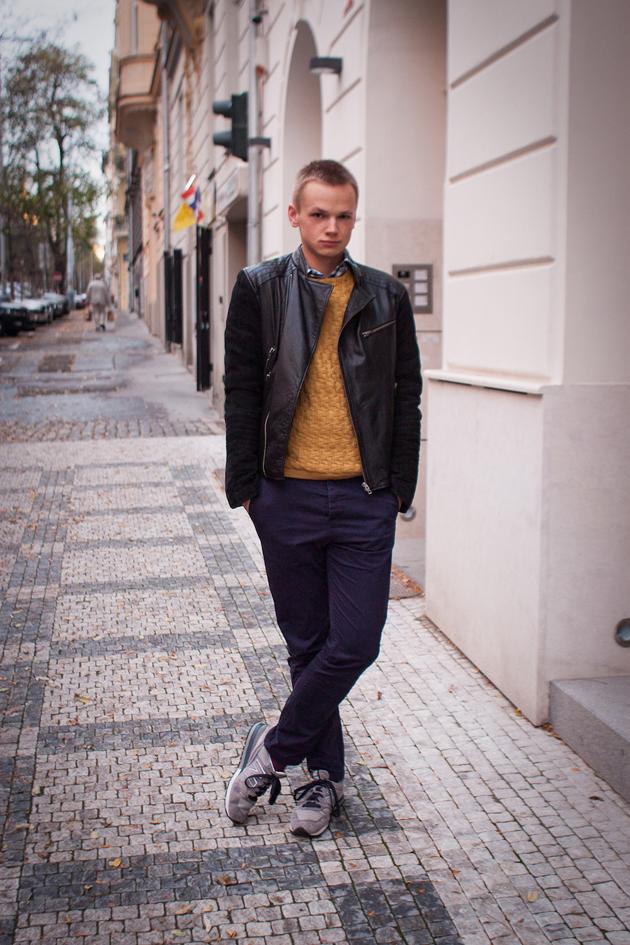 To see more of Martina's Prague street style shots, click here.