The Cool Hunter has opened its first ever Rotate Store, Summer Lovers. A quirky pop-up store dedicated to all things summery and wonderful.
It can be found at the central location of 1 Martin Place in the city's uber cool urban hub where culture meets commerce and cafés meet high-end fashion.
The Summer Lovers selection of goodies will be available until mid February, replicating the beautiful season of summer. Here one day, gone the next.
The store is open Monday to Friday 10am-6pm (closing at 8pm on Thursday) and Saturday 11am-4pm. You can also opt to shop online, however if you have some spare time on your hands, its best to head to the store itself as not everything is available online and the store is pretty incredible.
Little heads up before you head in thinking you can re-decorate your room – it isn't cheap.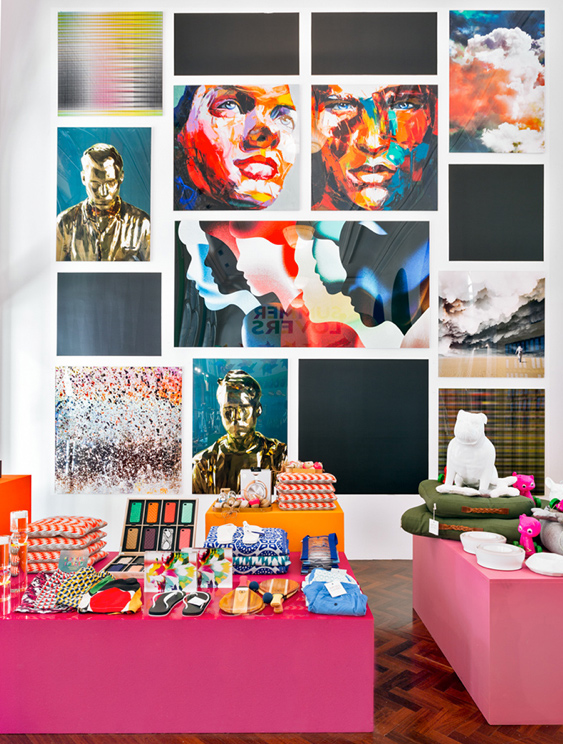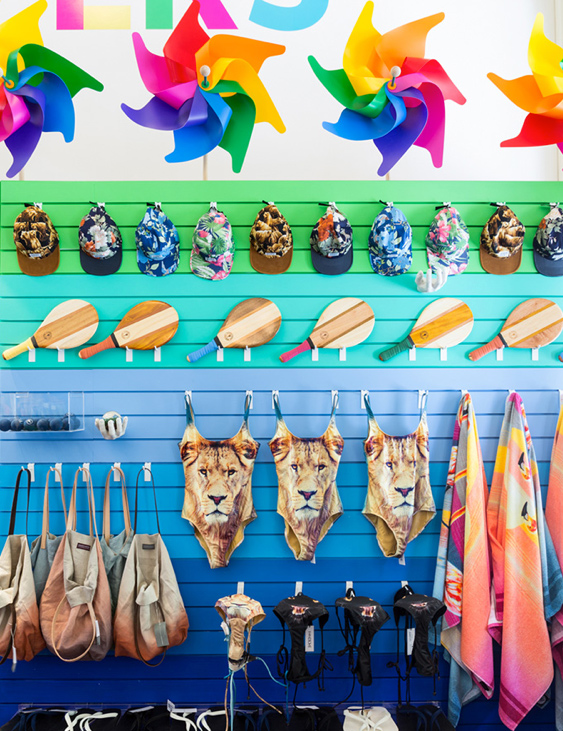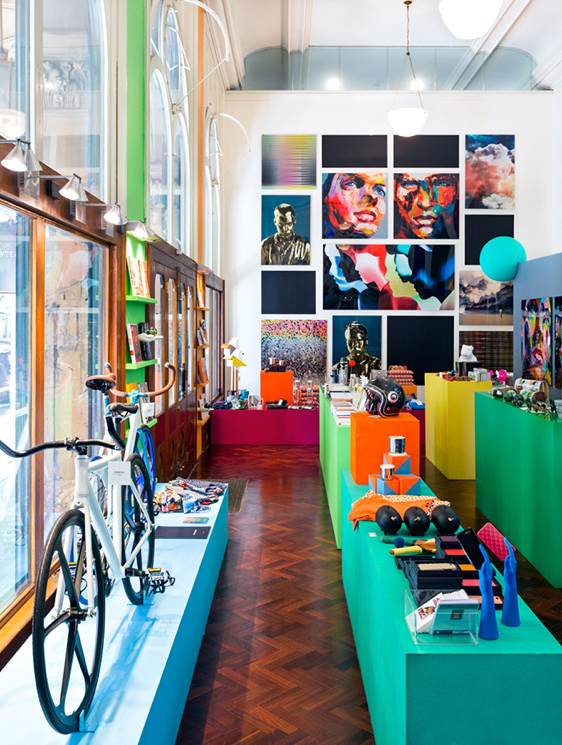 Images and original article from The Cool Hunter.