Our Contiki Insider, Matthew Elson is here to share with you all the best skating spots in Australia, starting with Sydney.
MARTIN PLACE
Smack bang in the middle of the CBD lies Sydney's most iconic skate spot, Martin Place. Skateboarding in Martin Place has been heavily documented on both a national and international level since the early 90s, with Martin rearing his skateable head in countless magazines and videos. Over the years, the physical traits of this pedestrian walkway have changed, but the vibe has stayed the same. Due to its central location, Martin has always made the perfect place to meet up with pals, before further exploring the vast amounts of concrete that this city has to offer. Whether you're an over-enthusiastic 15-year-old grommy meeting your friends at 8:30 on a Sunday morning, or a jaded 20-something going for a post-work weeknight shred, the open space and plethora of skate-worthy objects make Martin Place the ideal spot to connect with your friends and spend an hour or a whole day, which is often the case for many.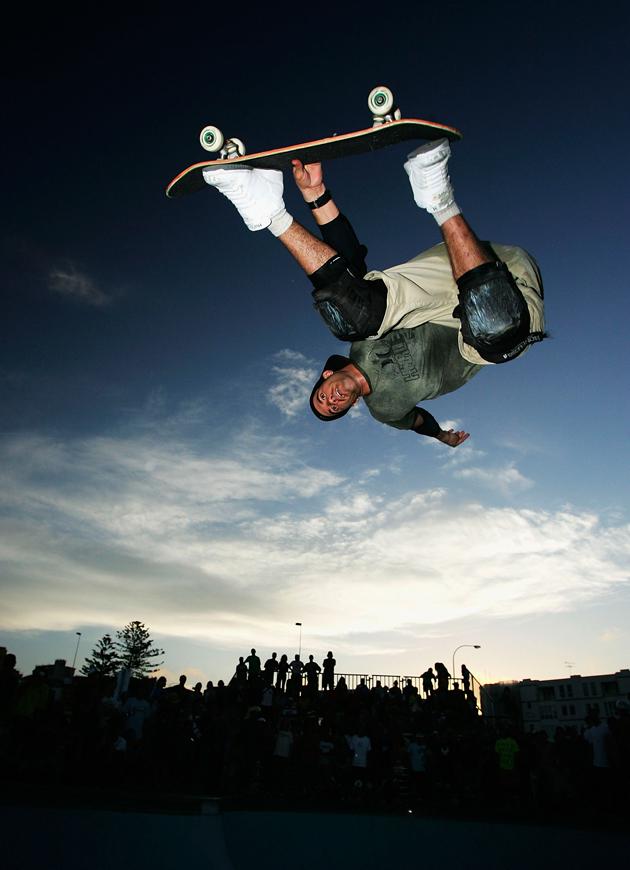 WATERLOO SKATE PARK
The best way to get to Waterloo, or "Fernside" as the locals call it, is by walking up to Surry Hills, heading to Crown St and jumping on the 301 which will get you nearby in about 10 minutes. If you're looking for a little pre-skate energy burst you should definitely pop into one of the many eateries on Crown St to refuel.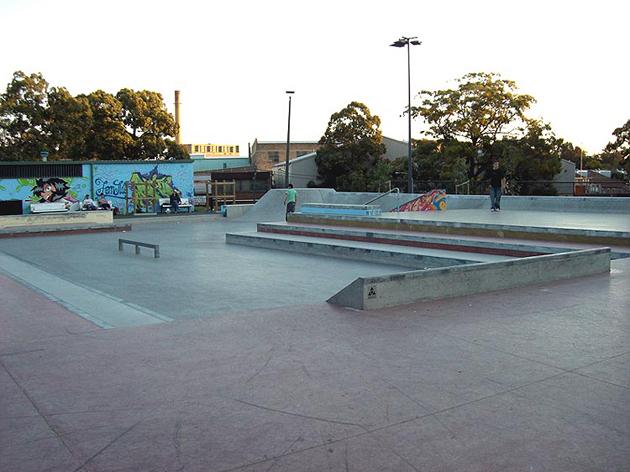 FIVE DOCK SKATEBOARD
Loosen up your trucks because Five Dock skatepark is not for the faint hearted. This transitional wonderland is approximately a 15-25 minute drive west of the Sydney CBD and is a combination of the old and the new; the rough-as-guts bowl from decades ago still stands tall as a testament to years gone by and I'd advise you to approach this bowl with caution - it hasn't aged well and can look extremely daunting.

To read the full article, click here.