With close to 200 million red roses sold and over 50% of marriage proposals taking place it is safe to say that Valentine's Day is either the most romantic or nicest smelling day of the year. Forget the long stem roses, hallmark cards and diamonds Contiki is taking you on a trail of love tales from across the world, perfect for those that are single, married or other! 
Choc-a-holic: The Mexican chief Montezuma considered chocolate a "love drug" and drank 50 cups of chocolate a day before visiting his harem of 600 women. We say swap the sugar overload and early onset of diabetes and hit the crystal blue water and white sand beaches in Cancun instead, more chance of actually meeting one of those 600 women?
Put a ring on it: Engagement rings are often worn on the fourth finger of the left hand because the ancient Greeks maintained that that finger contains the "vein of love," that runs straight to the heart. If you are chasing down that ring, book a trip for you and the significant other to Santorini for the perfect white and blue cliffs for the backdrop.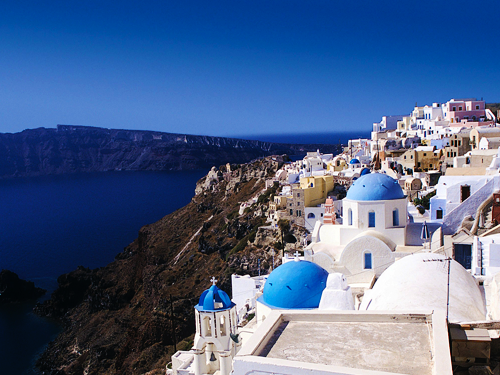 Hey Adam, try the apples. Love Eve. On the contrary from the story of Adam and Eve it is believed that the apple represented love because it lasted so long after being picked! Head to New York in search of the perfect apple to pick or at the very least a very good apple martini on the Upper East Side.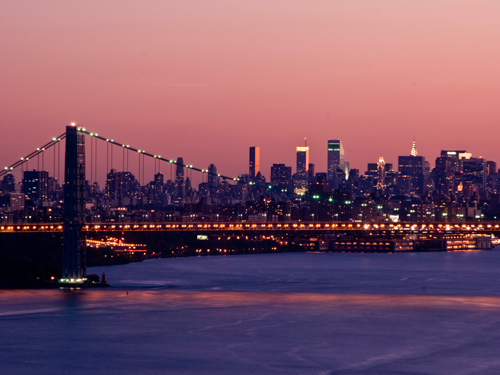 Four-Leaf Clover: If love wasn't hard enough to find, in some parts of Ireland, if a woman eats a four-leaf clover while thinking about a man, supposedly he will fall in love with her. Don't spend too much time searching through the green grass for your clover, head to a local pub or make your way to kiss the Blarney stone, a little superstition can't hurt when it comes to love?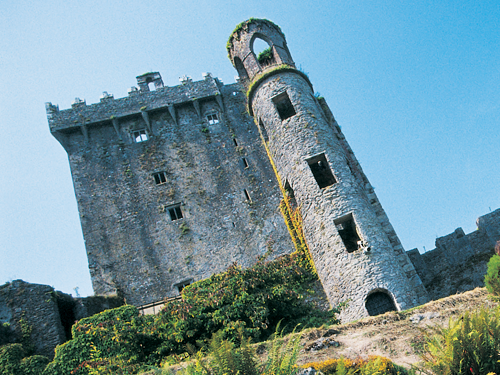 Sweet as a Maple: The maple leaf is a symbol of love in North America, it was often engraved on beds of early settlers to promote peaceful sleep and pleasure, so a chalet stay in the Rocky Mountain might be just what the love doctor ordered.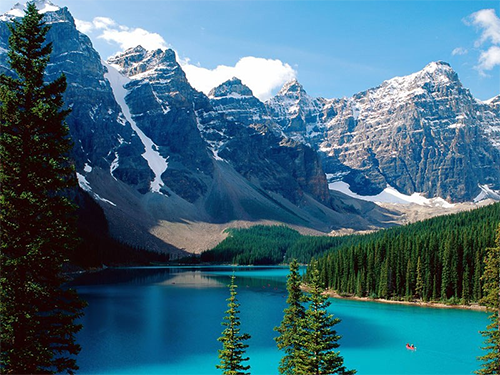 The love boat: Many cultures use knots as symbols of an eternal love that has neither a beginning nor an end. Meet your very own Captain Jack Sparrow as you sail around the islands of Thailand stopping for secluded swims and forest elephant rides, all the ingredients for finding romance.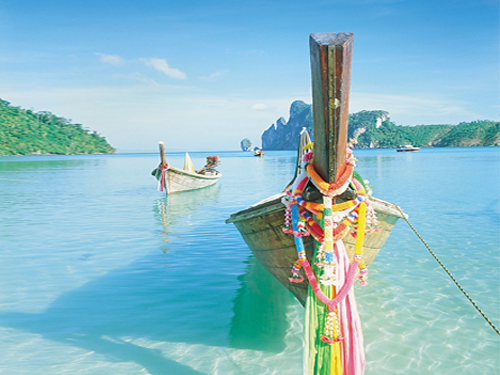 The kiss of life: Being in love has often been said to increase life longevity, it is even said that a man that kisses his wife every morning will live for five more years! With China leading the way in supercentenarian villages there must be a whole heap of love in the air, if not then at least the Peking duck is worth the trip.
Love Locks: Love locks are the perfect symbol of eternal love for you e votre chéri! A couple write their names on a padlock, lock it to the bridge and throw the key in the stream below to show their everlasting love for eachother. If that isn't romantic enough then a kiss under Arc de Triomphe, crepes for two or sunset at the Eiffel Tower should suffice.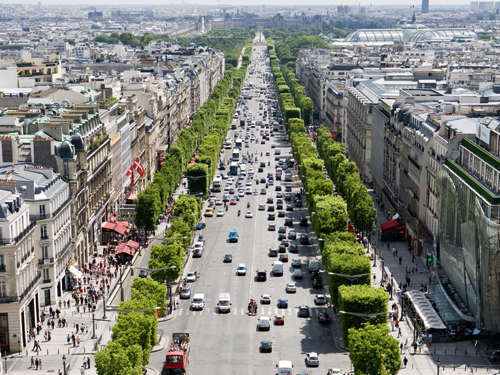 PR chick, Zoe