Dedicated to our #contiki Instagrammers
Ios, Greece
With the traditional white buildings and blue capped domes, the island has Greece written all over it. Claimed to be the "number one party island in Greece", Ios provides breathtaking scenery, relaxing beaches and a wild nightlife.
Photo by @minni1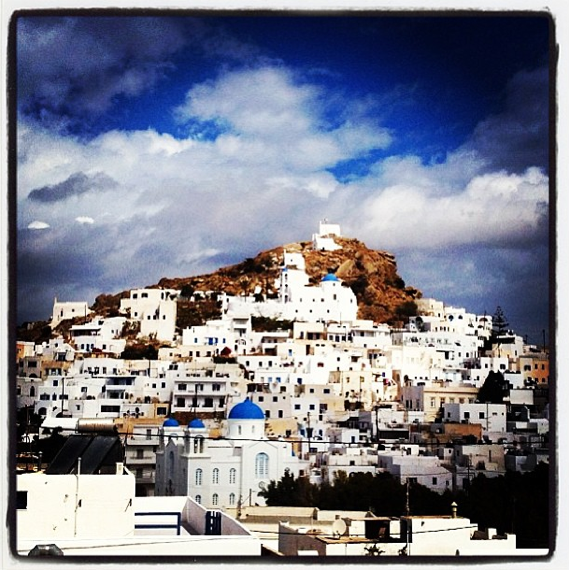 New York, New York

A gift from the French, the Statue of Liberty at 127 years old stands as a symbol of friendship, freedom and democracy. A monumental figure recognised by all Americans.
Photo by @n33ki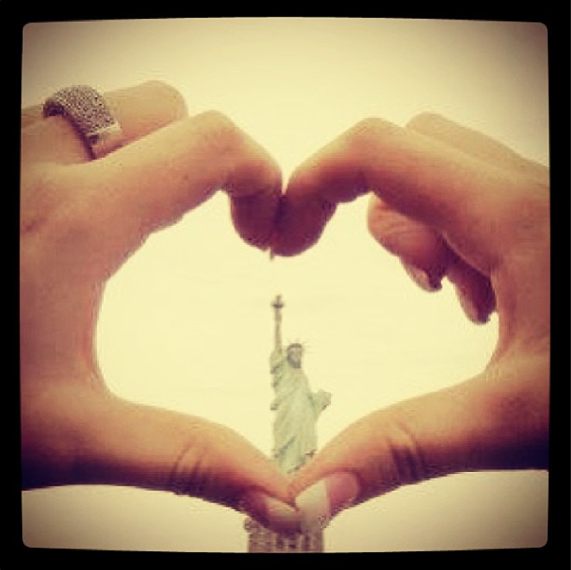 Oh Switzerland, take our breath away…

A mountainous country with quaint towns and elaborate cities, the country of Switzerland steals the hearts of thousands of travellers a year. If you don't believe us, this picture should be enough to convince.
Photo by @michkulkus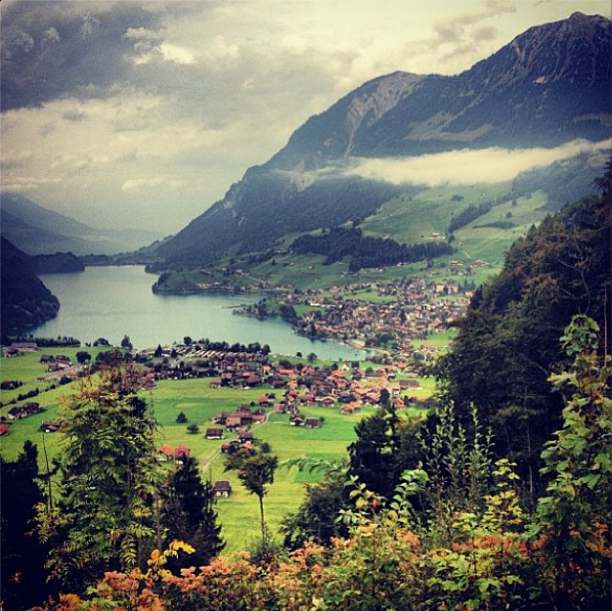 The Eternal city of Rome

The Vatican, Trevi Fountain, St. Peter's Square, the Colosseum… Rome is a city of beauty and an incredible history. There is always a picture perfect moment in Rome.
Photo by @alanna_chatfield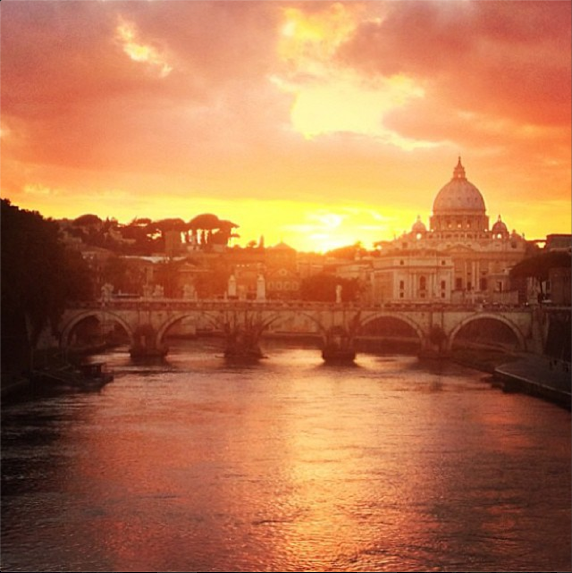 Contiki Chronicles Dubrovnik

Dubrovnik Croatia is one of the hottest European summer destinations. Not so long ago, Jessica Stein (Tuula Vintage), Nicole Warne (Gary Pepper Girl) and Zanita Morgan ventured to this beautiful as part of the Contiki Chronicles. Here is one of many beautiful photos the girls captured whilst on their sojourn.
@tuulavintage @garypeppergirl @zanitazanita