1.
NYE in NYC
Yes –
the concrete jungle where dreams are made of
is on the list. Whether you want to join the crowds and find a completely
squished
cosy standing spot in Times Square to watch the famous Ball Drop or you'd prefer to opt for celebrating with a group of friends at a roof top bar to watch the fireworks light up the night across the New York City skyline; this city has endless amounts of options to make it your biggest New Years Eve ever.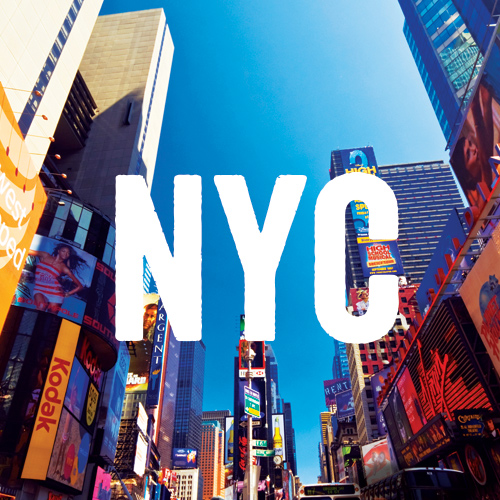 2.
New Year in Sydney
Sydney is definitely one of the most spectacular places to spend New Years, with fireworks centred around the famous Harbour Bridge. The streets are filled with a young, fun crowd of people and the city's pubs, bars and clubs are completely pumping. Recover on New Years Day in the sun at Bondi Beach, relax at the park by the Harbour or continue the party with the Summa Dayz festival. Summer in Australia is always a good option.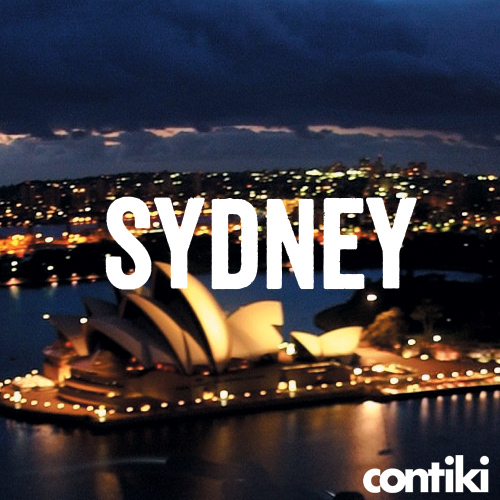 3.
Bonne année à Paris
A night filled with Champagne and fireworks – what more could you want? If you want to be at the centre of it, head to Champs-Elysees. Thousands of people flock to this famous street each year and let's face it – who doesn't want to watch the fireworks illuminate the sky around the Eiffel Tower?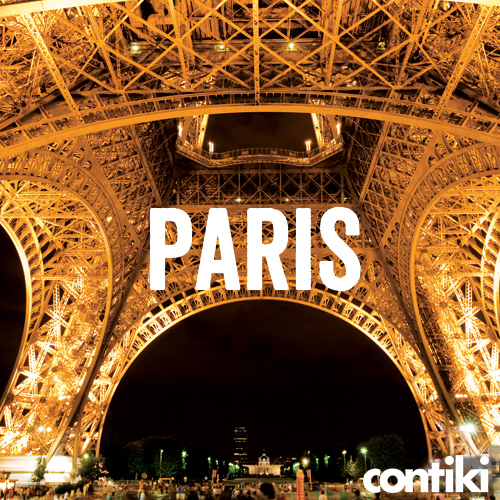 4.
Start the Year in Amsterdam
Amsterdam is an incredible place to visit all year round, but New Years in this infamous city brings even more debauchery; the city even starts celebrating as early as December 29th. Along with the typical club and pub parties, the city squares (Museumplein being the most popular) fill with people to witness the fireworks. Beware of stray firecrackers as this is the one time of the year that the sale of fireworks isn't prohibited.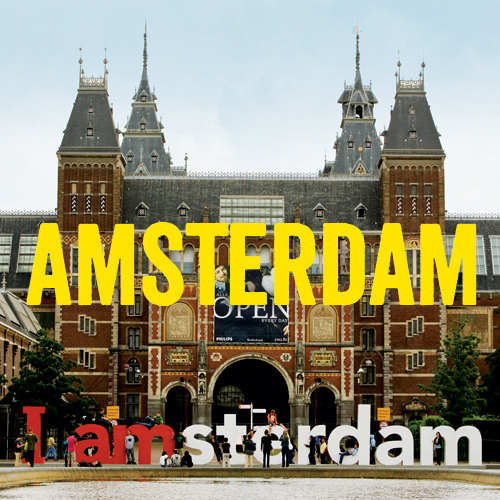 5.
Street Party in Edinburgh
The
Hogmanay
Street Party is one way to send the 'old' year out with a bang and start the New Year in good form. This event hosts a crowd of around 80,000 party people and boasts some of Scotland's biggest music artists. Hogmanay actually consists of a number of events held over a few days – so if you've got a couple of days in Edinburgh up your sleeve, it's definitely worth checking out.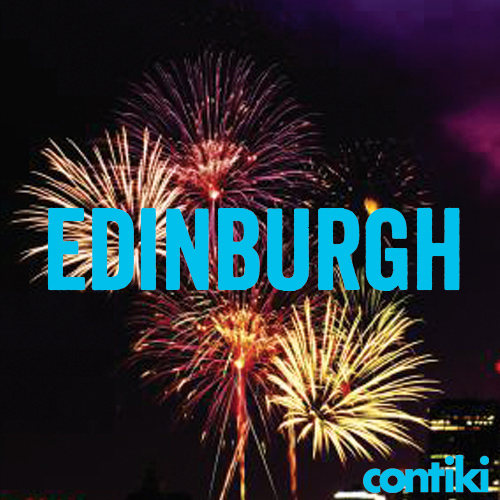 What's your favourite New Years Eve location? Let us know by commenting below!