It's Friday, one day closer to Christmas and our minds have drifted elsewhere already. We drifted to the Travel section of the Pedestrian.tv Photography Awards.. and here are some places we're stuck on..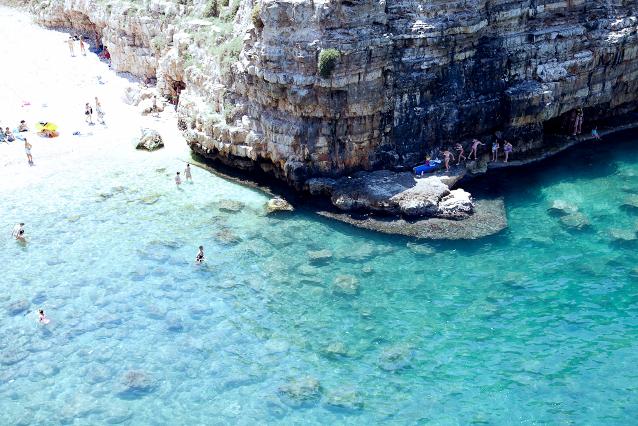 Photo Credit: Akila Berjaoui
Akila Berjaoui has found heaven on earth. The dreamy town of Polignano, Italy.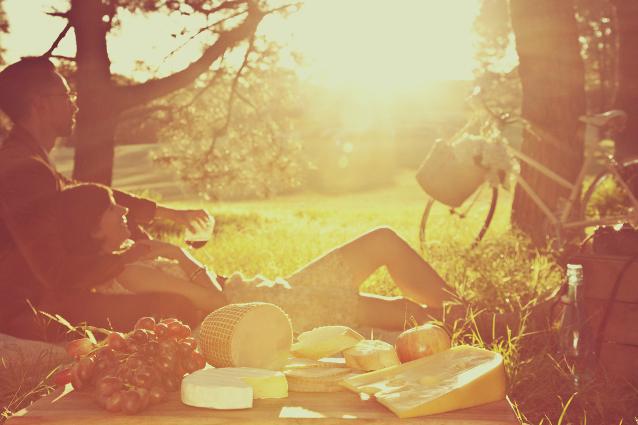 Photo Credit: Deborah Abesser
This is exactly what we want to do this summer; nibble on cheese and grapes while basking in the sunlight.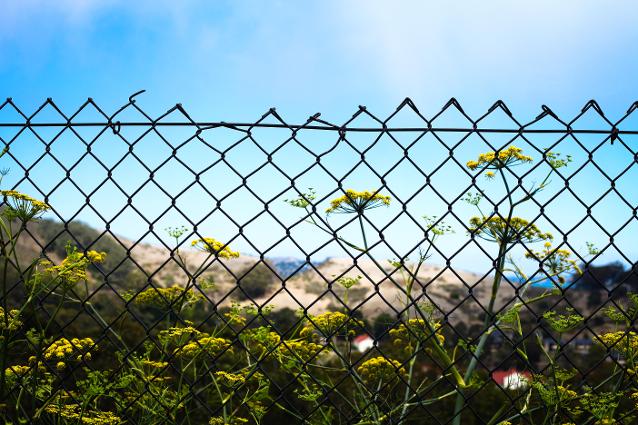 Photo Credit: Eva Marie Close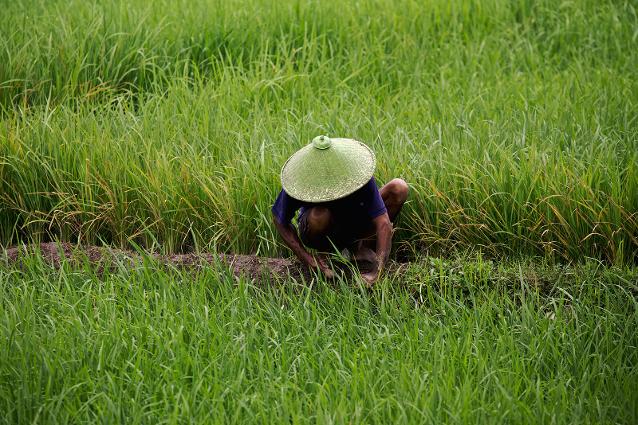 Photo Credit: Leila Berney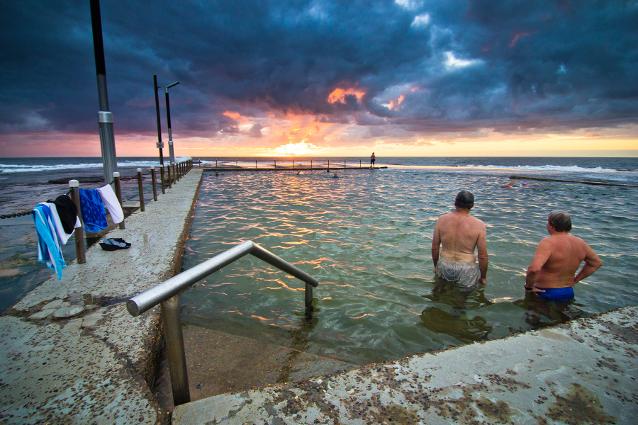 Photo Credit: Lina Hayes
A few laps at Bondi Icebergs before an incredible Sydney sunset. This is one way to wind down from the holiday season.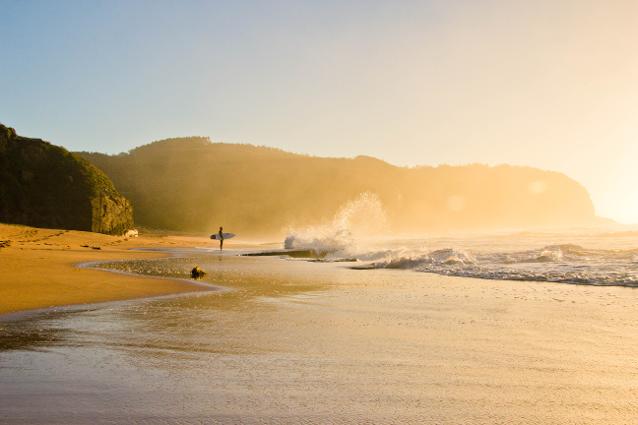 Photo Credit: Lina Hayes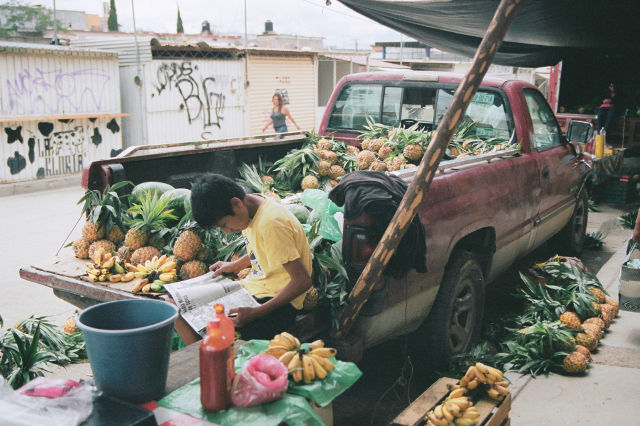 Photo Credit: Rebecca Capp
Photo Credit:Stephen Booth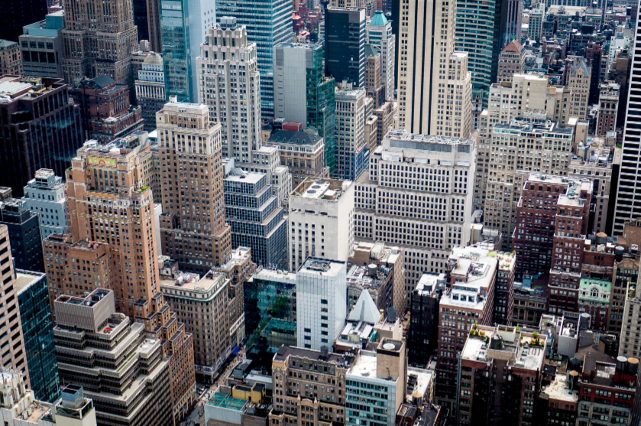 Photo Credit: Stephen Booth
Get lost in the big city.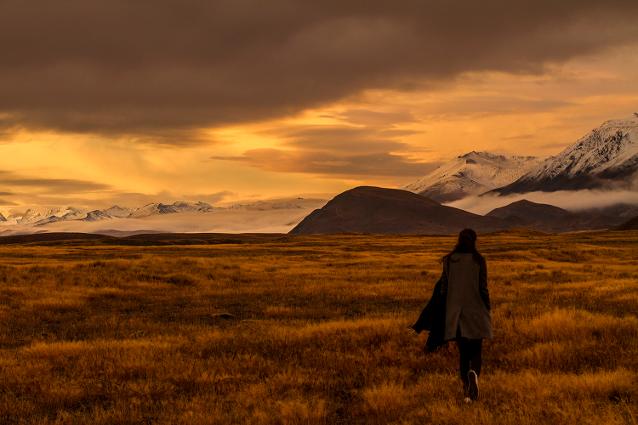 Photo Credit: Tim Caraco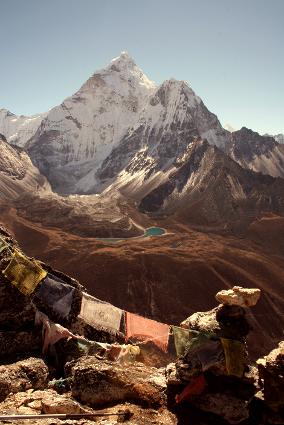 Photo Credit: Yasmin Bright