10 of the world's most romantic escapes sure to spark romance
Share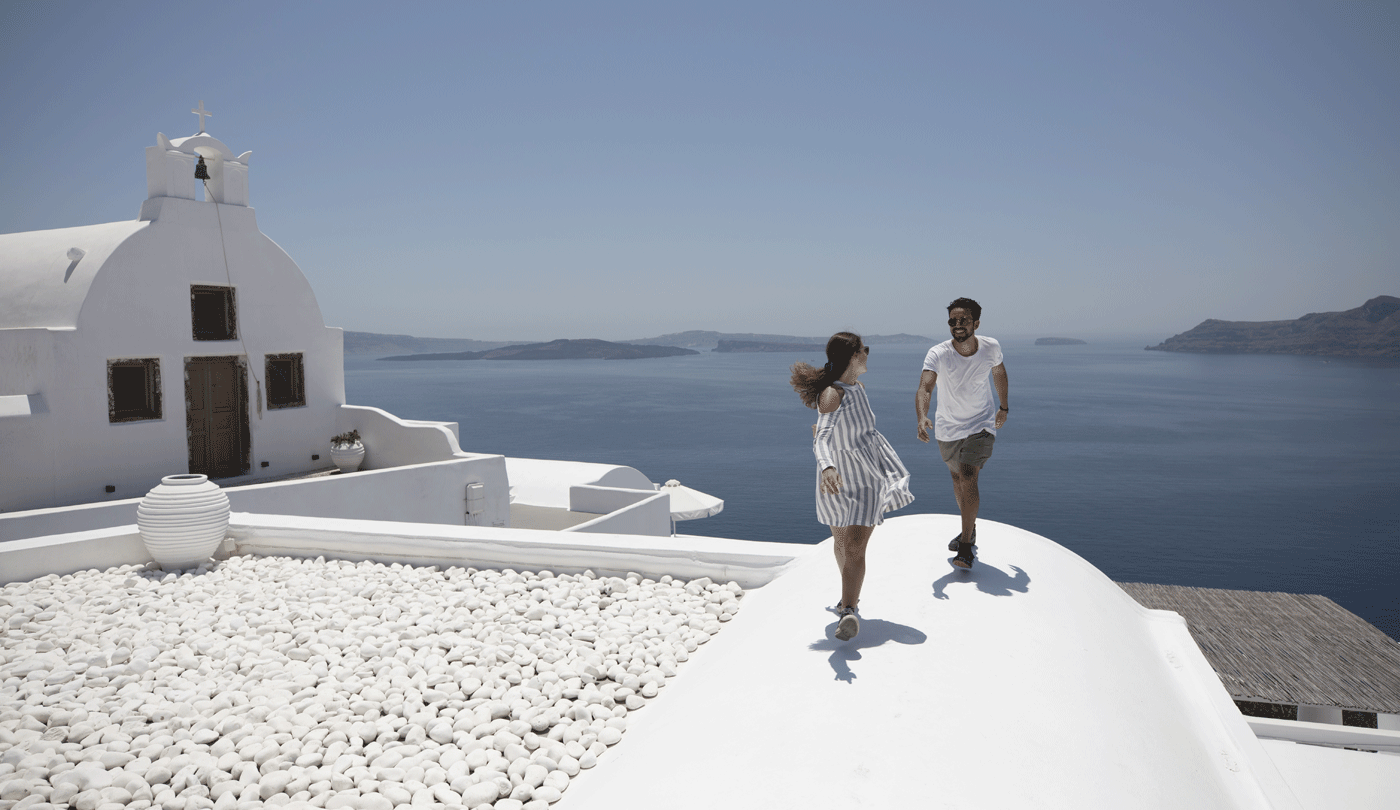 There's no denying that there are some places on this planet that just spark romance. Some may blame it on the 'travel bug', others call it cheesy, but those fuzzy feels are almost inevitable whilst travelling.

So, in honour of Valentine's Day, here's my top 10 most romantic escapes:

Whitsundays, Australia
Sailing out on the ocean blue, sitting out on the bow of a ship, with the wind at your back and the warm sea breeze on your faces leaves you with a feeling like no other.  Mix this in with heading to a private island away from civilization and you'll be sitting back, just taking it all in. Your excursion takes you to Whitehaven beach, away from it all, where the warm water, fine sand, sun and peace and quiet keep you both company for hours before you return to the boat.  Upon returning, you are greeted with a perfect sunset and a star-riddled sky to close out the day.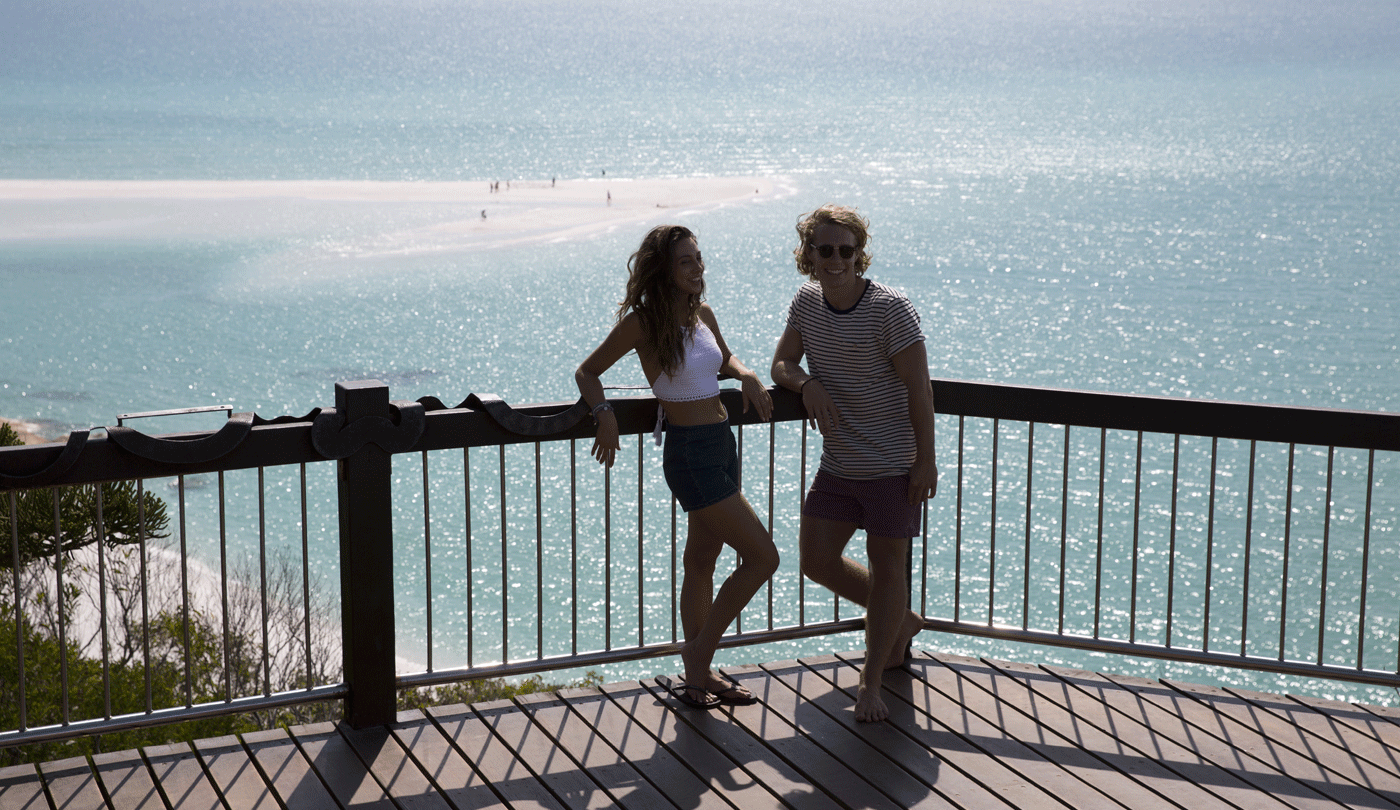 Amalfi Coast, Italy
Get completely lost!  One of the most amazing feelings while traveling is when you stumble upon a hidden gem by accident.  Amalfi is one of the places where it begs you to escape with someone special and explore, especially with spots like the Roman Catholic Cathedral in the Piazza del Duomo, the winding cobblestone streets and the beach.  However, to find the best spot you must truly get lost…. Find 'Ye Olde Staircase' and take it to the rooftop and then wander down a long corridor and if you are lucky, you may find a quiet roof-top garden art gallery over-looking all that Amalfi has to offer.  Great for long conversations…. time has no meaning here.
Le Mont Saint Michel, France
Paris has nothing on this place if your definition of romance involves the ocean, Romanesque architecture and history.  This 11th century Abbey becomes an island in the evening when the water comes in.  If you are walking the outer walls of this island commune, it's lit up with different coloured lights in the evening, making for quite the intimate setting, especially if the two of you stop to hear the gentle sound of the tide coming in.
Blue Grotto – Island of Capri, Italy
Try to get yourself onto one of the boat tours that includes a little romantic excursion into the Blue Grotto.  It will be the bluest water you have ever seen in your entire life combined with the fact you're in a cave, in a rowboat with only a touch of sunlight coming in. That's Amore!
Machu Picchu, Peru
There's something romantic about a journey, especially if it's to a seemingly far off place, where you leave the modern world behind.  Imagine a trek along the Inca Trail, a mountainous path that takes you up into the clouds and then down again and just when you think you might not ever get a clear view of this mystical place you have heard about, but never seen, the clouds pull back like a curtain and the sun shines down to reveal Machu Picchu.  It's pretty powerful indeed.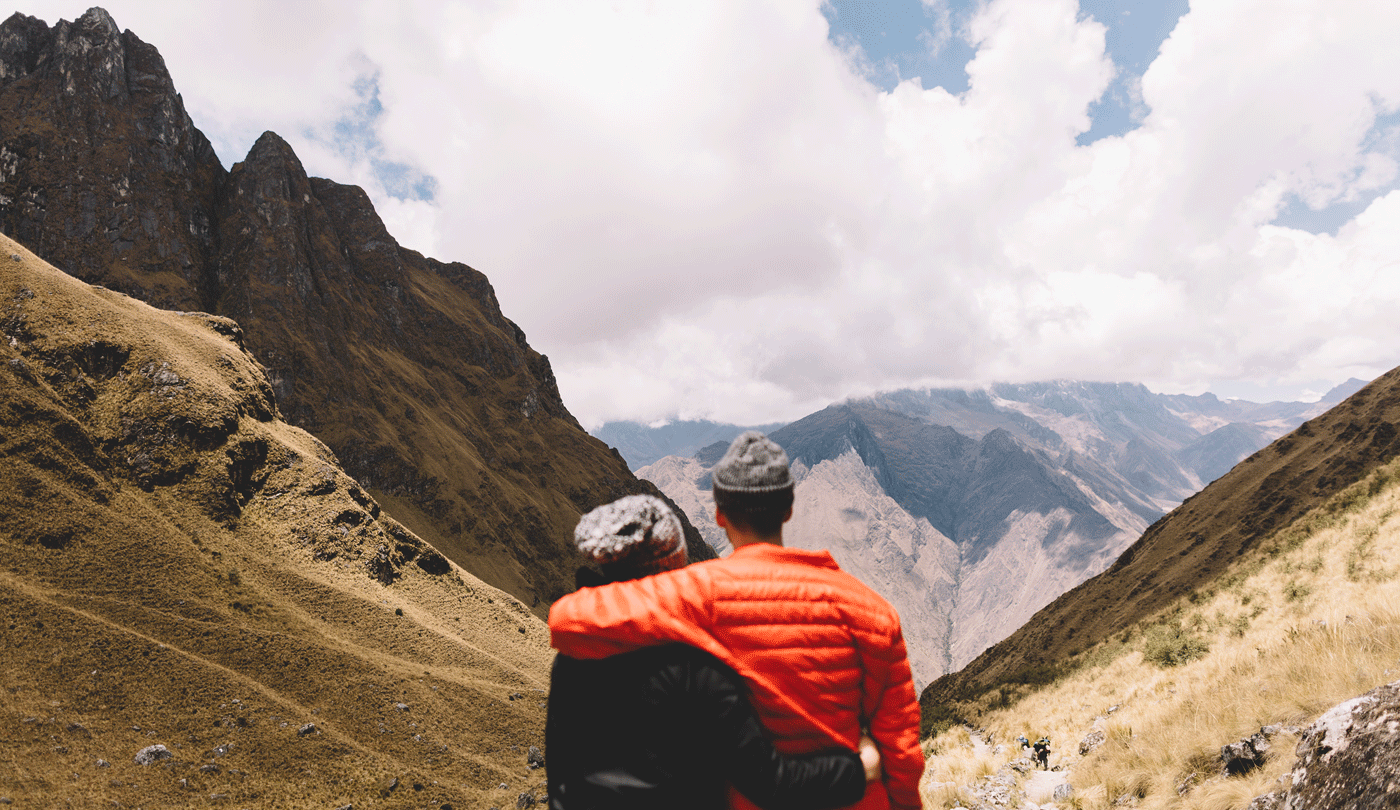 Uluru, Australia
Speaking of colours…  Red is the colour of passion and NO other landform on this planet does that colour better than Uluru.  Especially if you are there at sunrise or sunset, when it shows off a number of different shades of red as the sun's rays reflect off of it.  Again, sit back, cozy up to that certain someone and let it set the mood.
Moraine Lake / Lake Louise, Canada
Yes, I'm going into my own backyard for this one.  There's nothing like a little hiking, a little climbing and maybe even a little scrambling to increase the bond between two people.   The amazing thing about this mountainous location, it doesn't matter what season you are there.  Whether you are there for a hike up to Larch Valley and Sentinel Pass in the summer, there to see the leaves change colour in the Fall or going for a skate on Lake Louise in the winter.  It'll definitely bring the two of you closer.
The Windmills – Mykonos, Greece
Yes, Mykonos is party central, jammed with tourists which can put a cramp in a quiet evening, especially when you are trying to cuddle up close to someone.  However, if you are by the windmills when the sun is setting, a hush usually falls over the crowd as the 'awe' factor sets in.  Don't overthink it….just let the Windmills, sun and Aegean Sea do their thing.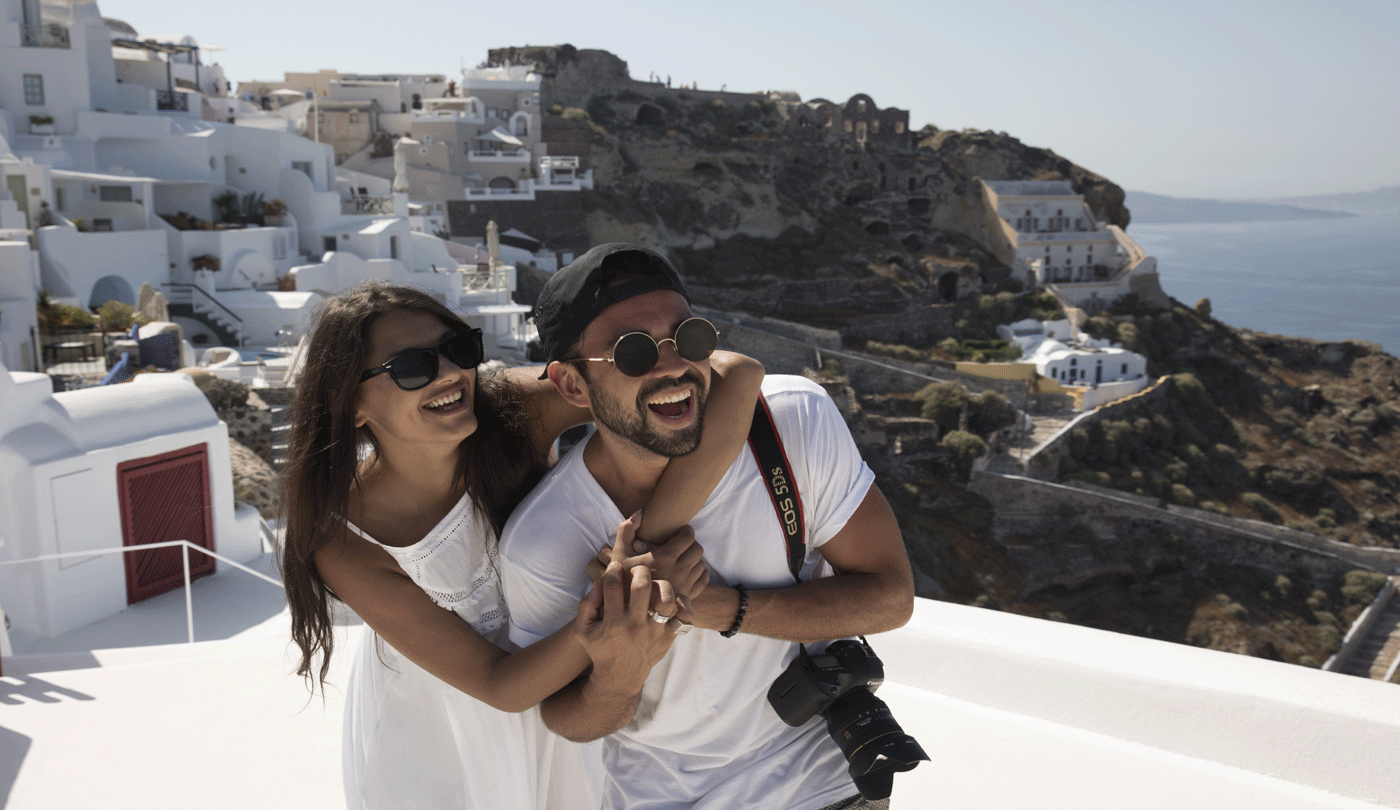 Brisbane River, Australia
Of all the places in Brisbane to sit and enjoy the city-scape, the best has to be on a boat cruising the Brisbane River before and after sunset.  The towering buildings along the river will really strike a chord with you and your significant other. If you're not into being on the water, the Riverwalk also provides close to the same experience where you can both sit and steal the night away.
Bath, England
The second you step foot into this town, you'll find your mind wandering the streets with the Georgian architecture, it beckons for you and your company to follow the streets and see the history that awaits around every corner.  There's a reason the Romans set up the original baths in this town.