Travel Inspiration
Gazing out the window again? Doomscrolls taking their toll? That's ok. Because we've got all the travel inspiration you need to catapult you away from the daily grind. Wanderlust. Top tips. Powerful stories. Food that makes you go "mmm." Facts that make you go "hmm". Some things that are kinda hard to explain. But one thing's certain: after soaking up all of our travel inspo, you'll be exploring this wonderful world in no time.
Not all travel experiences were created equal. If you travel for the 'gram, and are obsessed with the weird, wonderful and utterly unique, our Wanderlust section is here for you. Natural waterslides, rainbow coloured mountains, glass bottomed bridges, and Harry Potter themed everything – we cover it all and more.
If you agree that the best part of travelling is the food, then you're in the right place. From the delectable Michelin star restaurant, to the mouth-watering casual stop, you'll find all the foodie tips, foodie destinations, and foodie experiences that you need. Prepare for a worldwide smorgasbord of deliciousness.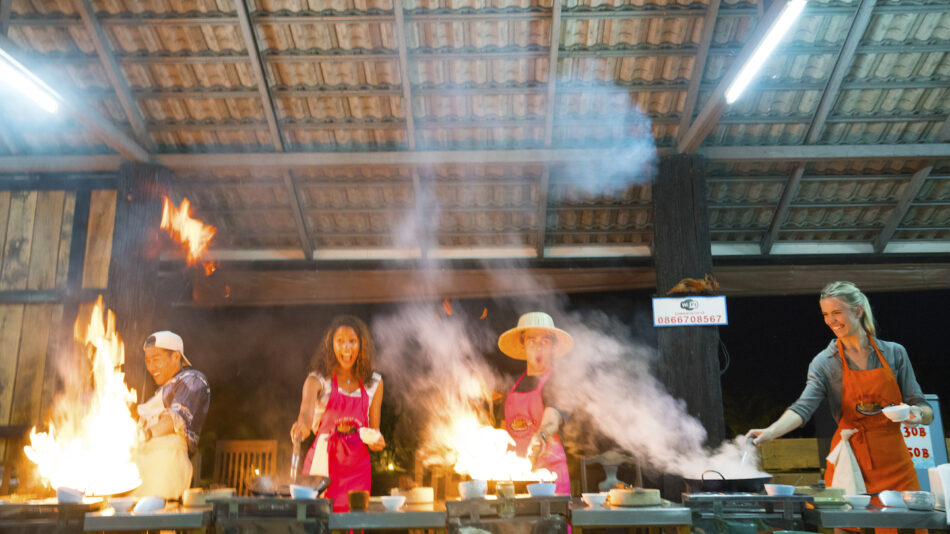 Wanna know how to bring your A game to your next adventure? You're in the right place. Collected from travel experts (that's us!), our Travel Tips will provide you with all the wisdom you need to get the most out of your travels. Budgeting and packing, destination guides, solo travel advice – we do it all and more.
Want to talk about the issues that matter and hear it from our top LGBTQIA+ community voices? From pride events to travel advice and everything in between – including how we can work towards a more inclusive world – we continue to champion LGBTQIA+ travel at six-two. Because Pride is something we feel 365 days a year.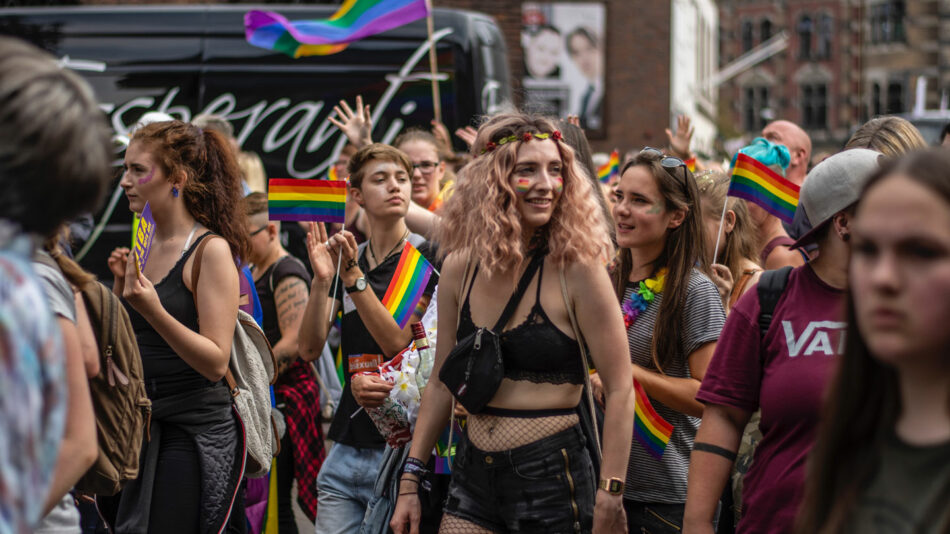 Looking for the latest hot goss on your favourite pop-culture moments? Ever wonder which island The Beach was filmed on? Want to take a personality quiz to determine where to go next? You'll find all the answers you seek here. (Sometimes travel related, sometimes not).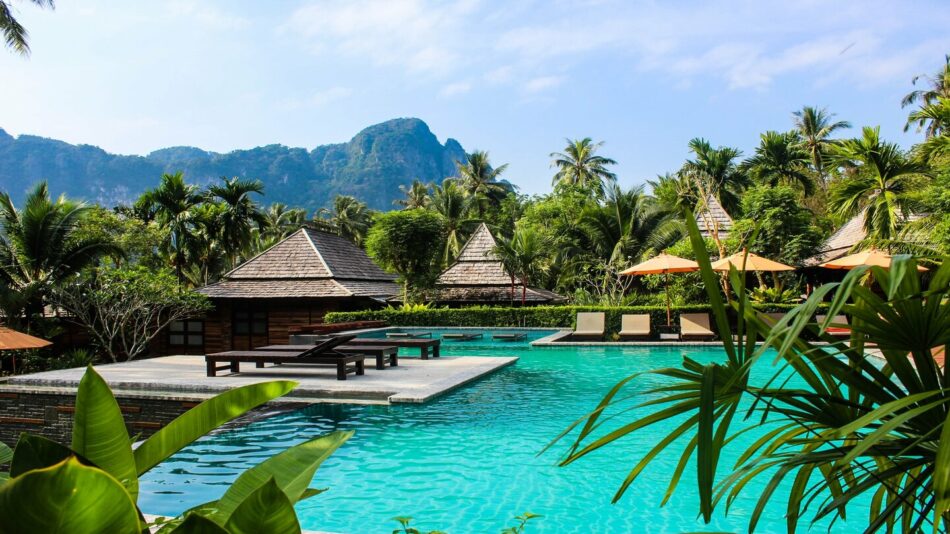 Welcome to our sustainable travel hub, supporting the causes closest to our hearts, and joining us on our quest to travel more consciously. Because we feel a responsibility for people, wildlife and the wonderful world we share. And we all have a duty to Make Travel Matter.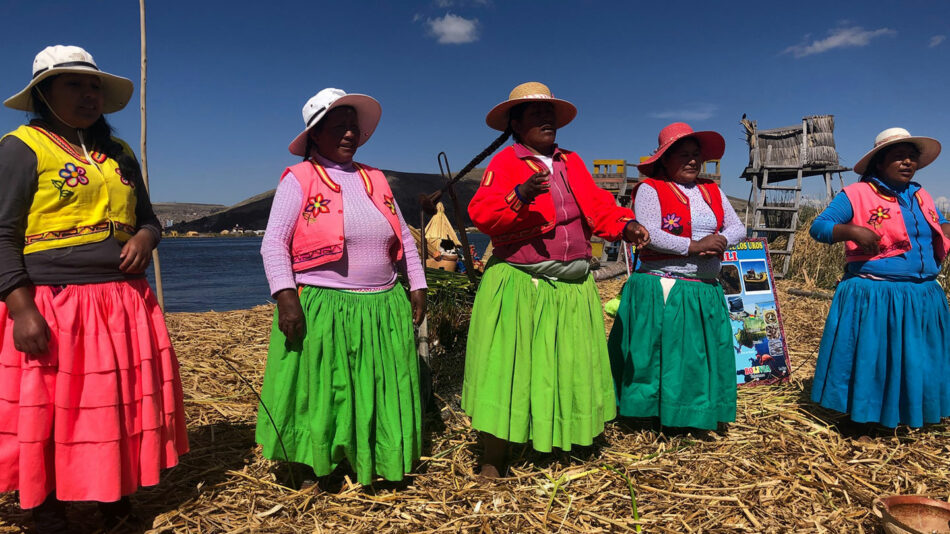 Think society needs to be more open about mental health? Need relationship advice? Want to know how to boost your self-esteem, or juggle a career and your passion for travel? Welcome to Real Life Stories. Real conversations, real people, and really incredible experiences. Designed to support, educate and inspire. Because we're all on this journey called life, together.