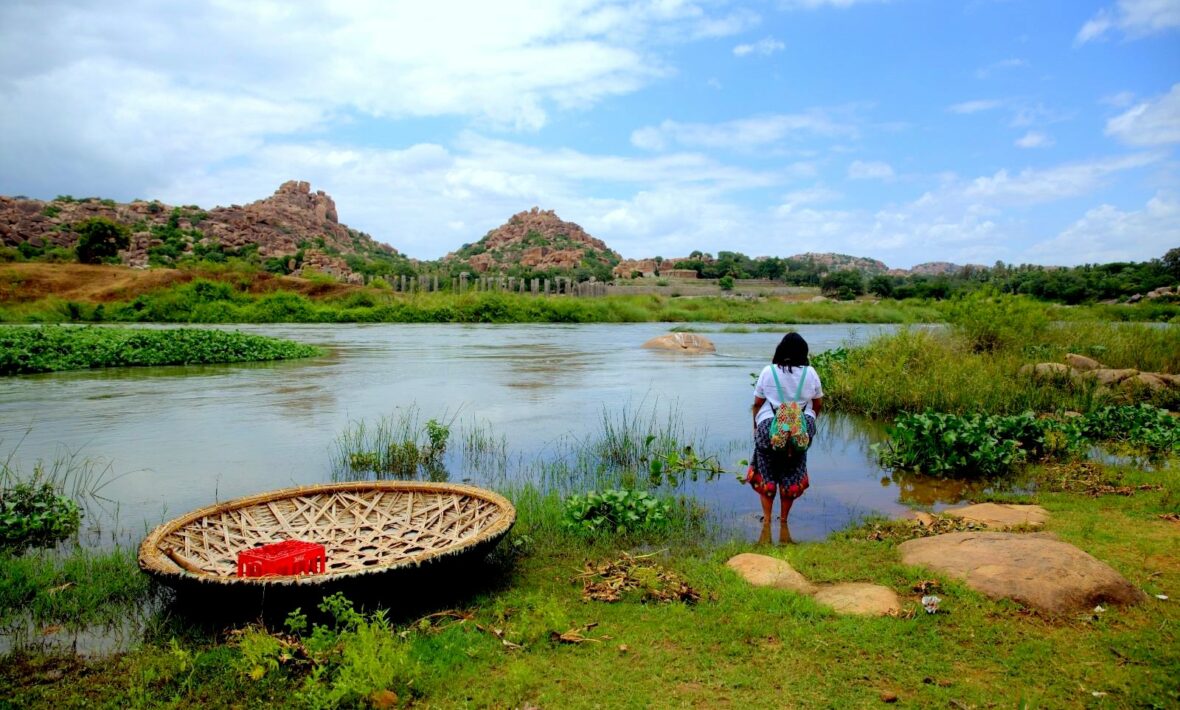 We all know that happiness is a key component to life. But did you know happiness can also improve your lifespan? Happiness has seen people live a staggering 7-10 years longer. So just how do we stay happy?

For me volunteering has proven a great way to find happiness. And it looks like I'm not alone. Travellers and backpackers from around the world have taken to volunteer work abroad, with millennials increasingly including volunteering trips abroad in their travel / gap years.
Here's a few reasons why so many millennials, myself included are pursing volunteering to achieve happiness…
The feeling of self-worth
One of the biggest differences from normal travel is of course the volunteer work itself. This is an opportunity to make a difference in multiple ways. Maybe work for the underprivileged or provide support in conserving our ecosystem. Whatever you choose, it provides gigantic satisfaction and contentment in life.
You Get To Learn a Lot
Of course, you get to learn about the culture of a destination when you travel. But do you get the true experience? Learning from the locals, getting to know them and really immersing into new cultures, is something only volunteering offers. The gift of learning is so valuable and offers so much happiness.
You also get to travel
So, just in case you have started to get a feeling that a volunteer trip will bind you completely to the project, leaving you with no space to have some fun, explore the city and take excursion; wait till you read ahead. Most of the volunteer projects are 5 days a week, giving you the weekends to do whatever you want. Doing all adventures and explorations during your weekends encourages you to really make the most of this time! If you are volunteering through a placement organization (highly recommended), you can always ask for the weekend trips they provide and leave the entire itinerary planning to them.
It's cost effective  
Let's face it. Everybody looks to save money and get the best of experiences on a minimum budget. Volunteer trips are not only budget friendly but are also highly cost effective. The number of experiences you get during your expeditions and the impact of them are extraordinary.
Have a story or tips on volunteering you want to share with the six-two community? Click here to find out how.