9 ways travel has changed in 10 years
Share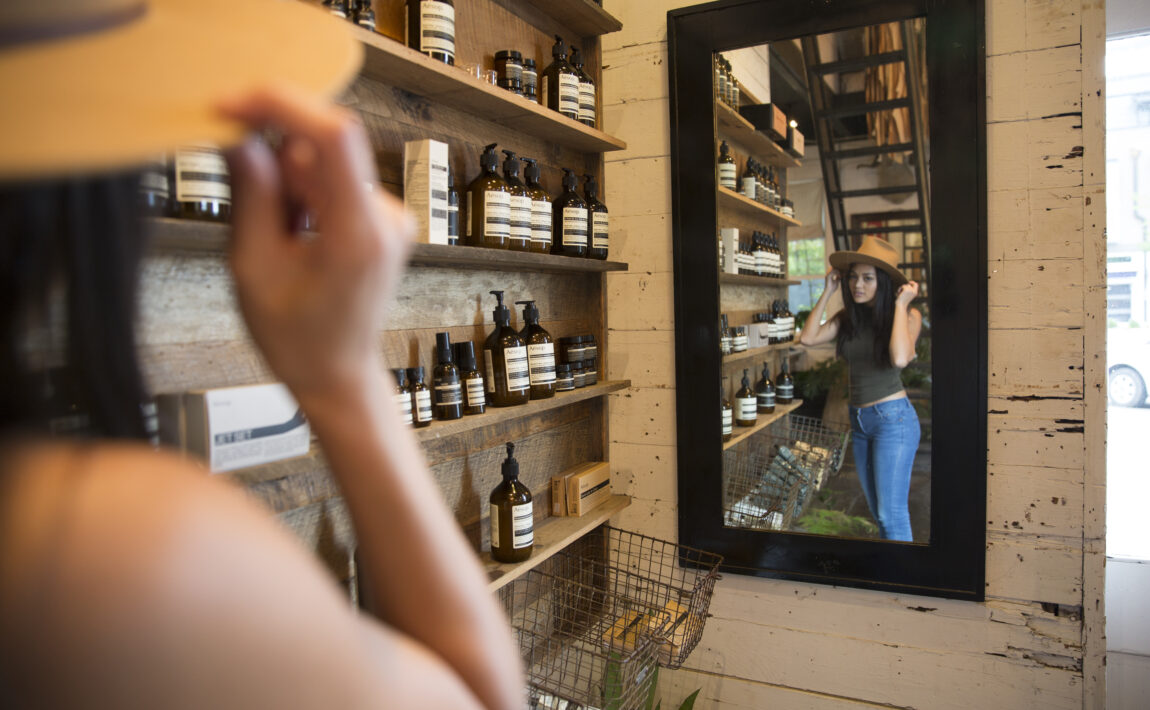 Travel is ever changing and making those all so essential travel plans has never been easier. Today, all we need are our trusty phones and the Worlds our oyster. Flight apps, Airbnb, City mapper, Uber, Yelp, Time Out, Google Translate … it's all there in the palm of our hands.

But cast your minds back 10 years and the travel scene was a very different world. For one, our bulky Nokia N95 wasn't good for much else other than a killer game of snakes. So let's throw it back to 2007 and see just how much the travel industry has changed over the past decade.
Group travel
Sure group travel is nothing new (and we should know), but with the ever increasing demand for experiential travel, tours are becoming more personalised then even before. In Europe alone, tours and activities account for around US$40 billion each year. Be it destination, age range, budget or type of travel, tour operators offer it all, whilst large tour companies now even have their own hotels and airlines. Group trips are a great way to travel hassle free with all the work done for you, and are a great stepping stone towards solo travel.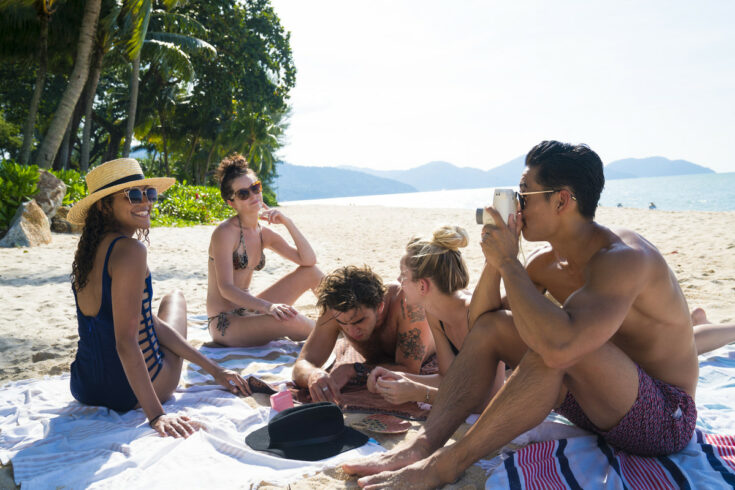 The rise of the solo traveller
Increased confidence in our abilities, connectivity, group travel and the knowledge you'll be amongst a whole load of other people in the same position as you have all contributed to the rise in solo travel. A recent survey by BookYogaRetreats.com showed that solo travel will be the key travel trend for 2017. The rise of the solo traveller just keeps on rising, with 51% of respondents saying they'll be taking their next holiday solo. Going by your own rules, meeting a heap of like-minded people and just generally having the best time ever – no wonder 80% of German travellers say they will travel solo in 2017.
ALSO READ: 2017'S TOP DESTINATIONS FOR SOLO TRAVELLERS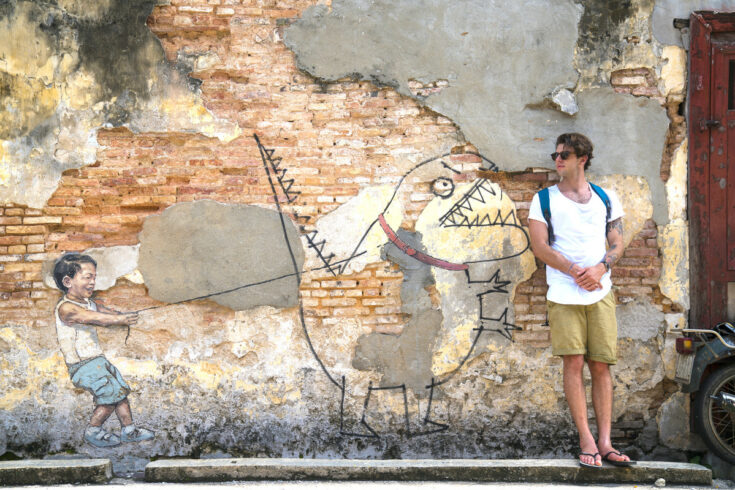 Travelling is more than a holiday
Volunteering, working abroad, study placements, digital nomads – travel in 2017 is far more than just a summer holiday. Today, you can work pretty much anywhere (with speedy wifi), and thanks to sustainable tourism and developments in charity work it's now even easier to make our adventures more meaningful. Flexi-travel has come a hella long way in the past decade, and it's never been easier to make a living whilst roaming the globe.
It's become a rite of passage
There's a new chapter that's been written into the book of life, titled 'travel'. Whether it's after finishing school, college, university, in-between jobs, or if you're just in need of remembering what life's really all about. Travel has become a rite of passage in the millennial life – independence, meeting new people, getting out of your comfort zone, learning more about yourself, understanding different cultures and seeing how awesome the world really is, those are now the major checkpoints on our path to adulthood.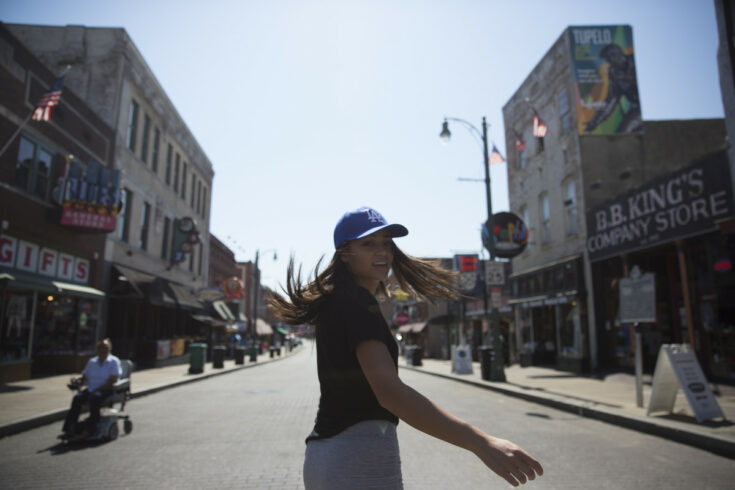 Travel bloggers
Travel blogging has become a great way to inspire or be inspired. Now, people are more inclined to choose their next travel go-to or add another must to the bucket list thanks to the likes of Nomadic Matt, Gary Pepper Girl, and Emma Lucey. Be it their knowledgeable travel accounts, captivating You Tube channels or envy filled Instagrams, travel bloggers have become a formidable force in the travel market.
ALSO READ: HOW TO SCORE YOUR DREAM JOB AS A TRAVEL BLOGGER
Social Media
Seeing your friends globe trotting, following travel bloggers or sun seeking celebs is a sure way to get some serious holiday envy and travel trips. Exhibit 1, Instagram, maybe the main culprit of your ever declining bank balance. Nowhere paints a prettier picture of travelling than instagram. Long gone are the days of 'wish you were here' postcards, instead #sorrynotsorry captions accompanied by a sun lounging selfie have become far more appropriate. And let's not forget about the likes of Facebook, Twitter, Pinterest, Snapchat and YouTube. Travel temptation coming from just about every corner – no wonder we're all constantly seeking out our next adventure.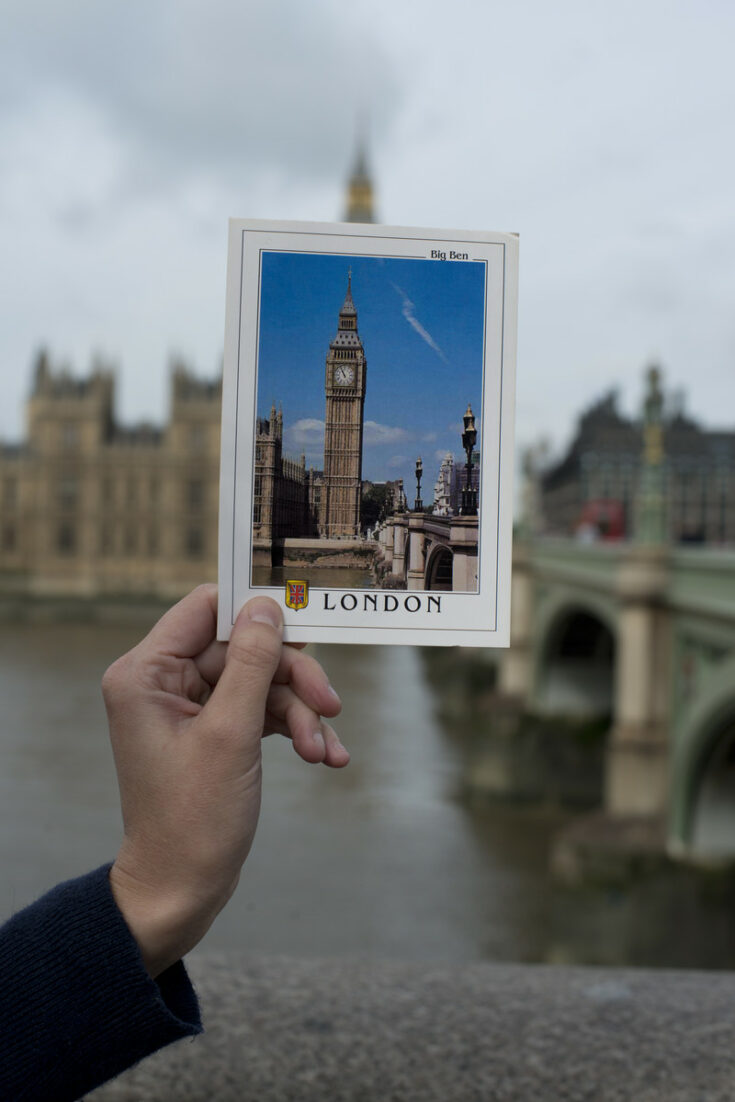 Technology
Making travel a whole lot easier, the rise of apps puts travel choices into our own hands. Today, technology can do just about everything to make travel smooth sailing. Be it XE Currency App ensuring we're not spending an absolute bomb (or at least keeping us in the know if we are),  Airbnb helping us to seek accommodation in every remote corner of the world, Tripit pulling together all your travel information and booking confirmations or even Wolfram Sun Exposure, an app designed to help manage your time in the sun. We have access to just about everything we need in just one quick click or swipe, and we sure are making the most of it.
Budget travel
Jetting off to our favourite destinations is cheaper than ever before thanks to low budget airlines like Eastjet and Ryan Air. Just check out the latest Ryan Air sale which has flights heading off to some pretty dreamy destinations for as little as £4.99 / A$8.69. Essentially costing less than the morning commute, travel has never been so attainable. But not only is short haul travel looking incredibly tempting; long haul airlines are also slashing prices. Carriers like American Airways and Delta have recently introduced 'Basic Economy' – a class under economy which has travel restrictions allowing you to pay a lower flight fee.
Packing has got a whole lot lighter
Hardback hefty books, CD player, chunky headphones, Gameboy, Nintendo, IPod, cumbersome cameras, video cameras and maybe even a paper map or two. Now you've probably already exceeded your weight restriction, room for any clothes? Thanks to technology advances and slick designs, packing lightly has never been easier – iPhone, e-books, maybe a Go Pro or iPad and we're good to go. Cheers Steve Jobs for eliminating back pain.