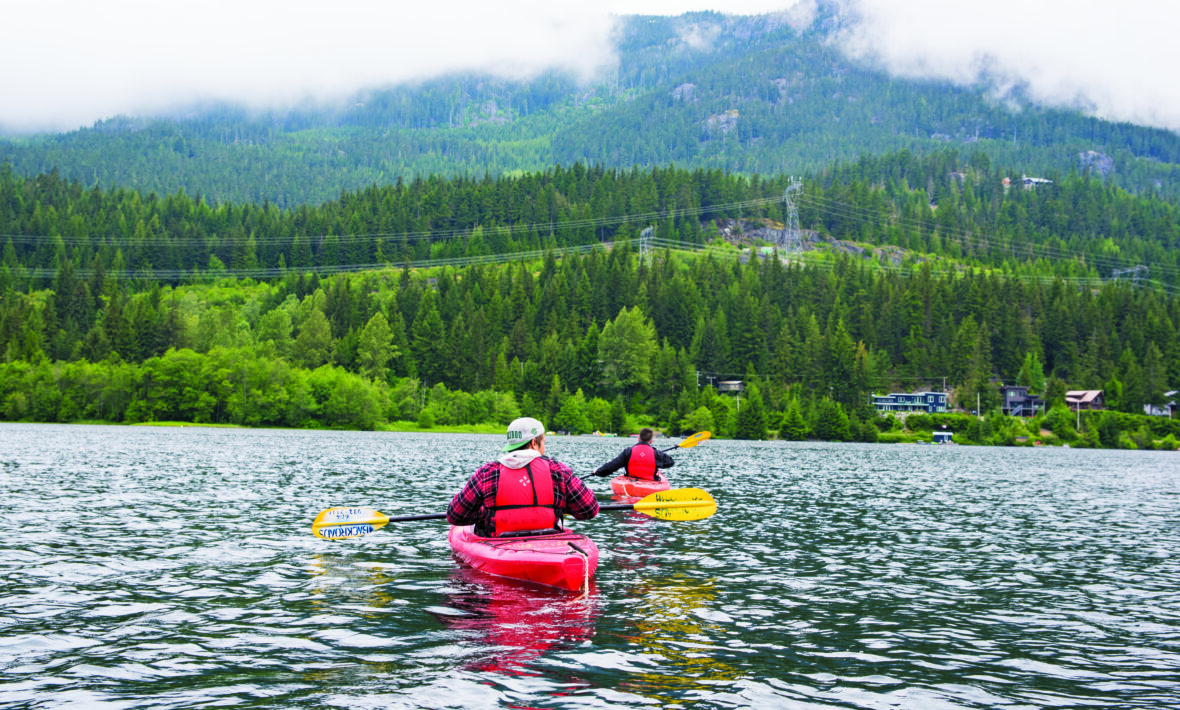 These days, less is more.
Inspired by both a heightened societal emphasis on wellness and the mass popularity of "The Minimalists" and their popular Netflix documentary Minimalism, living a life filled with fewer things is the latest trend.
In today's world, logos, flashy cars and sprawling mansions no longer impress us like they may have in the not-too-distant past.
Instead of so-called status symbols, shots of stunning sunsets, historic architecture and GoPro adventure footage get all the social media "likes."
It's all about experiences over things as of late, and minimalism is quickly gaining traction. The minimalist mentality makes sense: when you think of your happiest moments of the past decade, they likely involve things like sipping wine in Italy, watching the sunrise in cottage country or drinking beer on the beach in Nicaragua, as opposed to that rush you had leaving Prada with a new purse.
A recent Forbes article points to a 20-year study conducted by Dr. Thomas Gilovich, a psychology professor at Cornell University, that advised not to spend your money on things. The reasoning is that the happiness offered by material possessions is short-lived.
While looking good undoubtedly makes us feel better about ourselves, there are ways to do so without crowding your closet and breaking the bank, so that you have more cash saved should a last-minute girls' escape or the urge for an empowering solo trip arise.
Instead of dropping hundreds of dollars on a fabulous attention-grabbing dress you'll wear once every few years, for example, it may make more sense to rent one. Not to mention, just because there will usually be social media documentation of it, don't be afraid to be a repeat wearer. If Kate Middelton can recycle her outfits, I'm pretty sure none of us should have any shame in doing so as well. Another way to limit consumption is to do clothing swaps with friends every few months. This all helps your travel fund.
I spent every dollar I earned in my twenties on travel and don't regret a second of it, even if I couldn't afford a new winter coat every year or a car that was only semi-necessary.
After living in Los Angeles for a few months in my early 20s and having the time of my life in the process, I literally couldn't pay the fee for my oversized bag on the flight home. Was it worth it? One hundred per cent.
ALSO READ: WHY I CHOOSE TO SPEND MY MONEY ON EXPLORING THE WORLD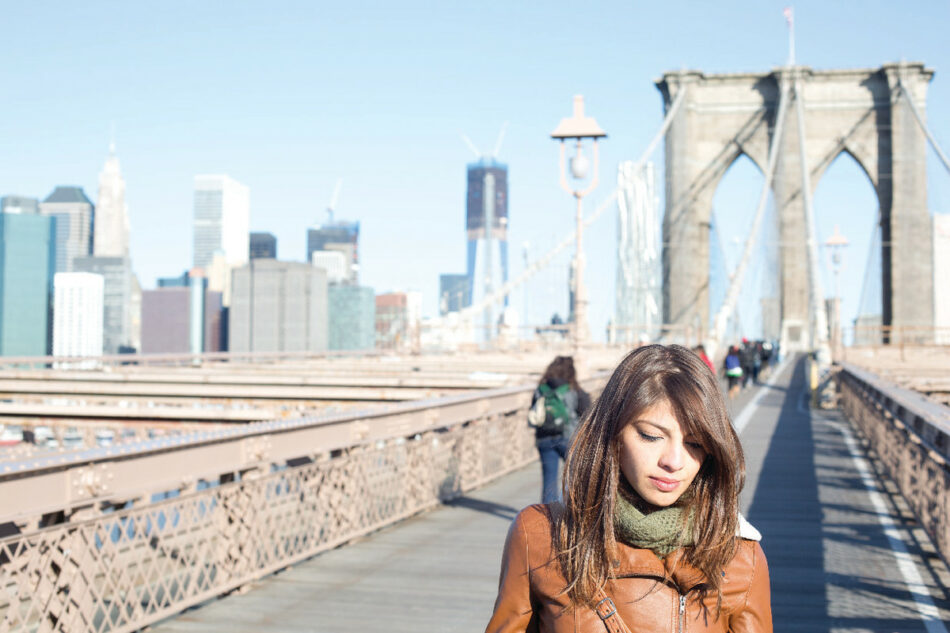 I would do it all again, only this time I'd travel lighter.
Adopting more of a minimalist lifestyle also affects how you travel and what you pack. I know I am not the only one who has been guilty of wearing only about 1/8 of the clothing in my suitcase.
Not only can baggage literally slow you down when you have places to be and sights to see, when we're less worried about our things, we can focus more on being in the moment and savouring every second of that hard-earned vacation. Bringing only a carry-on means you can forego the cost and the hassle of checking a bag, or worse – losing a suitcase that contains half of your closet.
It helps that your cell phone can act as everything from a map and a keeper of important documents, to your camera.
The opportunities that travel brings for spiritual growth, challenge and developing new relationships is truly unmatched.
Unless, of course, that noise is the sound of crashing waves, a howling monkey or the blending of a poolside margarita.