Asia is full of wonders for every type of traveller. Whether you prefer chilling out on crisp white sands, partying under the full moon or exploring mystical temples, you'll find experiences that'll stay with you forever. But there is one point we can all agree on, no matter what you're after – Asian food experiences are utterly INCREDIBLE. And of course, Contiki is all over it…
Try some Thai cooking at the Thai Cookery School in Chiang Mai
Healthy, complex in flavour and with a spicy kick, Thai food is utterly irresistible. Try your hand at a few of the classics at the Thai Cookery School in Chiang Mai, surrounded by the blue skies and rolling hills of the northern countryside. Learn about the versatility of lemongrass, how to make a Pad Thai with punch or whip up a vibrant cashew chicken. This hands-on experience will leave you feeling stuffed and accomplished, and you'll be whipping up Thai treats for all of your friends in no time.
https://www.instagram.com/p/BoMjv9anCPI/?tagged=chiangmaifood
Create your own Okonomiyaki in Hiroshima
Okonomiyaki is a savoury pancake fried with noodles, egg, vegetables and a whole bunch of other fillings, typical of the Hiroshima area. For the ultimate Japanese food experience, why not dine with locals in style at the traditional Yatai (street food stalls)? You can watch the masters and soak it all in before getting your own chance to concoct this crazy fusion of ingredients, putting your teppan skills to the test.
Eat dinner at the TREE Alliance Restaurant in Laos
Featuring fantastic food and an even better cause, the TREE Alliance takes in young people from marginalised or at-risk backgrounds and gives them hands-on training and skills they can use to thrive in the hospitality and tourism industry. The Laos iteration serves delicious stews and wild forest greens with fresh fish straight from the Mekong. Everyone's a winner with this food experience.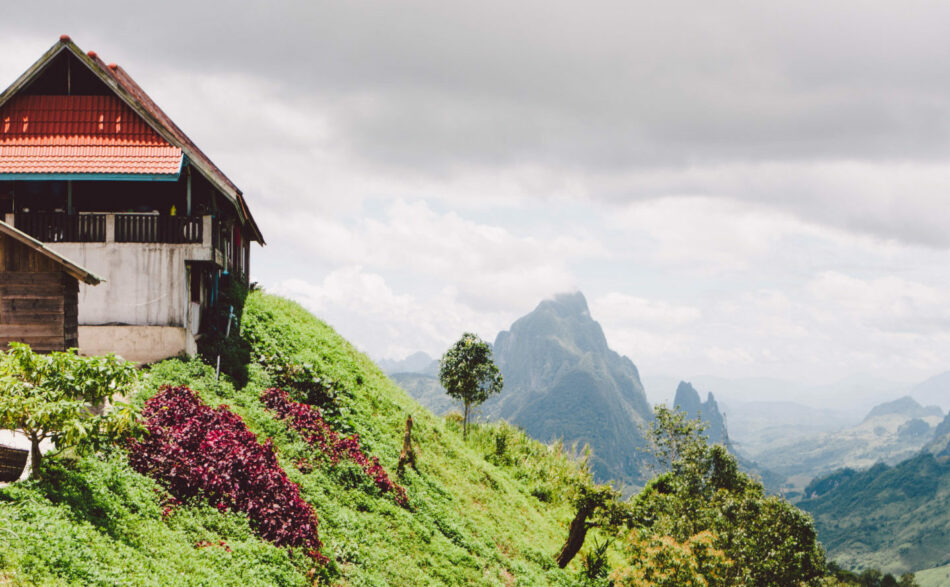 Master the art of sushi making in Tokyo
Japan features twice on this list and that's for good reason – it's full of delish Asian food experiences. In this nation, food is as much an art form as it is fuel. Immerse yourself in this culinary culture and discover the delicate art of sushi making in Tokyo. Slice ridiculously fresh fish and meticulously roll rice and seaweed as you learn to make seven different delicious and traditional treats.
https://www.instagram.com/p/BoRxXxfnALA/?tagged=sushimaking
Indulge in a Chinese dumpling banquet
You can't go to China without digging into a dumpling banquet. Discover the delicate art of the perfect dumpling as you try 16 different types at the Xi-an Tang Dynasty Dumpling Banquet and show. From tiny pearl dumplings and even fruit-filled dessert concoctions, you'll find a surprising array of diversity here. They say you are what you eat, and it's likely you'll leave this banquet at least feeling as plump and stuffed as the dumplings themselves.
Stomach rumbling from all these amazing Asian food experiences? In Asia, it's not just the food that's adventurous. There are so many transformative experiences to be had it can be difficult to know where to start. Check out our Asia travel guide for the very best of this intoxicating continent.