Austria is about skiing and hot Jagertee, right? Wrong. You need to discover it in the summertime…
Share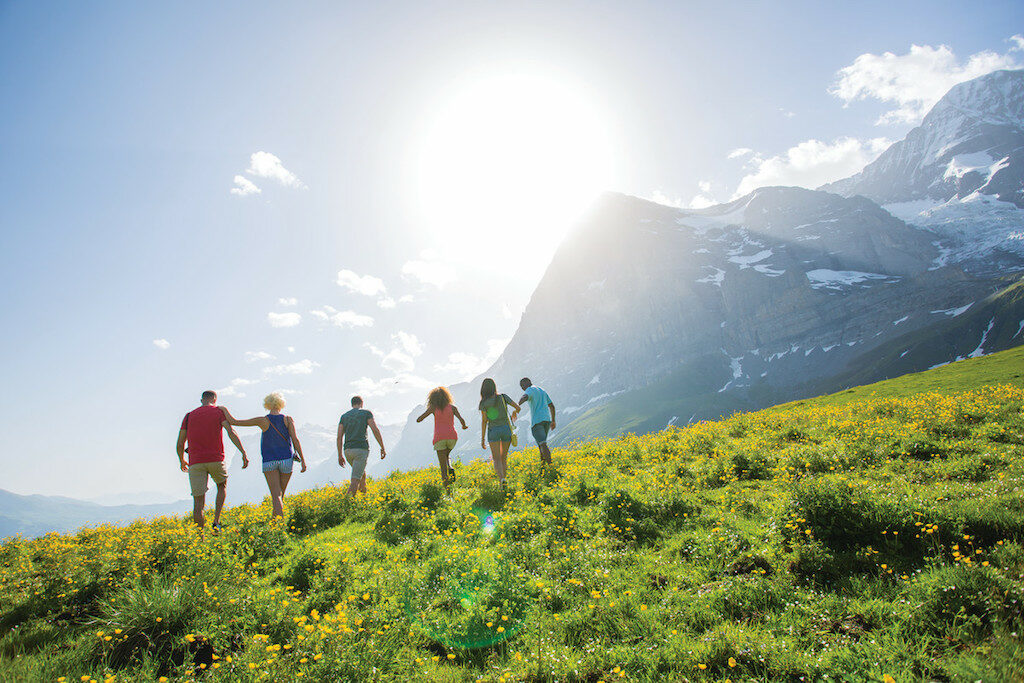 It's time to forget what you saw in Chalet Girl; the snow, skiing and even Ed Westwick (I know, we don't want to either), and open your mind to Austria's underrated yet utterly beautiful summer. Don't get me wrong, sipping at a hot jagertee in the snow after a long morning of skiing is one of those feelings which is pretty up there, but here's why the Austrian summertime takes this feeling and blows it out of the water. 
The Lakes
When you think of crystal blue waters shimmering beneath the hot beating sun, your first thought is probably far from the Austrian mountains, perhaps you have a Caribbean island thousands of miles away from Europe in mind? That was my first thought too, at least until I visited the Attersee. Lakes such as these are Austria's way of not letting its status as a landlocked nation get in the way of any fun. The Attersee is popular with the locals due to its astonishingly clear waters for swimming, diving and of course making it oh so instagramable! As if this lake couldn't get any better, not only do the steady winds make it a paradise for sailing, but the famous easterly Rosenwind passes through gardens of roses in the summer and fills the air across the lake with their fragrant aroma. Could this place get any more fairytale like?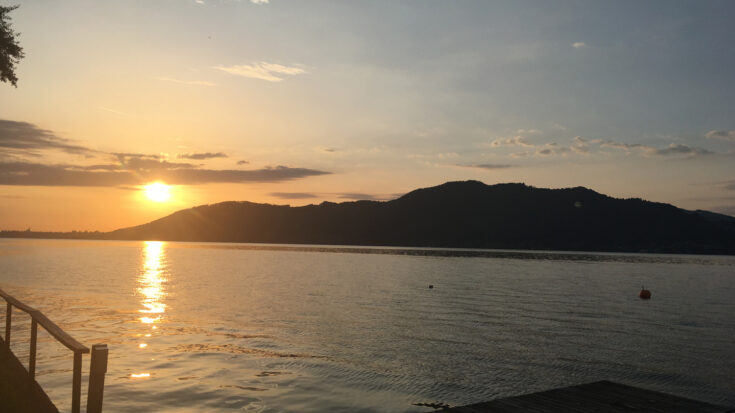 Vast Range of Outdoor Activities
Sure, Austria has every outdoors distraction under the sun such as sailing, hiking, swimming and climbing, but what makes Austria all the more memorable is the magnificent backdrop which these activities take place in. Swimming or sailing in a lake is made all the more enchanting when it's done surrounded by jagged, snow capped mountain ranges. A cycle ride is given that Austrian edge when it's combined with the thrill of rushing past the lush green landscape on your way down the mountain, spurred on by the reward of a cold beer at the bottom. The Austrian summer charm simply is enjoying the morning soaking up the sunshine beside a lake or on a golf course and spending the afternoon only a gondola away, skiing in a tee shirt. Austria in the summer is a world full of endless opportunities to not just enjoy your favourite outdoors activities, but to do them whilst taking in the crisp alpine air and feeling like you're an extra in The Sound of Music.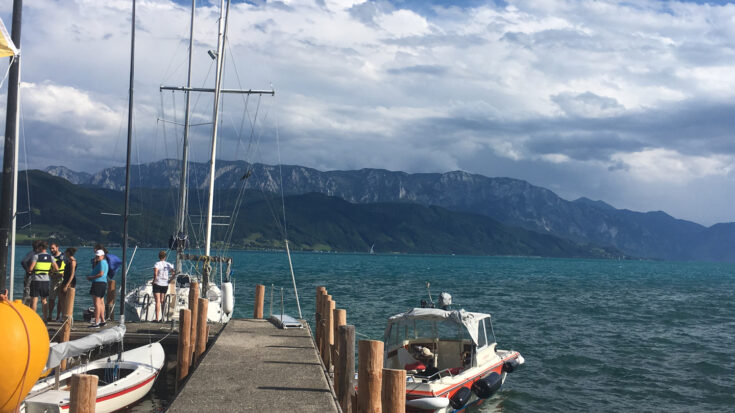 Rich With Culture
At this time of year, Austria's widely celebrated cities are ignited by that summer buzz and swiftly come to life. For art lovers, Austria is a paradise. Museums boasting huge names of contemporaries such as Gustav Klimt yet also showcase modern artists who seek to explore Austria's complex social and political history. It's safe to say that whatever your preference, Austria won't let you down.
Austria in the summer truly steals the show. I mean, come on, fascinating art, breathtaking landscape and beer as far as the eye can see… Need I say more?