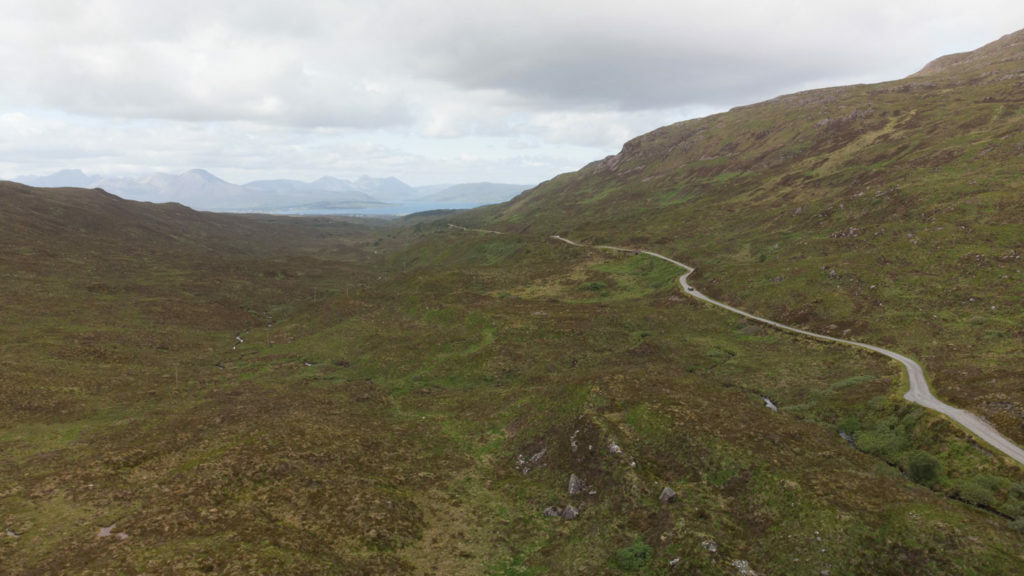 A title used to be something you were either born into or awarded – but this is no longer the case. Would you believe me if I told you there is a hack to putting a prestigious title in front of your name, and that it's all for a good cause?
That's right, welcome to Highland Titles – a unique conservation project allowing the average joe to purchase a plot of land in the Scottish Highlands and in return receive a title and all the fun bonuses that come with it. Yes, I'm talking about the ability to change your name, the right to wear the official tartan and buckler, access to discounts, and the VIP treatment; some participants have even claimed they've gotten their flights upgraded due to the new flashy title.
https://www.instagram.com/p/BZO_tg6lnGe/?taken-by=highlandtitles
The project was started by a father / daughter team with the mission to restore land that has been over farmed and over used for commercial forestry. Back in 2006, they began selling plots from their own family's land to fund tree planting. Having taken off over the years the project is now over 200,000 people strong. That is 200,000 people all with their own piece of Scotland and the title to match – pretty impressive right? And it's totally manageable too, with plots priced as low as £30.
https://www.instagram.com/p/BLazhuFg4jk/?taken-by=highlandtitles
Along with the fancy title you'll receive updates on your plot of land and all conservation efforts, exclusive invites to worldwide gatherings of your fellow Lairds, Lords and Ladies, access to the app which allows you to discover and locate your plot remotely, the ability to visit your plot anytime, and the right to participate in land management votes plus efforts to restore and nurture the land. You'll also obtain the personal rights to the land, allowing you full usage of the plot within the realm of conservation. This also means you are able to sell or pass the rights on as you deem fit, whether that be passing it down to the younger generations or selling it to the highest bidder. Better yet, Highland Titles will do all the hard work in maintaining and managing the land as a nature reserve – free of charge.
So, what are you waiting for? Buy your plot, select your title and insist all your friends and family call you Laird, Lord or Lady.
https://www.instagram.com/p/BLYQpbegNpX/?taken-by=highlandtitles