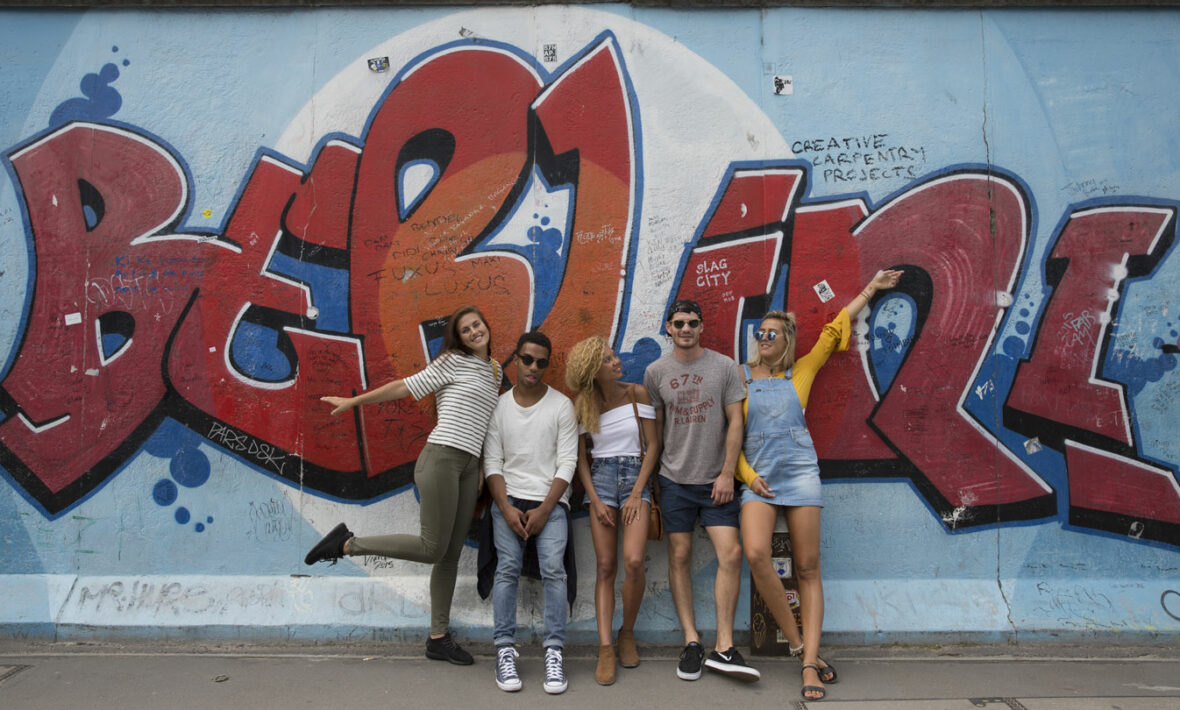 Are you bangers about Berlin? Us too, and it seems like we're not alone! A recent study looked at 1,000 cities and Germany's capital was #1 for millennials (AKA those born in the 80s and 90s).
WeekenGo did a massive research piece about which city was best to spend 48 hours in. They asked everyone, but it was millennials who said Berlin overall had the most to offer their age group in terms of transport, stuff to do, food, bars and safety.
While beaten by London as the top spot for everyone, the UK hot spot couldn't compare to Berlin when it came to what people in their twenties and thirties like! Scoring almost a perfect 100 for their music scene, museums and galleries and LGBT friendliness, if you haven't been to Berlin – get there! Even if you're not a classically defined 'millennial' (coz let's face it we're all different), Berlin has A LOT to offer for all tastes, types and walks of life.
Our personal must-dos for 48 hours in the exciting and eclectic city are…
See the Brandenburg Gate
Harking back to a time long gone when Germany's royal family was all-powerful, the 18th century monument was built by Prussian king Frederick William II. Definitely worth a photo!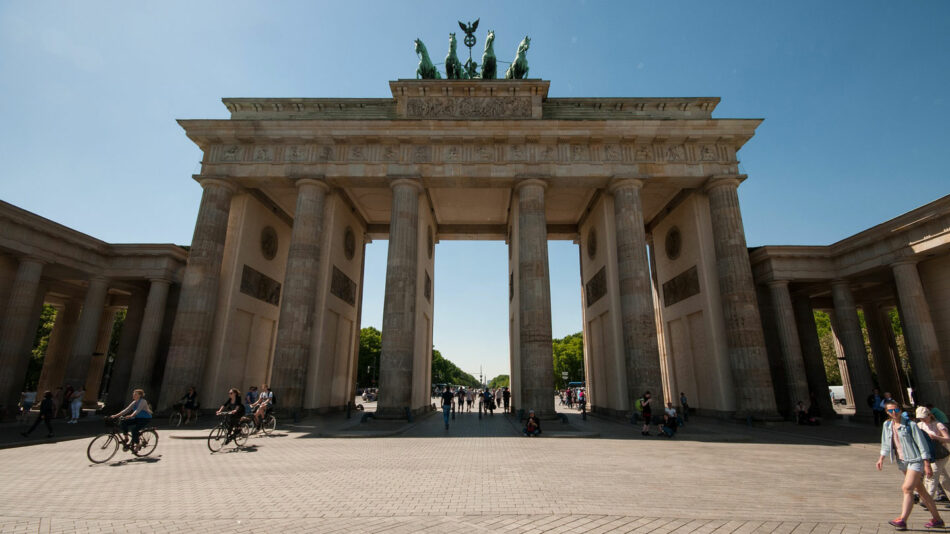 Explore the city's Jewish history
There are many Jewish museums and monuments that remember the lives lost in the Holocaust and the political parties that were responsible. Be sure to spend some time reflecting amongst the stone blocks at the Memorial to the Murdered Jews of Europe.
Try some currywurst
You can't come to Berlin and not have a taste of the famous currywurst. Sure, it's technically fast food but the flavourful pork sausage is a proud staple of the city.
ALSO READ: 6 REASONS WHY BERLIN IS THE ULTIMATE CITY BREAK FOR 20-SOMETHINGS
Catch some live music
With such a rich musical history, you'll be able to find everything from classical to death metal in Berlin. Try and catch a concert at Philharmonie, or head to any outdoor bar or park and you're sure to see something magic.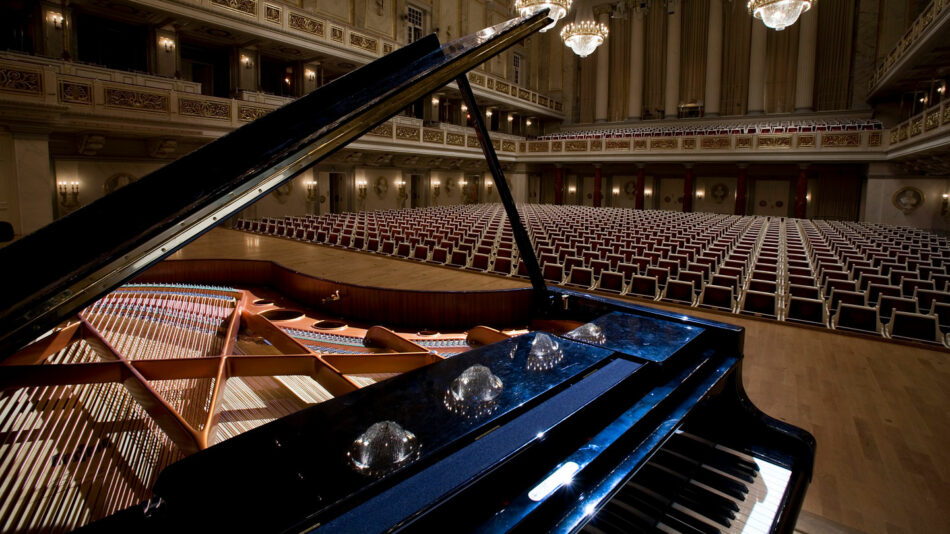 Take a Trabi tour
Nothing says Berlin like a little old school Trabi car zooming around town. You'll get to see all the best sights of the city, plus some tourists don't know about, in style!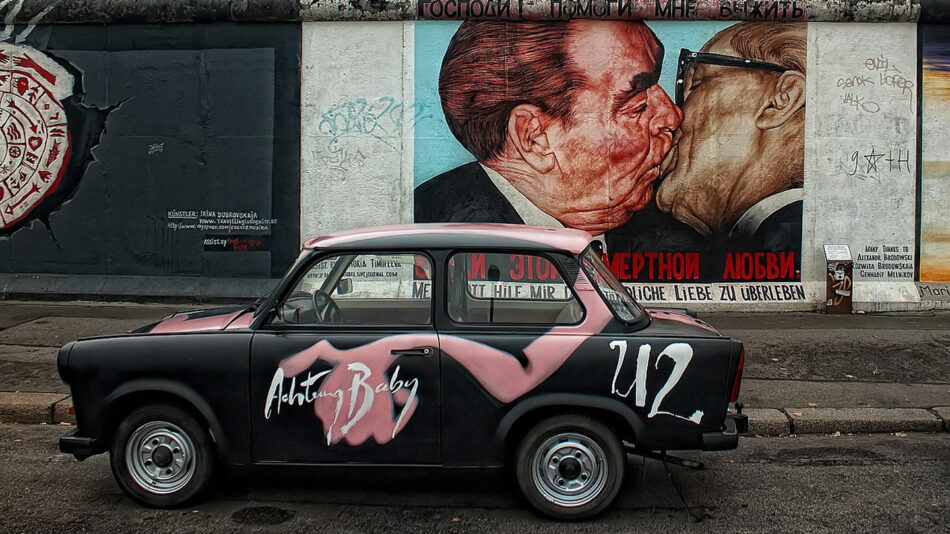 Grab a selfie at the Berlin Wall
So many unforgettable historical events have happened in Berlin, and the Berlin Wall is perhaps the most famous. Dividing East and West Berlin, the wall is mostly pulled down and in place of what was once fear, people have decorated it with inspiring street art that carries with it subliminal political messaging.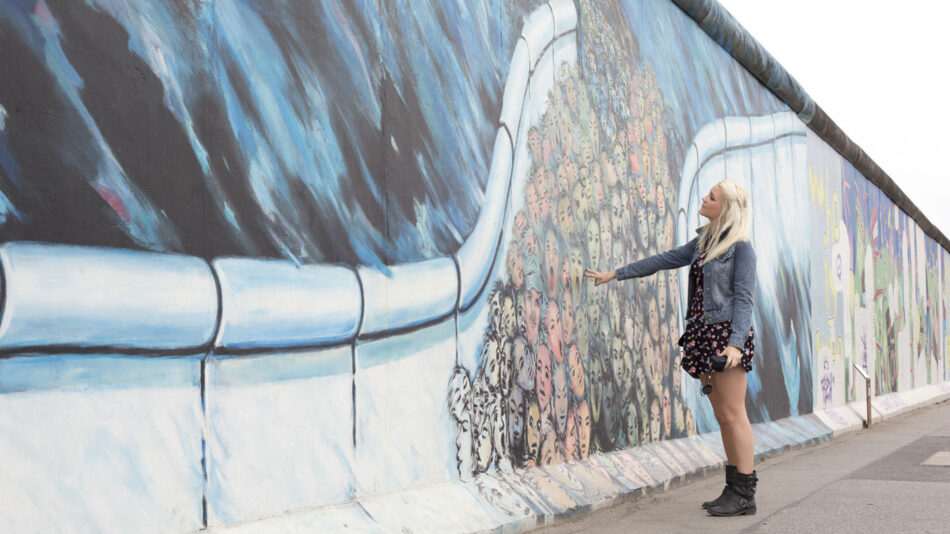 Dance the night away
Berlin NEVER sleeps. You can find a bar or club at any time of the day (or night) and it would quite simply be rude not to enjoy the amazing nightlife that's on offer. We recommend bar hopping so you can see as many as possible.