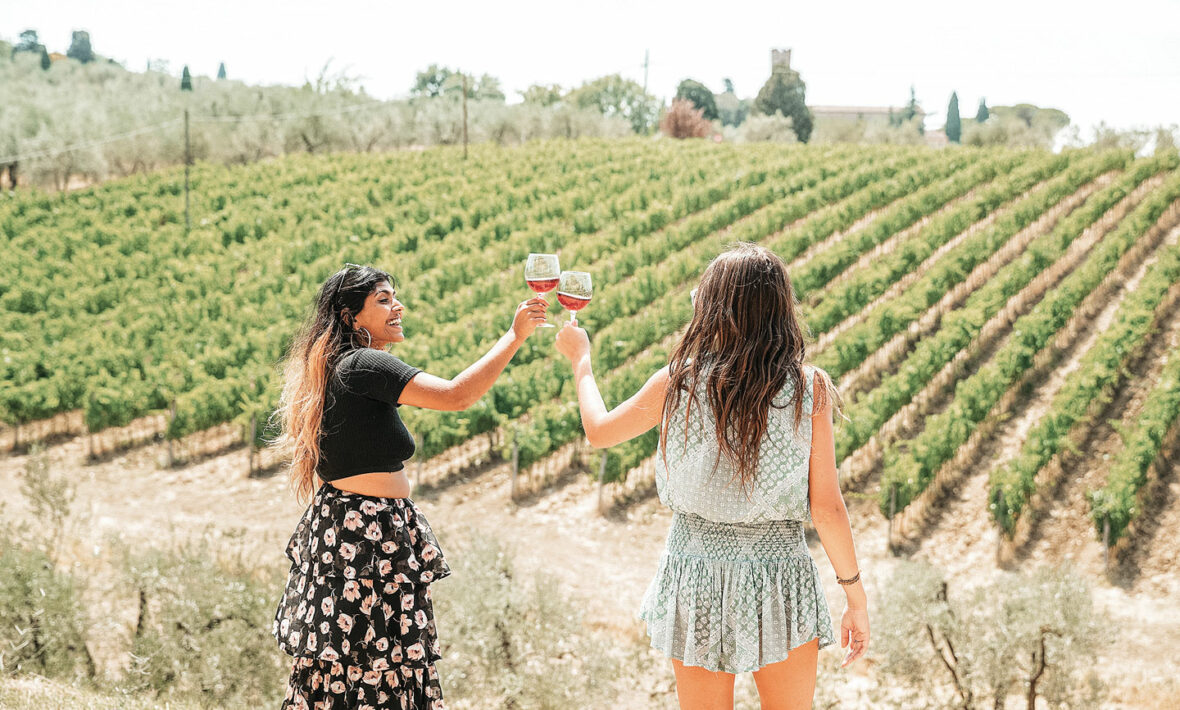 Travel is one of the greatest sources of joy – from the unique experiences to the people you meet, there's a lot to love about exploring new places. But if there's one thing that really brings us together and elevates a new destination, it's food. No matter where you're travelling, there's always some decadent new dish or local snack to sample. Here's our roundup of the 10 best Contiki food tours from around the world.
One of Contiki's new Detour Mini Adventures, this culinary tour is a delight for the senses. With gourmet food in the vibrant Mojo Market, wine tasting in both Elgin Valley and Hemel-en-Aarde Valley, plus stunning scenery to enjoy, this three-day trip in Sellenbosch is the perfect addition to your South African journey.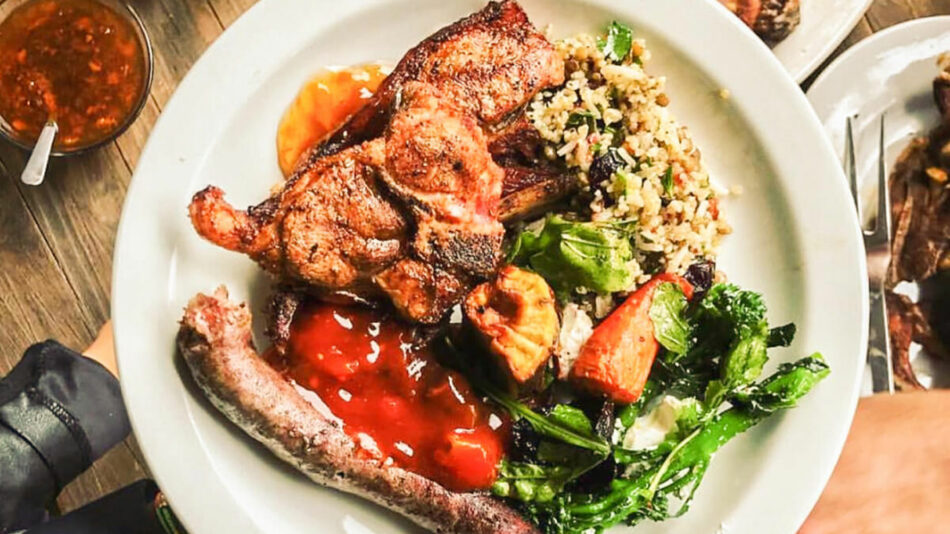 Explore the land of pasta and pizza with this new food-focused limited edition trip from Contiki. From exploring famous foodie districts in Rome and Venice, to wine-tasting in Lucca, to cooking classes in Cinque Terre and Tuscany, this gastronomic adventure through Italy is a dream come true. Plus, you'll get to scope out the history, architecture and culture of Italy's best cities and towns.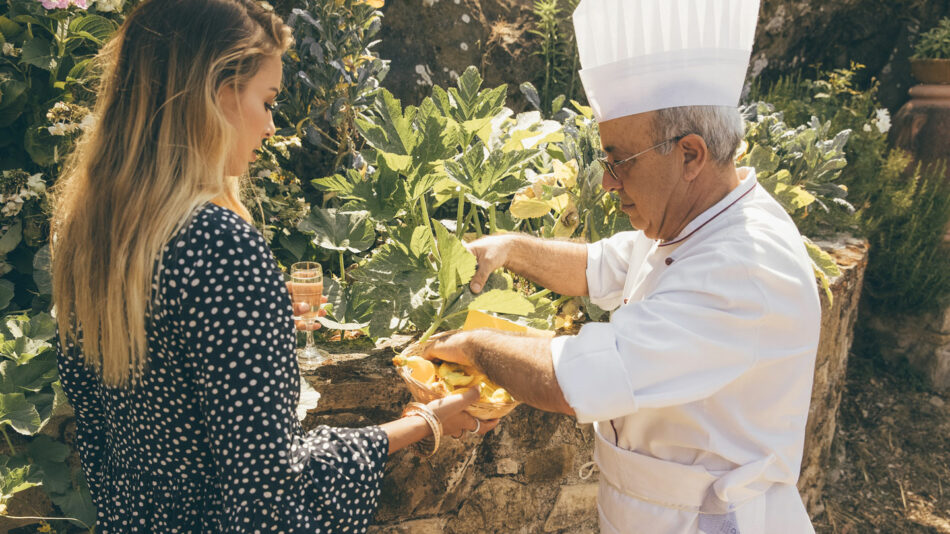 Delectable vegan dishes AND a tour of some of Europe's coolest cities? Hosted by vegan influencers Little London Vegan and Laura Fruit Fairy? Sign us up! This trip takes you from Berlin to Budapest, exploring the sights and eating at some of the coolest restaurants, taking fun food tours and plant-based cooking classes.
Over three glorious days in the small town of Bracciano, you'll learn the secrets of truffle hunting and take a few incredible cooking classes to learn how to turn your truffles into scrumptious meals. In your spare time, kick back by the pool of the Villa Clodia or spend a few hours exploring the cobblestone streets and eateries of the village.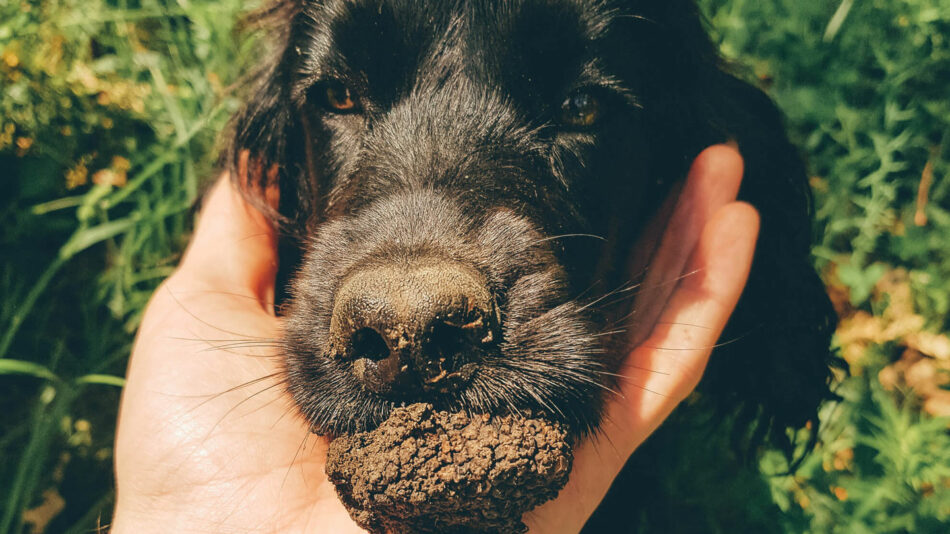 Mouthwatering French cuisine, locally sourced wines and your very own Disney moment? Yep, this new Detour Trip to France is exactly what we're craving in 2021. Enjoy a shopping trip to local produce stores and learn to whip up French classics, explore the famous restaurants of Lyon and sample local delicacies of the Beaujolais wine region.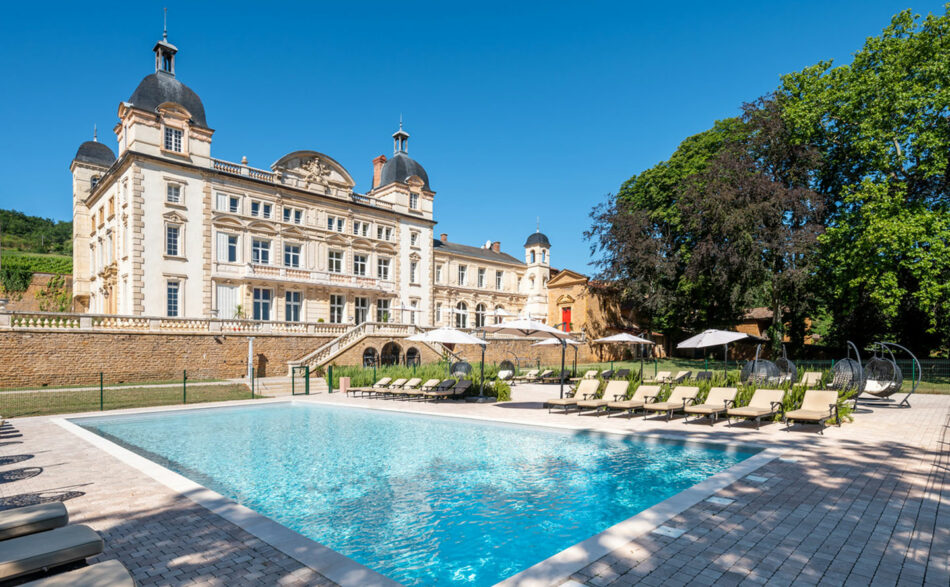 Immerse yourself in the famous Barossa Valley and culinary scene of Adelaide on this food-lovers trip through Australia. Enjoy a Peel St dinner and walking experience, meet the winemakers and sample award-winning vinos in the Barossa and Kangaroo Island, all while soaking up the breathtaking scenery of South Australia.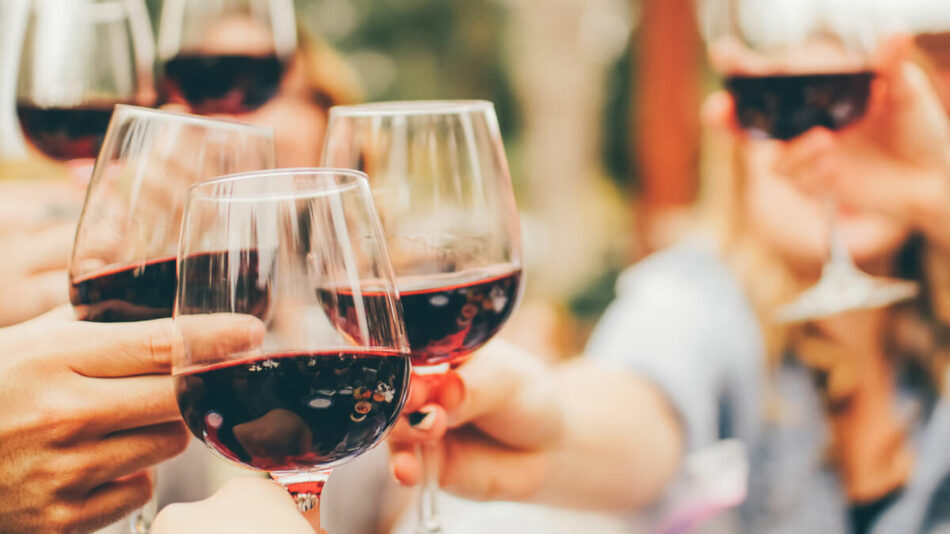 In the mood for soul food? You can't beat the southern states of the USA! Head to Memphis, New Orleans, Nashville and more on this adventurous 11-day trip. Indulge yourself at famous food joints like Gus's Fried Chicken, Cafe du Monde and the Jack Daniels Distillery. You'll also visit incredible sights, like Graceland, the Country Music Hall of Fame, and the historic Nashville Woolworths where the first sit-in took place to desegregate lunch counters.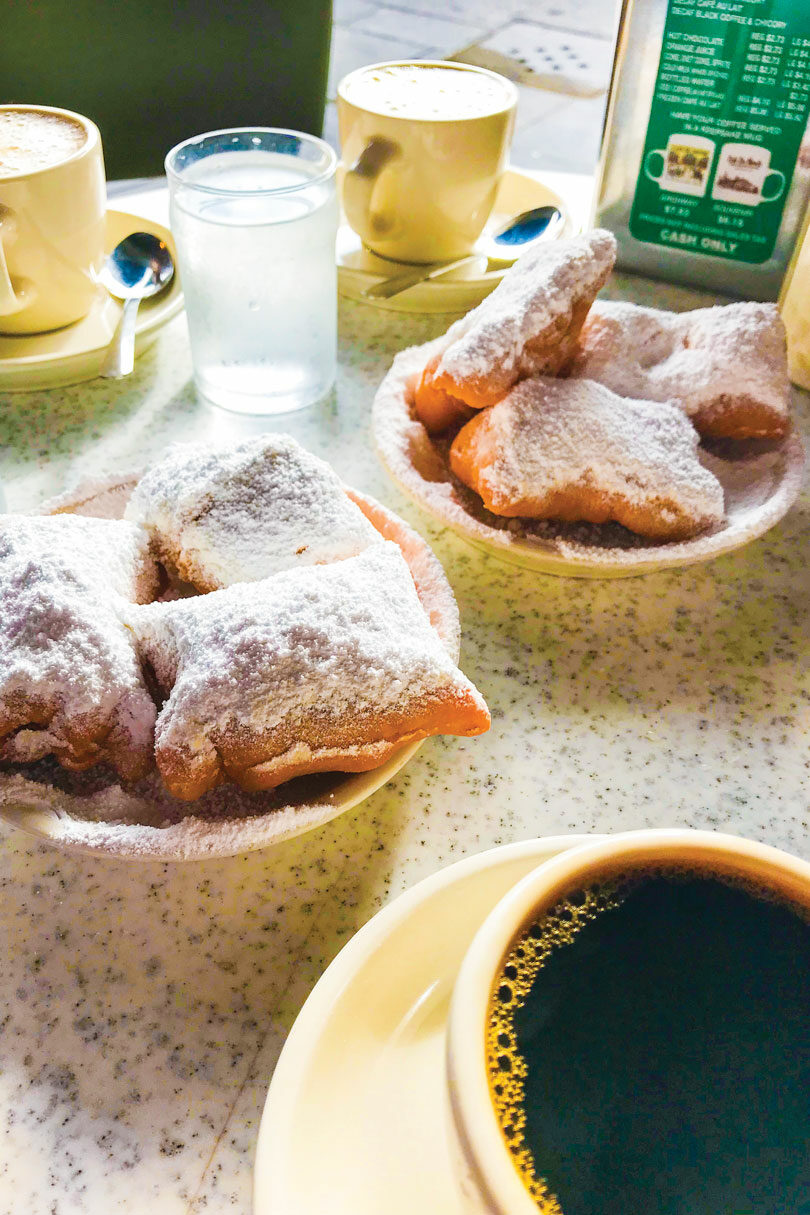 8. Latin Quest – Peru, Ecuador, Brazil and Argentina
Dive into the vibrant and tasty cuisine of South America on this incredible 36-day trip. Along with all the wondrous sights – such as Machu Picchu, the Amazon and Iguazú Falls – you'll also sample heaps of mouthwatering dishes. You'll experience an interactive food tour in Buenos Aires, sip on a pisco sour in Lima, try Racoto Relleno (stuffed hot peppers) and Chupe de Camarones (crayfish chowder) in Arequipa, visit the San Pedro markets and relax for lunch at a traditional Estancia in San Antonio De Areco.