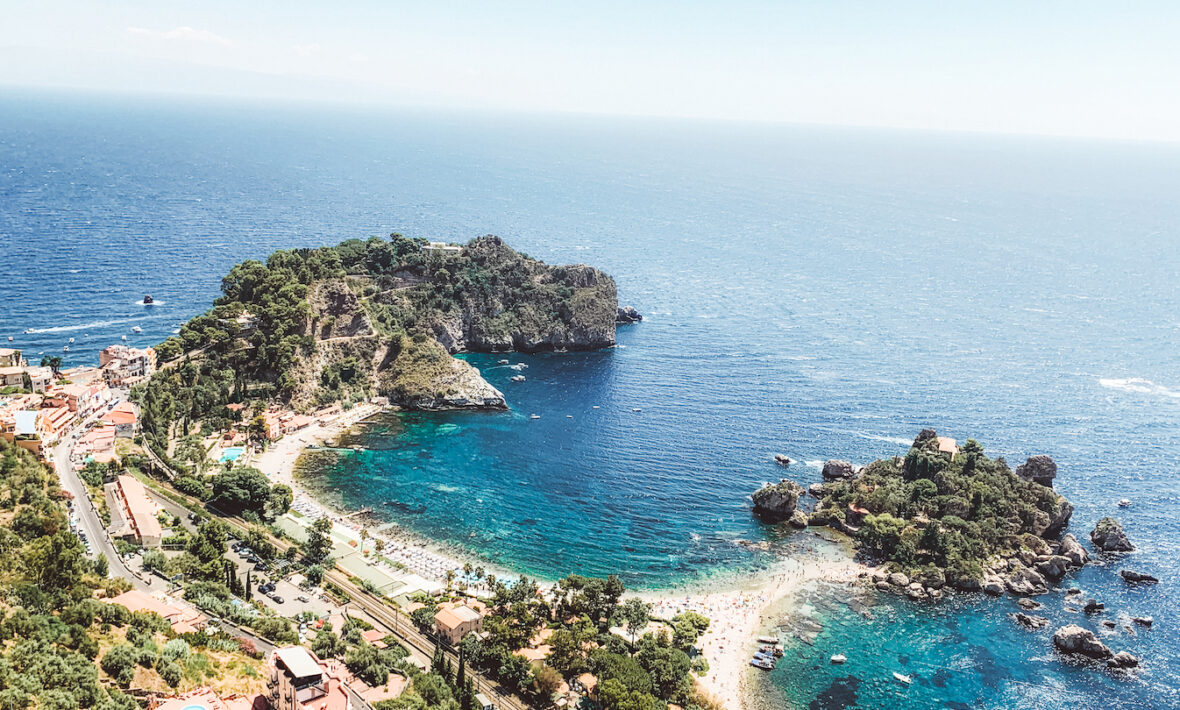 With some of the best food in Italy, the world's oldest active volcano, endless archeological wonders and beautiful beaches, it's fair to say that Sicily isn't your average island. There's so much to do and see, and this isle suits every type of traveller, so it can be tricky to know where to start. That's why we're on hand with our 12 best things to do in Sicily…
Explore some Ancient Greek history
You'd assume that the best preserved ancient Greek temples could be found in, well, Greece. But as always, Sicily surprises you. Colonised by the Greeks in the 8th Century BC, the island boasts an impressive array of archeological sites. Exploring the modern city of Arigento, you'll find the remarkable remains of Arkragas, which was once a large, powerful part of Ancient Greek civilisation. 
If you're looking for things to do in Sicily, you can't miss out on Valle dei Templi (the Valley of the Temples), one of the most remarkable examples of Ancient Greek architecture, art and culture. A mammoth archeological site includes the stunningly preserved Temple of Concord; the 5th century BC temple of Juno and the Telamons that once supported the grand but sadly eroded Temple of Olympian Zeus.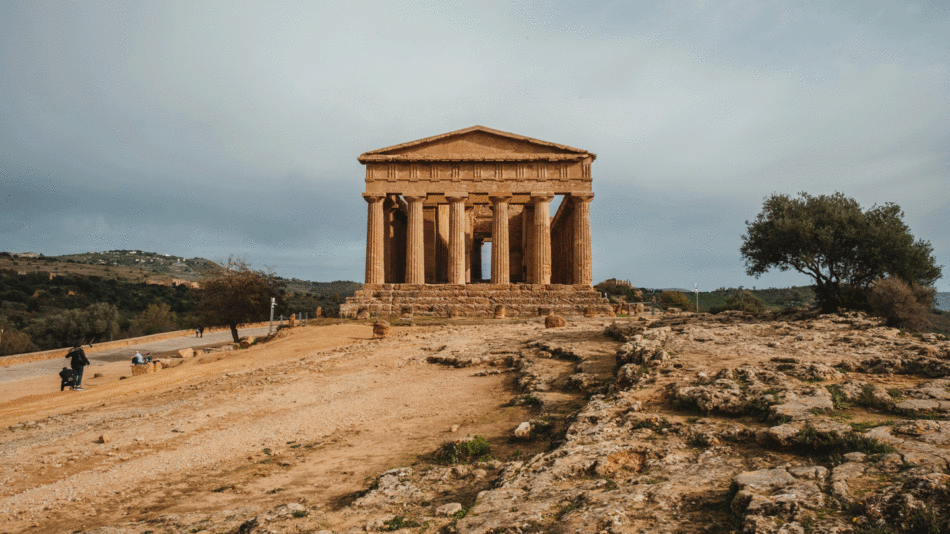 Image source:Dario Crisafulli @ Unsplash
Get a taste of Palermo
With rich, fertile soils, Sicily produces fresh herbs, pistachios, almonds and a huge abundance of lemons and oranges (it's sometimes called 'the land of oranges'). And that's before we get to the fresh seafood and delicious cured meats. 
Palermo, Sicily's colourful capital, is the place to find some amazing street food, including Panelle, delicious chickpea fritters served in sandwiches; Crocchè, moreish croquettes; and Stigghiola, succulent seasoned lamb skewers. Eating your way around the city is one of life's greatest joys, and is definitely one of the unmissable things to do in Sicily.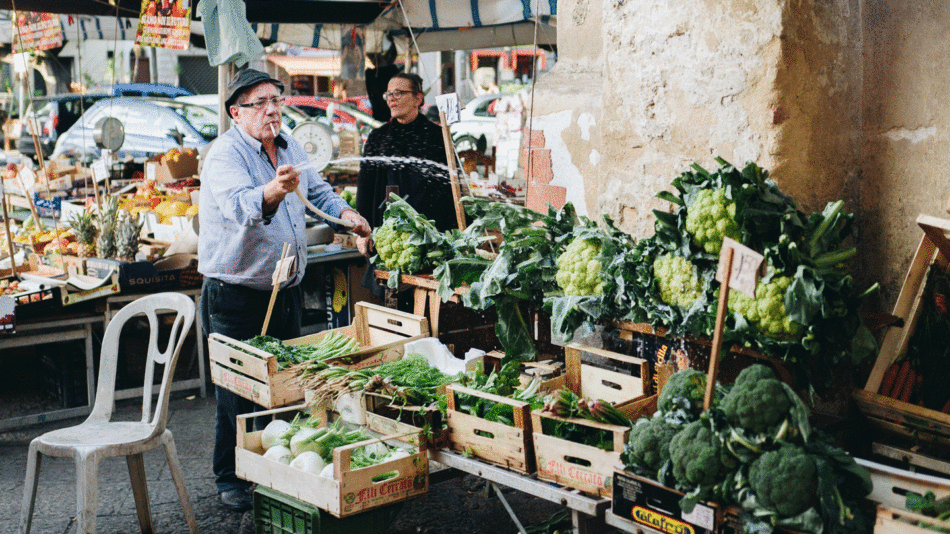 Image source:Tomas Escobar @ Unsplash
Soak up some culture
Speaking of Palermo, it's got plenty of culture and history to sink your teeth into, too. From the gorgeous 12th-century cathedral to the Teatro Massimo opera house, with some of the world's finest acoustics, there's so much to see and do here for culture vultures and history lovers. 
Check out Catania
The vivacious city of Catania is the perfect place to hit some local bars and soak up the city's endless energy. But there's plenty of history to be found here, too. Its old town is a Unesco heritage listed treasure trove of piazzas, convents and ancient ruins. You can't visit Catania without heading to La Pescheria market, a remarkable fish market surrounded by some of the best seafood restaurants you'll find anywhere.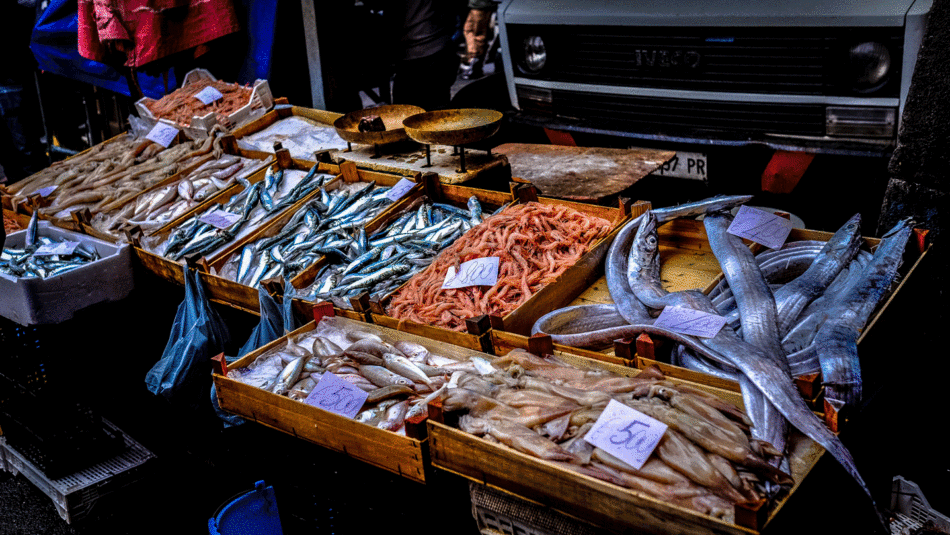 Image source:Franseco Ungaro @ Unsplash
Take the Taormina cable car
This gondola takes you from the beautiful beaches of Mazzarò to Taormina's gorgeous historic centre. The views of the sparkling ocean are worth the entrance fee alone, but when  you throw in the vermillion mountainsides, historic buildings and sandy bays, this is truly one of the best things to do in Sicily. 
https://www.instagram.com/p/B14oLHtAppi/
Check out the farms of Noto
Foodies can't miss out on Noto, an agricultural region packed with fresh produce. Visit an organic farm and take a cooking class with some of the best, freshest ingredients you'll find anywhere; or enjoy the opportunity to buy some fragrant olive oil or simply stroll through the orange gardens and pick some clementines or mandarins. It's as dreamy as it sounds.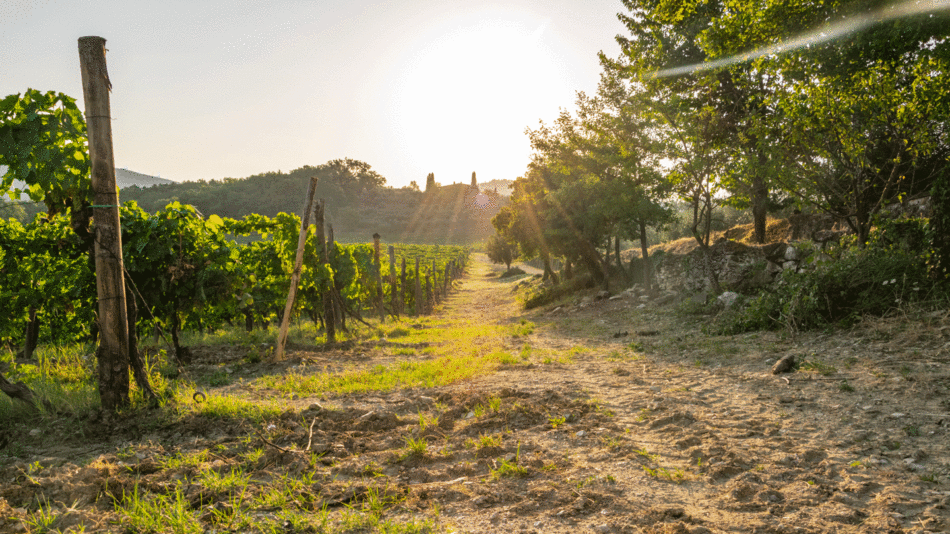 Image source:Dominik Dancs @ Unsplash
Visit Cefalu
Water babies and beach bums – visiting Cefalu is one of the best things to do in Sicily. But this place isn't just about its stunning beaches. It also has Arabic architectural masterpieces, cute cobbled streets, dramatic mountains, a mosaicked cathedral… you get the idea. Basically, Cefalu is one of those places where everything you look at blinds you with beauty. It's simply unmissable.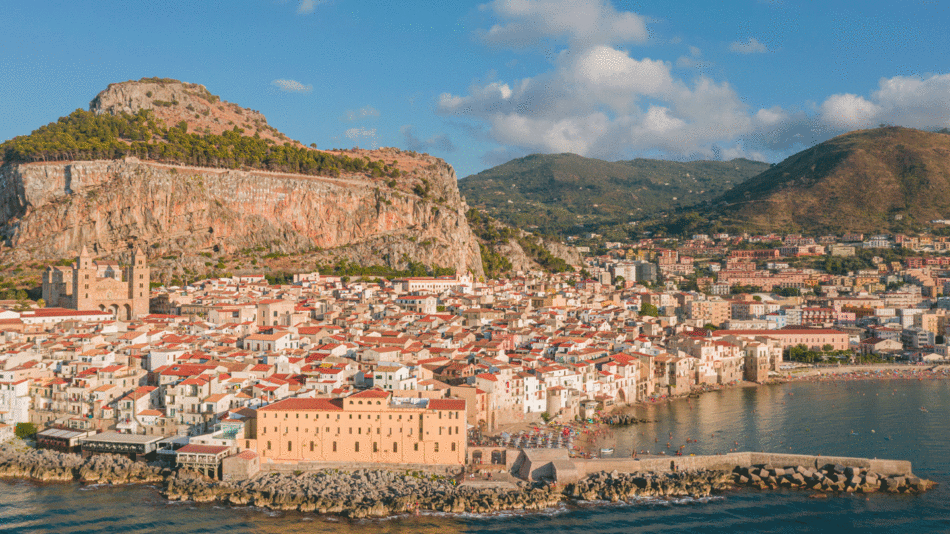 Image source:Henrique Ferreira @ Unsplash
Check out Ortigia Island
If you're on the hunt for more archeological sites on your trip to Sicily, you can't miss out on Ortigia Island. Corinthians landed here in 734 BC, and the remarkable ruins of their civilisation are there to be explored today. But Ortigia has so much more to offer. Eating pasta in one of the cute piazzas and look out over the glittering sea isn't a bad way to spend your day.
https://www.instagram.com/p/CFkA79OAi1q/
Visit Mount Etna
The highest volcano in Europe. The largest active volcano in the world. Mount Etna is simply staggering, dominating the island and earning its status as one of the world's most fascinating geological wonders. It's a UNESCO World Heritage site for a reason. You can hike the volcanic area and witness some lava flows, or take the cable car if you don't fancy the walk. The slopes of Mt Etna are incredibly fertile, which means they're packed with wineries to visit where you can taste some local tipples, soaking up those spectacular views.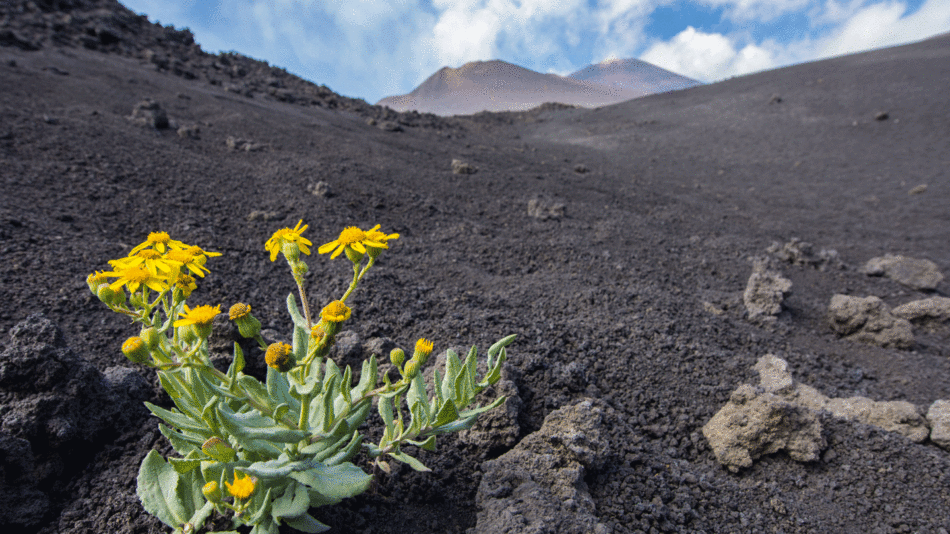 Image source:Wynand Van Poortvliet @ Unsplash
Visit the Villa Romana de Casale
This huge Roman palace is yet another UNESCO World Heritage Site that Sicily boasts. With some of the biggest, best preserved Roman mosaics in the world, this villa is utterly unique. It also contains a spectacular array of frescoes that date back to the 4th-century AD.
See the sunset at Scala dei Turchi
This incredible coastline features eroded stairways, artfully sculptured by nature, as well as a long white cliff formed from soft limestone. It's one of the most unique coasts in the world, and is the perfect place to watch the golden sun set over the sparkling sea.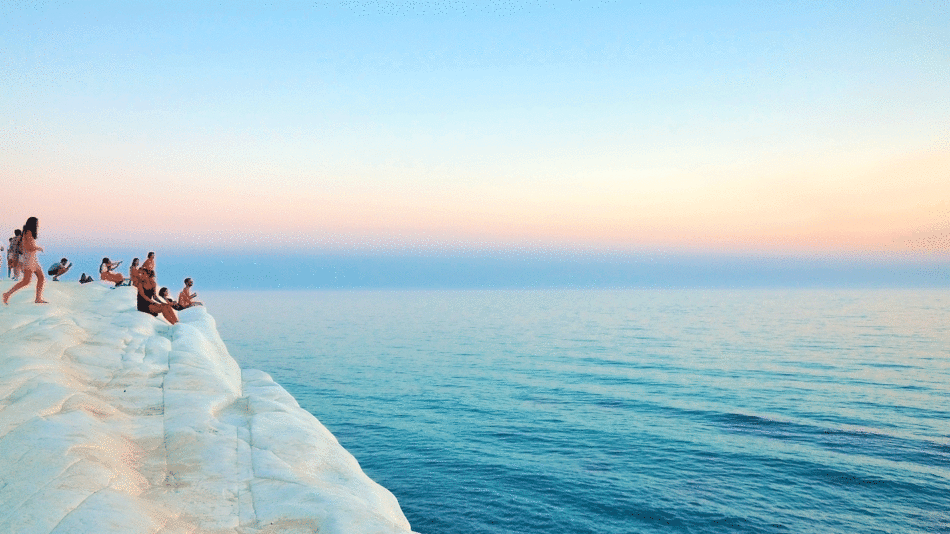 Image source:Contiki
Visit some medieval villages
Sicily has a rich medieval history, and is packed with some spectacular historical villages. From Randazzo, with its imperious castle, to Troina, which passed hands from the Bizantines, Arabs and Normans over the centuries, there's so much ancient history and culture to unpack.
Beaches, coastlines, an epic volcano, incredible food and ancient wonders: Sicily really is the island that has it all.