5 things to look for when choosing a budget-friendly hostel
Share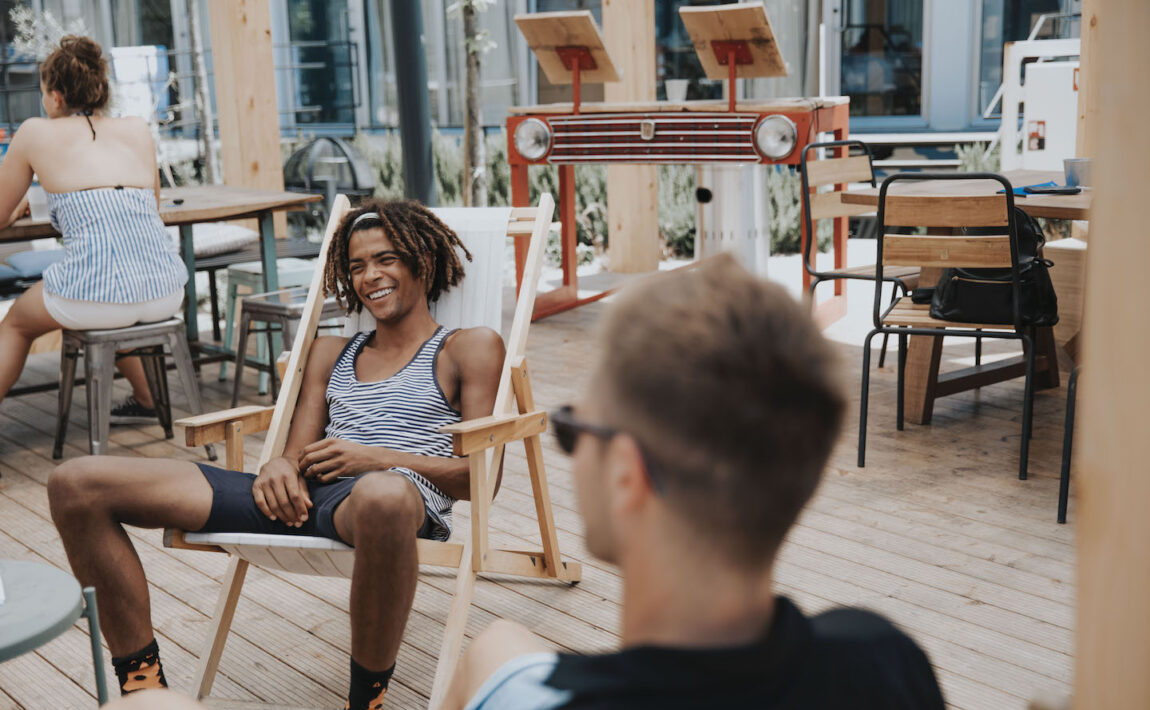 Travelling on a tight budget can be tricky, but knowing what to look for in your accommodation is an easy way to save some dollars. Budget-friendly hostels and shared accommodation are already an excellent way to save cash and meet people. But in my experience, there are a few extra details to keep an eye out for to help you save even more money for sightseeing…
1. Look out for free meals
A great way to save is by staying at hostels that serve free meals. Free breakfast can include toast and cereal, while dinner is often cooked fresh by hostel staff and there are often vegetarian options too if you ask. Sometimes, a free welcome drink is offered upon arrival.
2. On-site bars and restaurants are super convenient
Many budget-friendly hostels have their own bars and restaurants selling food and drinks at more affordable prices than touristy places. Partying and eating on-site also eliminates the cost of transport and entrance fees. Win-win.
View this post on Instagram
3. Be smart with location
While hostels located outside the city centre can be more affordable than central accommodation, people tend to spend the difference on transport to travel in and out of popular areas. Unless you're prepared to walk the distance or manage to find cheap transport, sometimes paying a little extra to stay central can be the best option.
4. Kitchen facilities are ideal
Although eating-out and trying local cuisines is an exciting part of travelling anywhere, sometimes sticking to your budget and prioritising other experiences is more important. Buy ready-made meals from nearby supermarkets for a few dollars each or go shopping and foraging at the local grocery market and cook up your own feast using the hostel's kitchen facilities. Hint: this may also score you more friends!
5. Ask if there are opportunities to work
Occasionally, hostels may offer free accommodation in exchange for work. Upon arrival, offer your services to hostel staff, especially if you intend on staying for a long time. Jobs may include cleaning the kitchen at night, cooking meals or doing another guest's laundry. The opportunity for work may very depending on country and travel season, so consider contacting hostels ahead of your arrival to confirm details.
View this post on Instagram