This is the easiest way to camp in Yosemite this summer
Share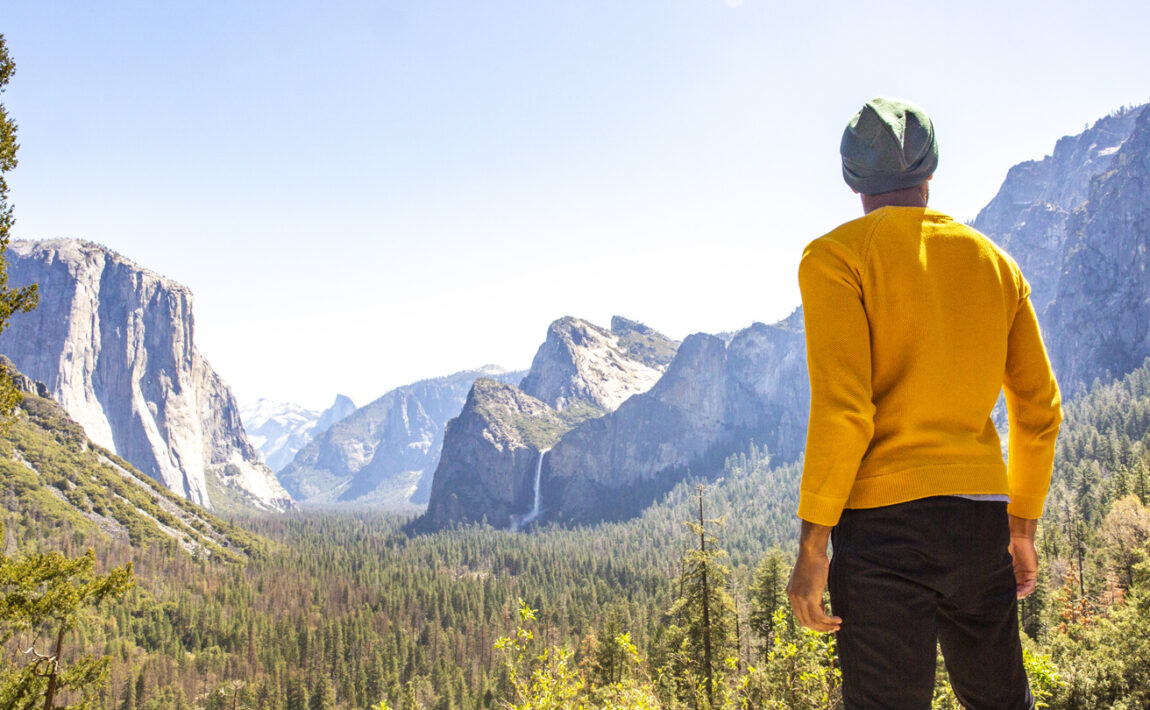 Yosemite is possibly the most famous National Park in the world. Nestled within California's Sierra Nevada mountains, it boasts plunging valleys, cascading waterfalls, ancient giant sequoia trees, roaming wildlife and meadows teeming with wildflowers. As one of the oldest nature preserves in the whole of the US, earning it UNESCO World Heritage cred in 1984, it truly is one of the most iconic and breathtaking places on the planet, so what better way to experience this sprawling landscape than by camping in the very heart of nature? 
As one of the most popular camping spots on the planet, it can be difficult to find a campground in Yosemite with an opening. That's why our newest trip, Mighty Yosemite, sorts out all the details, allowing you to camp in roomy tents with comfy sleeping mats and included sleeping bags. And that's not all; here's why our latest trip is the best way to experience Yosemite this summer.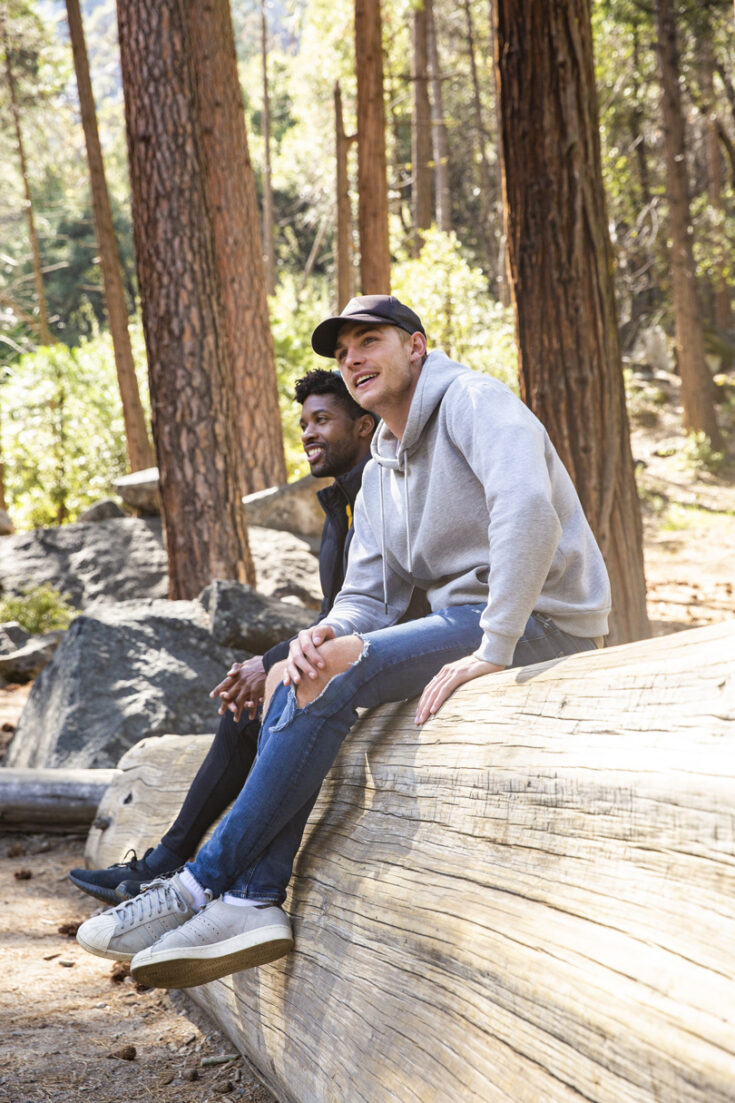 It all kicks off in sun-soaked San Fran
This Yosemite adventure gives you a proper Californian welcome, kicking off in the bohemian haven of San Francisco. Your trip begins in style as you meet your travel crew and head for a walking tour of Union Square, North Beach and finally, San Fran's world famous Chinatown where you'll a family-style meal that'll make all the takeaways you've ever had pale in comparison.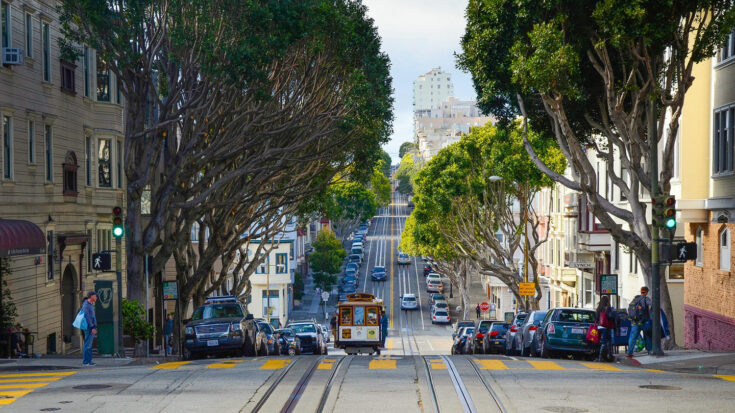 You'll head across the Yosemite Valley and picnic under giant sequoias
The Yosemite Valley is spectacular for many reasons, but its biggest draw is probably its abundance of giant sequoia trees. These organic cathedrals are as wide as cars, as tall as football pictures and among the oldest living organisms on earth. We ensure we get up close to these majestic trees, with a picnic lunch spent in their expansive shade.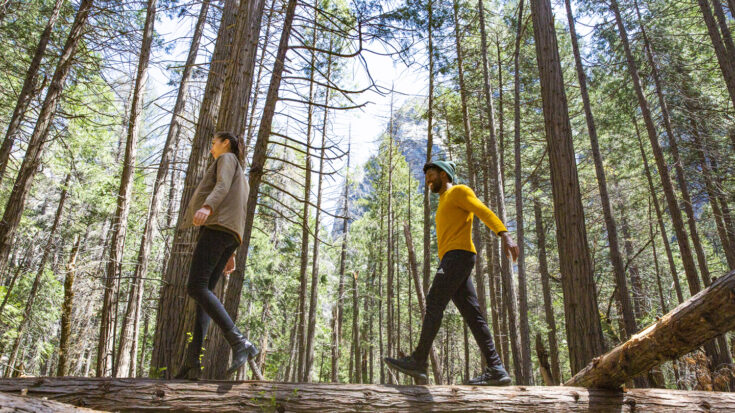 You'll get guided orientations of the valley
In case you hadn't heard, this place is pretty big. Fortunately, on our Mighty Yosemite trip you'll get an included guided orientation of the Yosemite Valley, on a day packed with sightseeing, hiking and adventuring – including a journey to the shimmering High Sierra Lake and Mount Hoffman.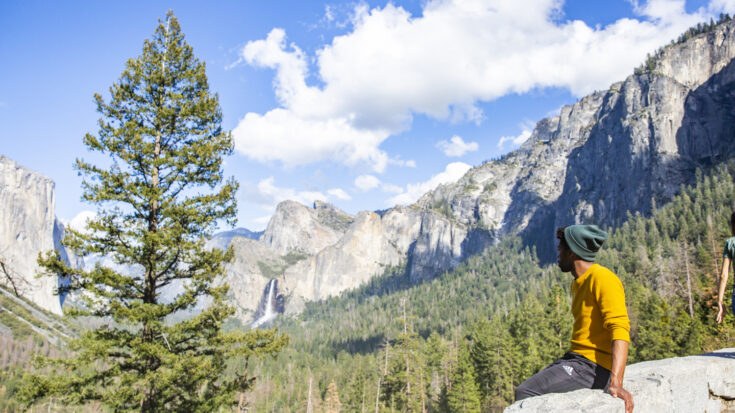 Campside dinners with your Contiki crew
What better way to spend your evenings in Yosemite than sat around a campfire, under a starswept sky, swapping stories with your Contiki family and cooking 'smores? This is what makes camping so superior to hotels when it comes to getting up close and personal with Mother Nature.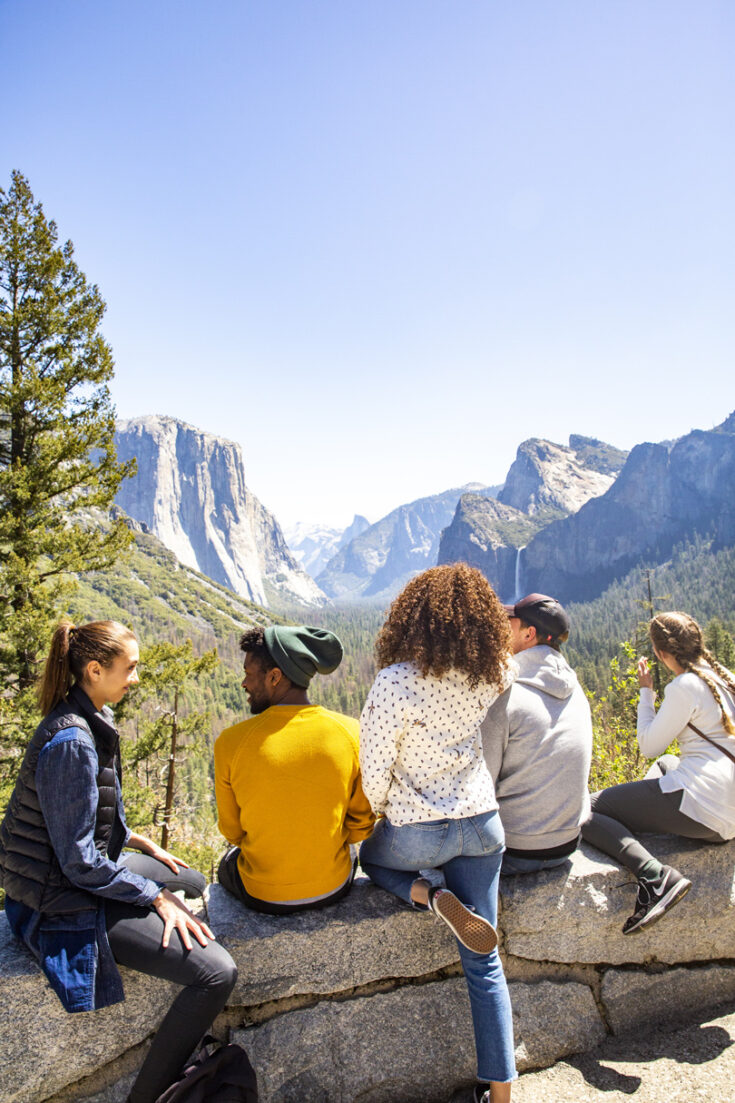 You can cycle by the Merced River
The wild and scenic Merced River is perfect for swimming, hiking and fishing. Formed from the snowmelt waters that cascade down the valley's waterfalls, this place boasts tranquility and adventure activities in equal measure. On our trip you can choose to hike along the verdant banks teeming with wildflowers, or hop on a bicycle and soak up all that beauty on two wheels. Either way, following this winding river you'll pass thundering waterfalls and eye-widening vistas that will take your breath away.