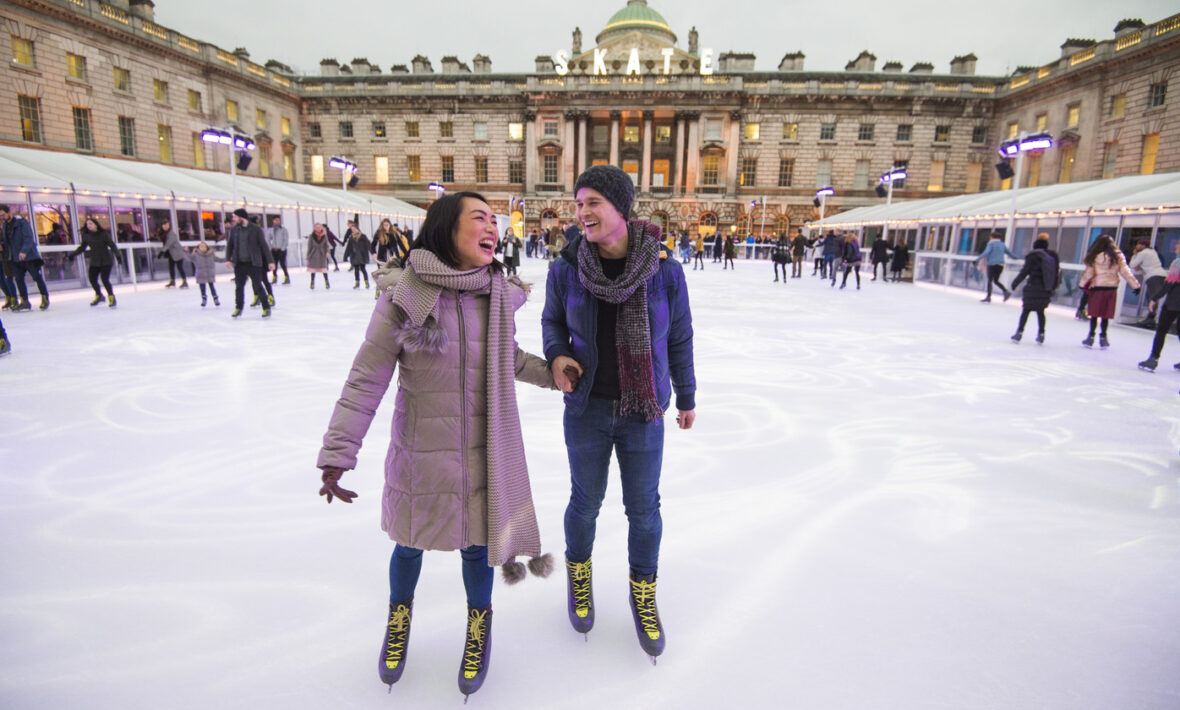 It's winter time, so that can only mean the start of 'Cuffing Season', (AKA 'tis the season to couple up!). But beyond this, it's also the perfect time of year to give back.
Whether you're single, looking for new friends or keen to make new business connections, you can do that this month AND give back through Bumble's Holiday Give Guide.
For the uninitiated, Bumble is a location-based social and dating app. It's perfect if you're looking to seamlessly meet people while travelling. The app has now partnered with local charity, the Shoebox Project in Canada, to help give back to its users, plus give back to charity – all in the name of the holidays. This is the perfect time of year to support businesses doing their part to give back to their communities.
So, are you ready to get involved?! And possibly win something special for yourself and a friend, too?
Image source:Bumble
So, how do I win?
When you see the Contiki profile in Bumble Date, BFF or Bizz on December 11, swipe right to enter for your chance to win a Europe trip for two plus airfare. That's one ticket to Europe for you to keep, and one to give to the person of your choice. You can also swipe on a bunch of other prizes during their week of giveaways and give back to the Shoebox Project daily.
How am I giving back?
Every single contest entry will equals a donation to the Shoebox Project directly from Bumble. The Shoebox Project has been in operation since 2011, and every year they collect and distribute gift-filled Shoeboxes to women impacted by homelessness in communities across Canada.
So, what are you waiting for? Start swiping for a good cause and click here to get started!