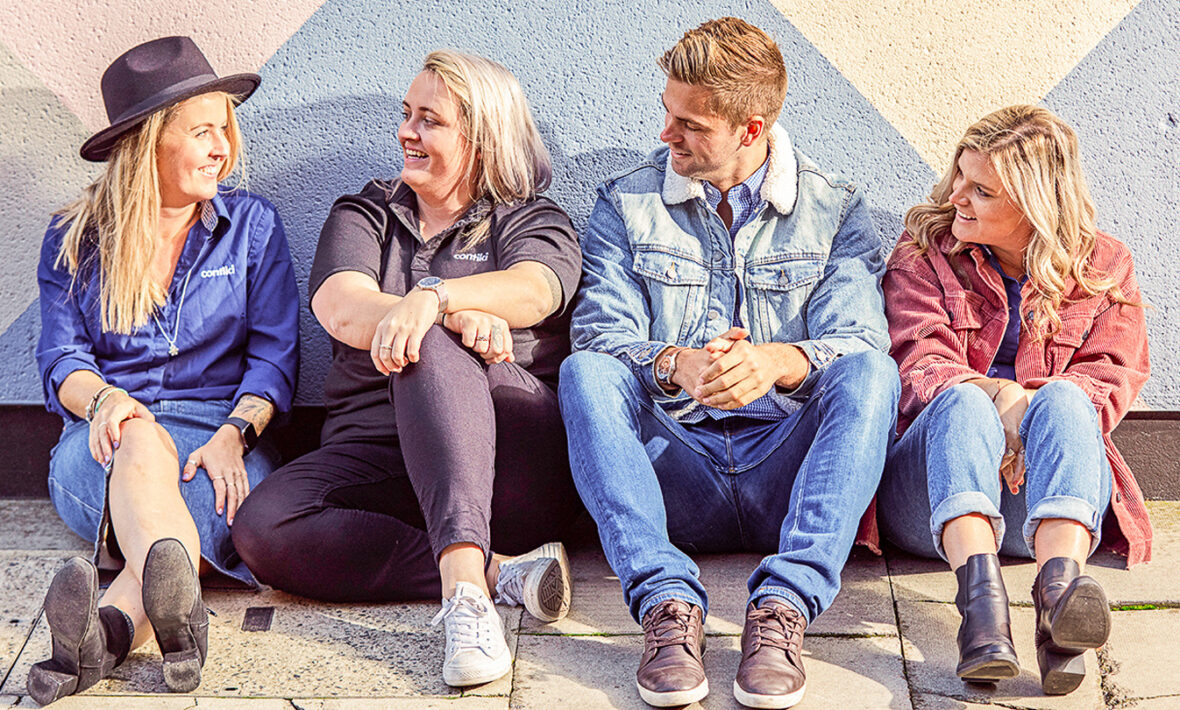 Travel always involves a leap of faith (or more accurately lots of little leaps of faith). Choosing a new and interesting destination; getting through a long-haul flight; experiencing things that are strange, or new, or even a little bit scary. But we think the best things in life should be a little bit scary, and we've been speaking to the Contiki Trip Managers (AKA the travel experts) who agree. 
At some point in their lives, these guys decided to drop the 9-5 and take their own leaps of faith. They realised that they were never happier than when on the open road. So, after a period of intense training, they graduated as Contiki Trip Managers. They're better placed than anyone to give the best travel advice, so if you're thinking of travelling the world but are afraid to take the first step, they've got all the inspo you need… 
"Every journey starts with a step" – Zach
My advice to anyone thinking about going on an adventure is: DO IT! Every journey starts with a first step. It may seem overwhelming but once you get going, I promise it will all fall into place. It's probably the only time in life where you're free enough to do it and you'll regret it forever if you don't. Do you want to be sat behind a desk at 40 hating your younger self for not taking a risk? I didn't think so…
"You're never alone when you travel" – Loz
A lot of my travellers say that before a trip they were scared of being alone, but you're never alone when you travel. There are always so many like-minded people out there. Travellers who take the leap never regret it. The best part of my job is seeing people who are initially so shy that they won't look you in the eye, then you start to see them come out of their shell. It's inspirational to see people grow in confidence. That's the power of travel. 
Image source:Contiki
"It's easy to think the world is small" – Dylan
I'm from a small country town, where a lot of people choose to stay put. It's easy to think that the world is small; that your opportunities in life are limited. In my opinion, travelling is the best thing you can do. It opens your eyes to new experiences and different ways of living and thinking, so the person you are when you leave and the person you are when you get back is completely different. It's the most enriching thing you can do. The only downside is financial – we can't all afford to travel as often as we'd like. Saving and committing to a goal is key. 
"The unknown is never as scary as we think" – Amy
I'd been travelling for two years; everyone was at home having babies but I never wanted it to end. Becoming a Contiki Trip Manager was a no brainer – it combined everything I loved: amazing destinations and fun people to experience it all with. My mum said 'if you don't go you'll never know.' That was six years ago! Everyone is scared of the unknown, but if you take the leap you'll have no regrets!
"You'll never know where you could end up" – Brit
My advice is to not get stuck doing the same mundane job day in and day out without seeing the world. If you don't explore and take risks, you'll never know where you could have ended up. My mum always says, "I wish I could do what you did." I say it's never too late!
"You always discover something about yourself" – Phil
I've always been impressed with people who have a lifelong dream – but I think that's rare. If you're looking around and don't know what you want, travel allows you to explore your options. When you're at home, you might be stuck for ideas but when you travel your mind becomes open to so many possibilities. You always discover something about yourself. Recently, a guy on my trip decided to be a Contiki driver; he didn't want to go back to the pizza shop. He loves cars, he loves driving and he loves travel, but it took a Contiki trip for him to find his purpose in life. Travel can take you in a completely different direction.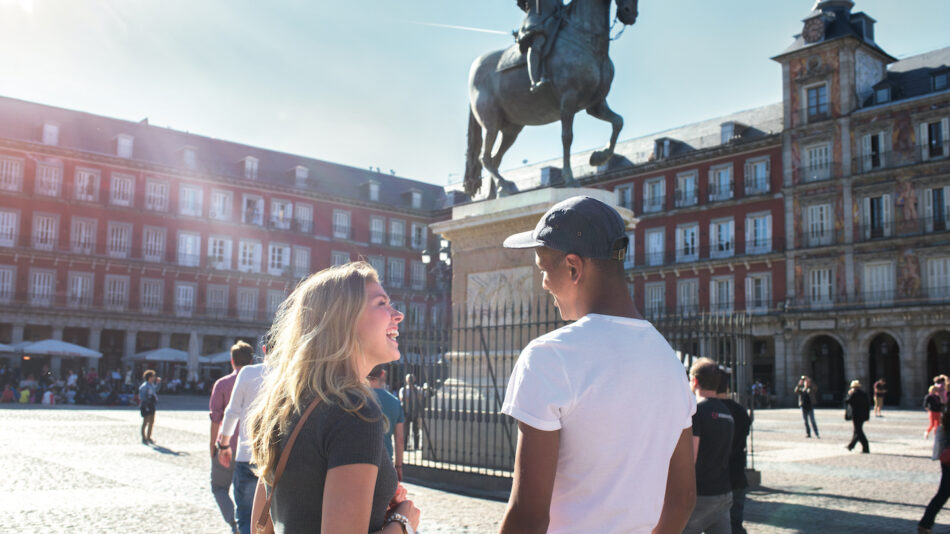 Image source: Contiki