Convince me it's time for NYC!
Share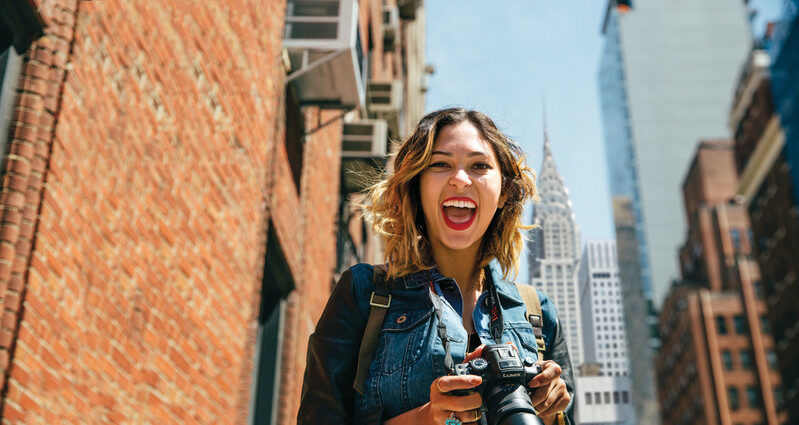 NYC is officially BACK, and we can't wait to get exploring again. But where do you start in a sprawling urban jungle like this?
We've always known the best way to get a grip on the city that doesn't sleep: get some of the locals to help out. So we sent some of New York City's most inquisitive content creators to convince us why their fave parts of the city are simply unmissable.
Whether you're looking for date nights, quirky sights, mouthwatering food or in-depth cultural experiences, you should check out what they got up to.
Have they convinced you? 
Consuming Couple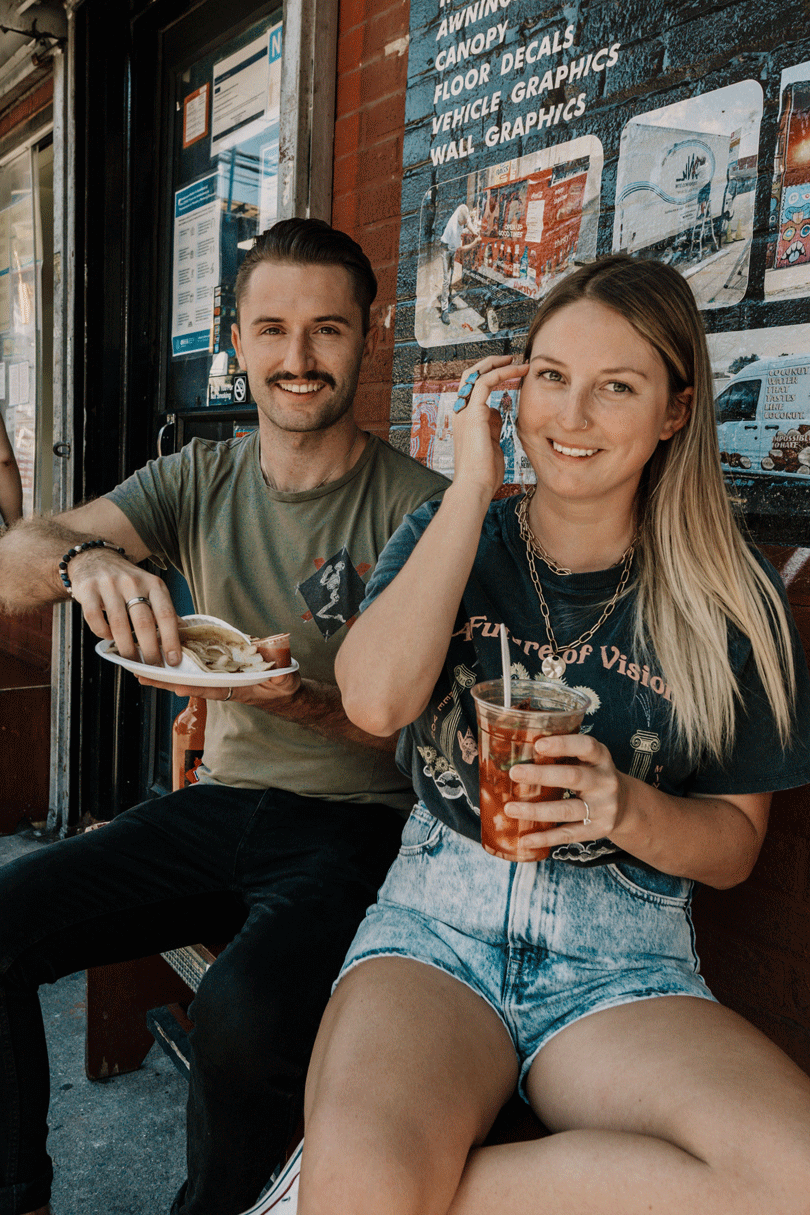 After meeting on a plane in 2012 then starting and running a food truck in England for 4 years, NYC local Lauren and her British husband Si were destined to be obsessed with food and travel! They share top foodie spots as well as seek out hidden gems in New York City and around the world.
#ConvinceMe… It's time for Queens
They say you can cross a few continents in Queens just by strolling across the street. Lauren and Si are here to convince you that Queens is the best place to find all the flavours of the world.
#ConvinceMe… it's time for the Bronx
For a deep dive into one of New York City's most famous culinary cultures, Lauren and Si head to the REAL Little Italy, to explore food, community and what makes Arthur Avenue so special. 
Tiff Baira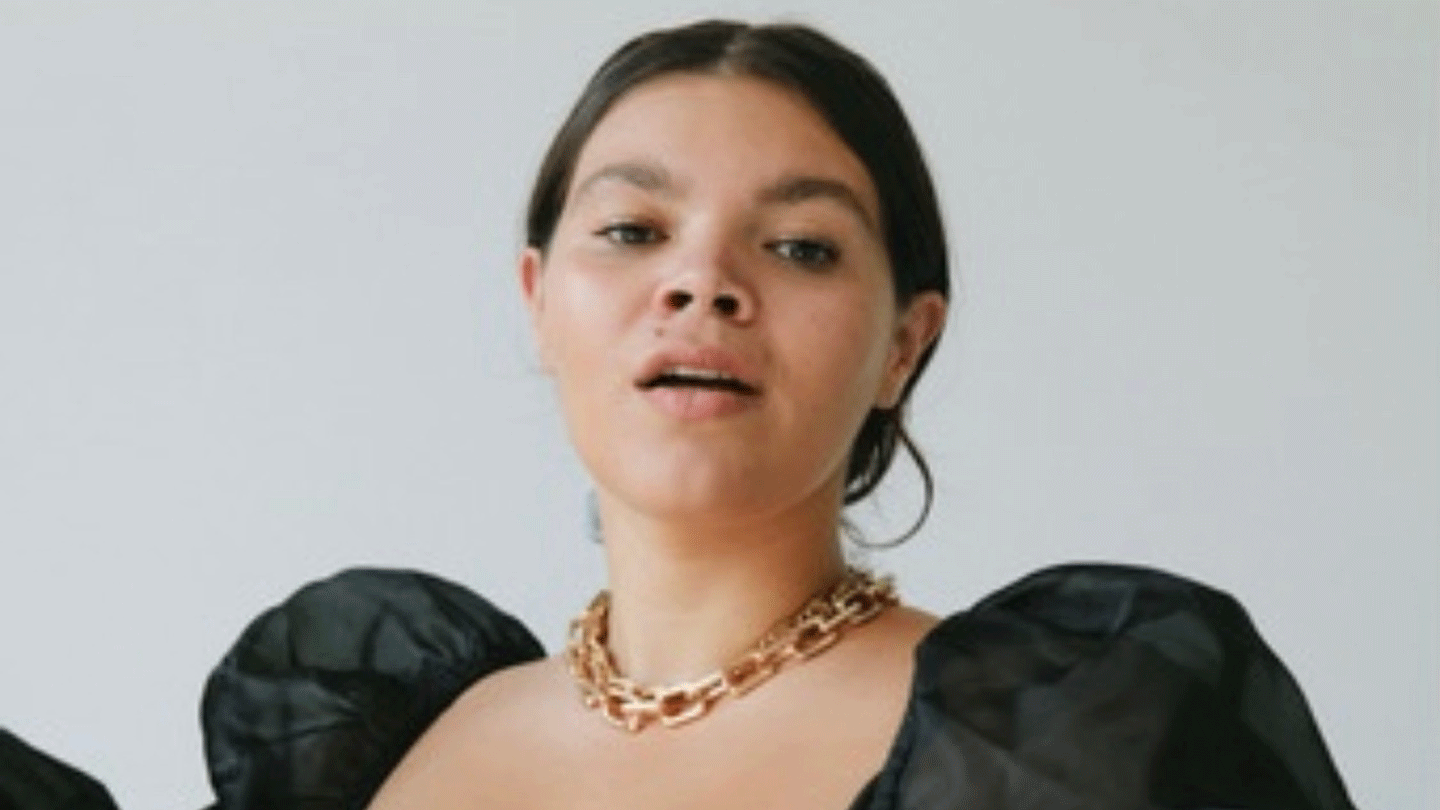 Tiff Baira is a content creator, model, and podcaster in New York City. She recommends her favorite places in New York City while sharing humorous stories about dating and life in the City. She hopes to show the realities of being in your 20's and help others practice self-love, acceptance, and make it a priority to have a good time while doing it!
#ConvinceMe it's time for Queens



Whether you're after food, art, shopping or all of the above, Tiff will convince you that Queens is the place to be for quirky spots and iconic moments with friends.
#ConvinceMe it's time for Brooklyn



From epic cityscapes to roller skating rinks, Tiff will convince you that Brooklyn has THE best date spots in the City. 
Michelle Javier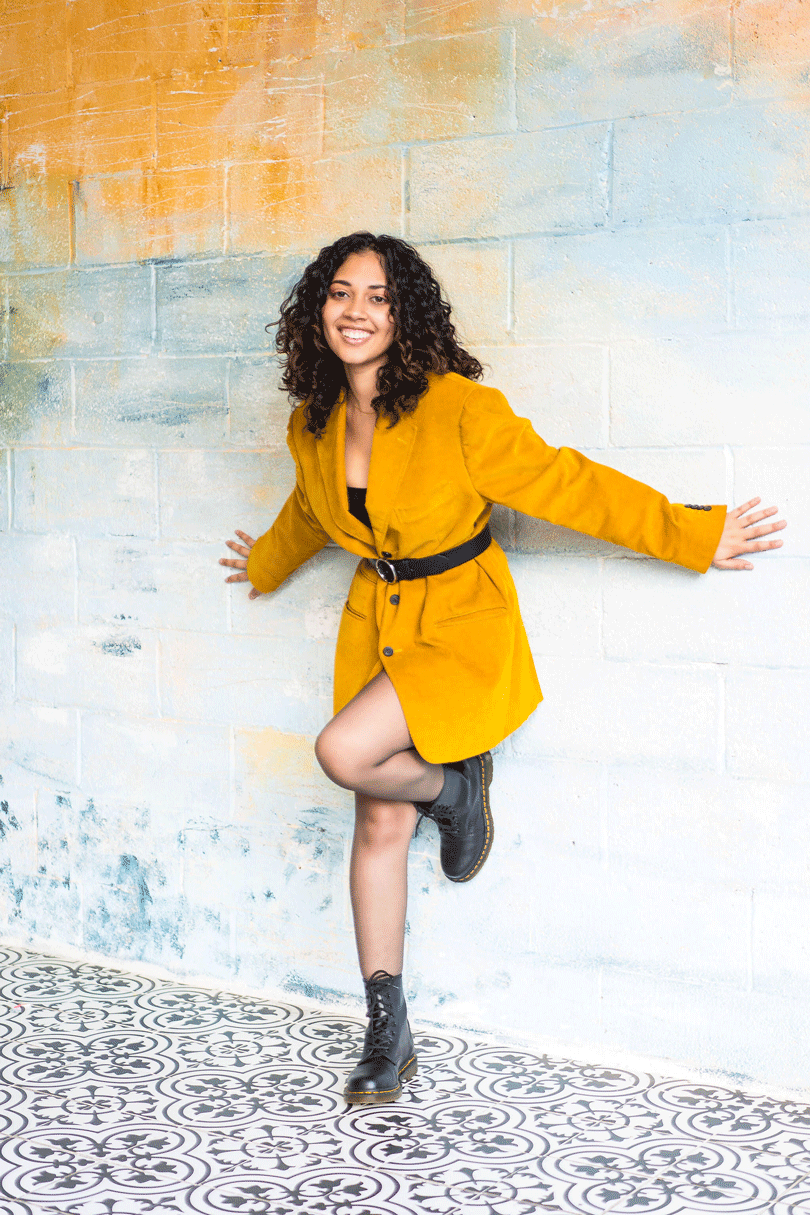 Michelle Marie Javier is a Dominican American creator passionate about expressing what it's like to be a young Latina in New York City. She doesn't just show you the best places to check out in the City (though there's plenty of that), she creates authentic snapshots of New Yorkers' fascinating daily lives.
#ConvinceMe Manhattan is one of the best places to explore Latin culture
Michelle takes you across Spanish Harlem, Manhattan to check out the delicious food, quirky art and heartwarming community vibes.  Want to know where to find 10/10 tacos? She's got you covered. 
Still not convinced?
We're giving you a chance to discover this iconic city for yourself, with a chance to win a spot on a Contiki New York Uncovered trip!
In partnership with