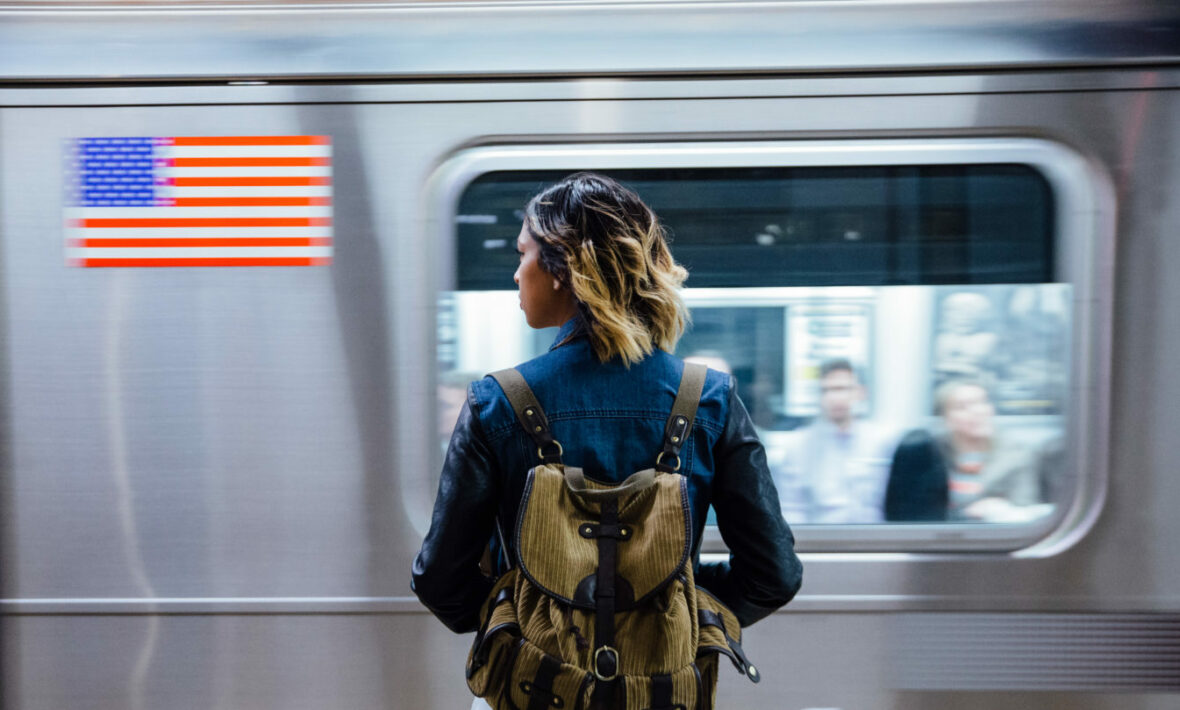 There are certain cities that should be visited at least once, and there are some so vast and interesting that aiming for a certain amount of immersion while there makes sense. New York is a fascinating city that offers much adventure, so short-term visits are best reserved for those with location-related commitments.

Digital nomads have a lot more freedom so for them, there's no rush. If you're a digital nomad hankering for a bite of the Big Apple, you've probably got questions about doing it right. Turning up with no knowledge about the city could be expensive, or at least hamper your working schedule.

The following tips aim to make your nomad lifestyle in New York run smoothly:
Finding accommodation in New York
There are various ways to acquire accommodation in New York, depending on budget and trip longevity, so check out these ideas on acquiring suitable accommodation:
Flat share
If you're planning on sticking around a while, a flat share is a great option. There are websites that will help you connect with both landlords and roommates. This way you could find a roommate that wants to source a long-term rental with a like-minded person, or you could go direct to a landlord to rent a room on a monthly or longer-term basis. Expect to pay higher prices for shorter-term rentals, as is the case in most places.
Craigslist is a great place to start. You will find countless rentals and roommates advertising all over the city, but the rental periods will be potluck so you may have to dig around for the ideal set up. Another good option is Roomiapp, which has listings from one and three months to the whole year.
Then there is Bedly, which suits nomads well as it offers rentals for a month at a time, and longer if you need it. One advantage Bedly has over the other two is that you can book in advance. With Roomi and Craigslist you will probably find that people only put their rooms up at shorter notice, so if you want to be well organised, Bedly is your best bet.
AirBnb
Next up is good old AirBnb, which often works out cheaper than hotels. However, renting AirBnb rooms tends to work out quite expensive over long term periods, so only go for this if you're not planning to hang around in the same area for long. It can be worth doing when you first arrive, just to give you a base from which to view longer-term rentals.
Co-Living
If making new friends and feeling like you're part of a community appeals to you, try co-living for size. For digital nomads who are new to the city, this can be really helpful. With co-living you can take a rental in a shared house, committing on a month-to-month basis. You will gain a few housemates to share information and social time with.
Check out Outpost Club, which has listings in various areas of the city. They'll ask you to fill in an application form and then match you up with local co-living options best suited to your needs. They tend to list quite affordable options, and they've gone out of their way to streamline the process for you.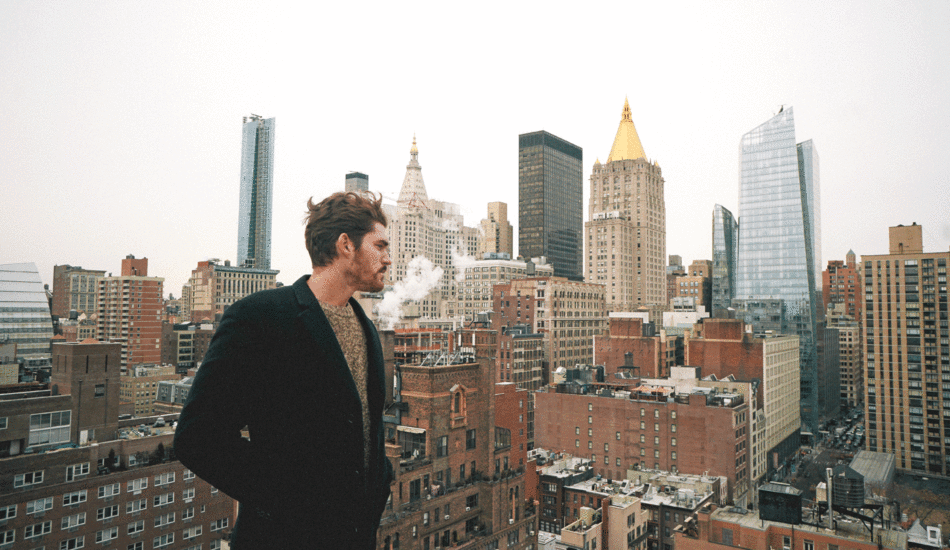 Working in New York
As a digital nomad, one of your top priorities is going to be getting your work done in a comfortable, reliable and affordable environment. The city is chock-full of options, but not all are equal. If you have tight schedules and serious commitments, co-working spaces are best. Casual workers might prefer cafes and those who like peace and quiet can opt for libraries.
Co-working spaces
WeWork is a very good option for those who need flexible working options. For example, they run a hot desk program that can suit nomads who need to work on an ad-hoc schedule. It is probably not surprising that New York co-working spaces aren't particularly cheap. Expect to pay a substantial fee for your time here, especially if it's short-term. However if you're a full-time worker with a reasonable budget, it could work out well for you.
The Farm SoHo is a popular choice at it has superb décor with old barn wood and modern metal features. Unlike other working spaces, it has large windows that let in natural light, which can make a big difference to your day. Internet is super-fast and the place is buzzing with creativity. What's more, it's open 24/7 if you're a member.  
There are plenty of others, if you're looking for a particularly tailored package or specific area.
Cafes
You can't go wrong with Starbucks – unless you're concerned about the quality of your coffee! Work-wise, it's dependable. It's open late and the WiFi is decent, so it's a go-to place dotted around every area if need a regular work spot.  
The NYC cafe scene is growing, and there are more and more Australian influenced cafes like Bluestone Lane, which has cafes and coffee shops in many locations. Note that food can be pricey, so it's smart to go during the day for smaller assignments and just grab a coffee while you work.  
Libraries
If you need peace and quiet to focus, your best bet is the library. The NYC public library system is really great, and if your work is research based, you can take advantage of their huge range of books. They have a presence in plenty of locations across the city, so you should be able to find one nearby.
Eating in New York
Cooking your own food
As you'll be here a while, you'll probably want to do some cooking. Supermarkets in NYC can be expensive, but it's hard to avoid. Prices for simple items can sometimes be more than double what Australians are used to! However, eating out every night will cost considerably more, so you may have no choice.
Food trucks and street vendors
Those on a budget who want to eat our regularly are going to love the abundance of food trucks in NYC. At these you can get a meal for $7-8, and they'll serve you up all kinds of international foods from Mexican to Greek and of course standard American eats like hot dogs and pretzels. You can also find street vendors like Arepa Lady offering delicious griddled corn cakes stuffed with gooey salted queso.
Cafes and restaurants
Restaurants are ubiquitous and varied in all ways. For example, you can go to a Korean barbecue, slurp on steaming bowls of ramen, hit a bodega for a typical NYC breakfast of bacon, egg and cheese… there are steakhouses, family-run pizza joints, bagel shops, Italian restaurants and endless American diners like Minetta Tavern, with their gut-busting burgers and shakes.