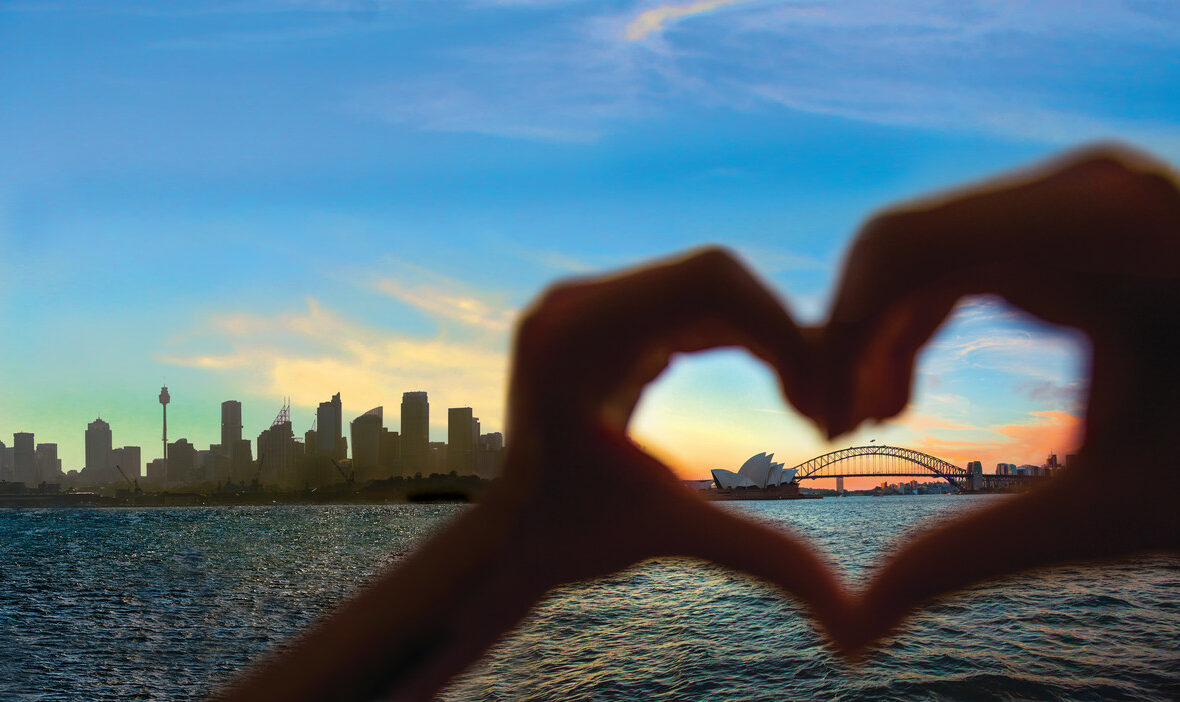 Just because you're born somewhere, doesn't mean you belong there. The worlds your oyster, especially when you're young and have the freedom to get up and go. So forget dating apps, how about finding your perfect city match?

Reckon you'd swipe right for any of these profiles/places…
On the go, living life in the fast lane, massive foodie and all about socialising?
Where to live: London, UK
Get yourself to London, ASAP. This city doesn't stop – comedy clubs, pop-ups, theatre shows, more bars than you can ever tick off your to-drink list, and every single cuisine imaginable. You'll never be short of things to do in this city. Just make sure you're a fast walker, this city doesn't stop for anyone.
Creative, cultural hipster and secret history buff?
Where to live? Berlin, Germany
This European city will have your heart. Dating back to the 13th century, Berlin is full to the brim with history. And when you're not busy immersing yourself in the historical monuments and museums the food markets, art scene, leisure activities and cruising back on the beautiful riverside will keep you captivated.
A switched on nocturnal socialite who's fashion forward as f*ck?
Where to live? New York, USA
The city that never sleeps awaits you. NYC is pretty full on in just about every way, but if you're as passionate about your career as you are about your social life, not to mention being savvy, stylish, independent and having your shit together, this city really is your oyster. Fine dining down town in the meat-packing district, catching the evening NBA games, shopping up a storm on 5th avenue and chilled weekends over at the low-key bars of Brooklyn, are just some of the ways your NYC life could look.
Laid back, health fanatic, beach bum who's constantly seeking out the trendiest hotspots?
Where to live? Sydney, Australia
Sydney has your name written all over it. You like a bit of a city buzz but also get your kicks from lazy Sundays topping up your tan on the beach or catching some waves. You're a bit of a gym junkie and own more active wear then one person should admit too. You'll be in your element going for a morning run along Bondi Beach and grabbing a smoothie before heading to work. And in the evenings? You're all about hitting up the trendiest rooftop bars and catching up with your friends.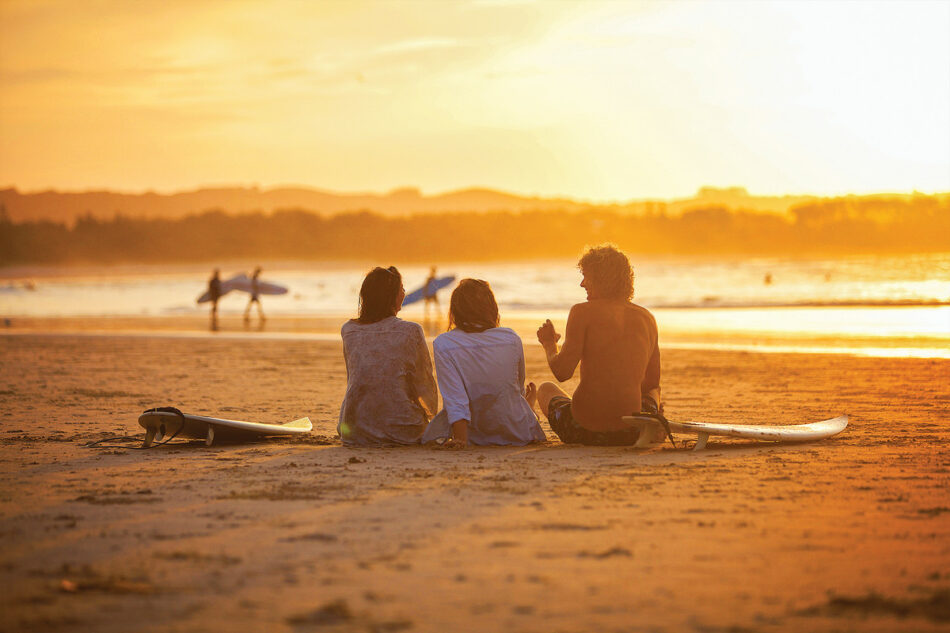 An easy going cool kid whose art, music, food & coffee obsessed?
Where to live? Melbourne, Australia
From the graffiti filled walls to the array of art galleries and architecture, you'll be in your element amongst Melbourne's abundance of art. And when you're not checking out the cultural side of the city, you'll be chilling out in the cool cafes, book shops or even heading to the beach during the summer season. Oh and let's not forget the food scene – burgers, thai, sushi, pizza, you name it, Melbourne has it!
Outdoors adventurer, sun worshiper and self-proclaimed wine connoisseur?
Where to live? Auckland, New Zealand
Dreaming of spending your evenings hiking along the coastlines and weekends on the beach? Auckland not only offers beaches and a heap of hiking trails on its doorstep, this diverse city also attracts all you guys who are passionate about your wine and food. You'll love getting the best of both worlds in the slightly slower paced city, with an urban buzz, nature, adventures, beaches, rugged coastlines and wineries you'll be spoilt for choice.
Sophisticated, strong minded and a little promiscuous?
Where to live? Paris, France
You enjoy a good work/life balance – sipping on a glass of vino in the cobbled streets, fine dining on the most mouth-watering French food and mingling with some offensively good looking French folk, whilst keeping on top of your career. And as for those personal attributes – you say it like it is, stand your ground and aren't afraid to be yourself – the Parisian lifestyle is right up your street.
Friendly, party goer who loves meeting new people?
Where to live? Toronto, Canada
Maybe THE most multicultural city in the world, you won't be short of meeting people from all ends of the globe in this international city. Your chatty personality and easy going persona will go down a treat in Toronto's friendly neighbourhood. And as for your lust for the party life – the vibrant buzz of the city, full of bars, clubs, festivals and restaurants sure will keep you satisfied.
Wild child with a work hard / play hard mentality?
Where to live? Singapore, Malaysia
You like living the high life and you're pretty big time in the business world. You'll spend your days amongst the Singapore skyscrapers or jetting off on business trips to the likes of Hong Kong. If you're not shopping your savings away you'll be busy popping bottles and indulging in some seriously tasty Malaysian spices.